Cardi B has long had a reputation for being honest, real, and hilarious ― and she lived up to it during a radio interview on Monday.
The rapper opened up about her relationship with Offset, her former job as a stripper, her success as an artist, and preparing to become a mom. There had been rumors for months that Cardi was expecting, but she kept the secret until last weekend's big reveal on "Saturday Night Live."
Cardi told New York's Hot 97 she kept the big news to herself because she "really hated how people harassed me and didn't let me breathe."
"I have given y'all so much," she added.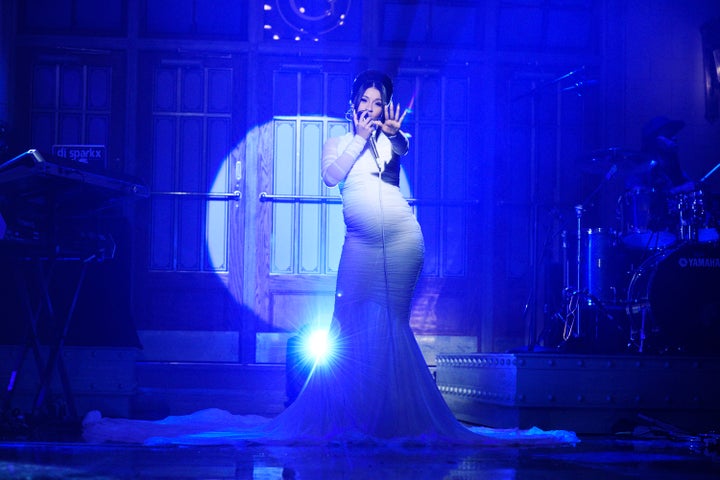 In the radio interview, she elaborated on that comment. Cardi sounded off on people criticizing her pregnancy with questions like, "Why is she doing that in the height of her career?" by saying, "Why can't I have both?"
She continued: "Why do I have to be in my mid-30's to have a baby? What am I doing wrong? I'm a grown woman. ... I'm 25 years old, and I'm going to say this in the most humblest way, I'm a millionaire. I'm established."
She said she has picked a name for her baby (but didn't disclose it), and said Offset will be a good father. Even if, "God forbid," their romantic relationship doesn't work out, she and her child will be totally OK, she said.
"My man is a great father to his kids. I will never lose. I'm not having a baby with a deadbeat," she said.
Many people on social media showed undying support for Cardi's statements:
Keep doing you, Cardi. The people love it.
You can watch Cardi's entire interview with Hot 97 above.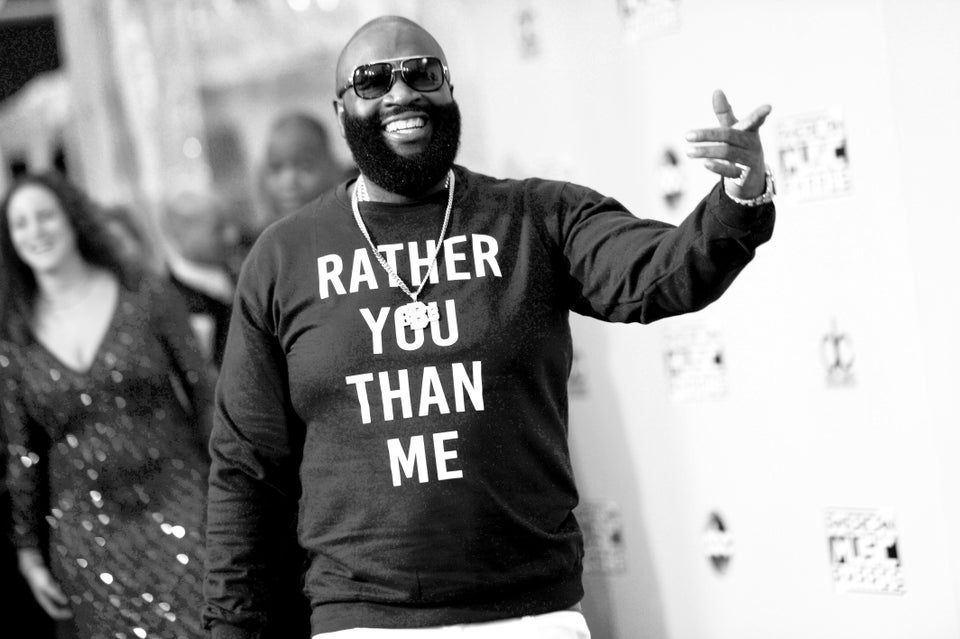 25 Surprisingly Real Names Of Your Favorite Rappers
Popular in the Community