Cardi B just entered the challenge.
The "WAP" rapper took to social media to attempt the "Shake It" challenge to her own song on Wednesday.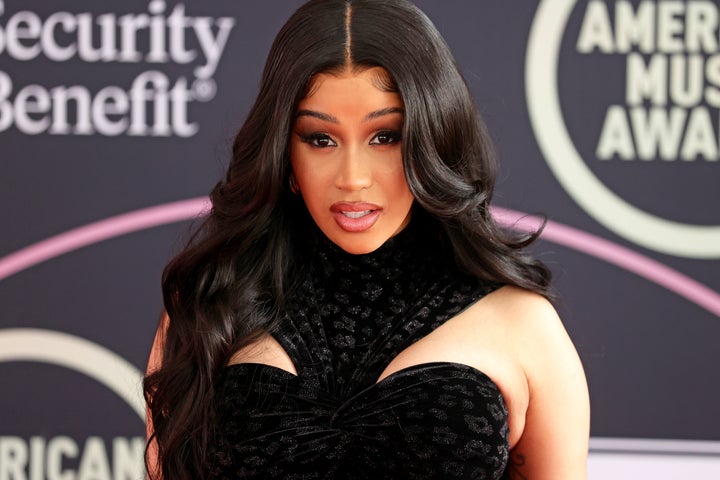 Dressed in sweatpants and a beanie, Cardi B showed off her version of the choreography from her music video collaboration with Kay Flock, Dougie B and Bory300 that highlights New York's ever-evolving drill scene.
"Lmmmaaaaoooooo …This is all I could give you…SHAKE IT," she joked in the caption of the video.
One fan quipped back under the post, "Just make sure you're ready for whenever we get the live performance...(laughing emoji)."
On the "Shake It" tune, Cardi B delivered her own supercharged verse rapping, "I'm with the shits and it give me a rush/ Shorty be lookin', think she got a crush/ I'm not a steppa', bitch, I'm a stomper/ All of my opps get mixed with the grabba/ Broke bitch said she was gon' touch me/ She lyin', hakuna matata."
Watch Cardi B's "Shake It" music video below:
Popular in the Community