Now that spring has sprung and we've officially kissed our winter clothes goodbye, we can now happily wear the sundresses, shorts and all the other skin-baring threads our hearts desire.
But not so fast. While it might be a steamy 80 degrees outside, it probably feels more like a frozen tundra inside your office. Aggressive air conditioning is definitely something we've all dealt with at some point, and shivering at our desks isn't going to get that pile of work done any quicker.
So, before hypothermia sets in, you'll want to make sure you have a few clothing options at your desk that are both cozy and chic. Throwing on a cardigan is probably the easiest way to do that -- whether you opt for something in cotton, cashmere or even a wool blend. You can also drape a cardi over your shoulders to add a bit of trendy styling in your pursuit of warmth.
Oversized scarves, or blanket scarves, had a major moment this past fall and winter, so you might already have one. If so, make sure it's at arm's reach when things get chilly at your cubicle. Plus, no need to worry about whether you look like you're wearing a blanket -- there are so many ways to rock them with style.
Check out the picks below that will prevent you from turning into a block of ice while on the job.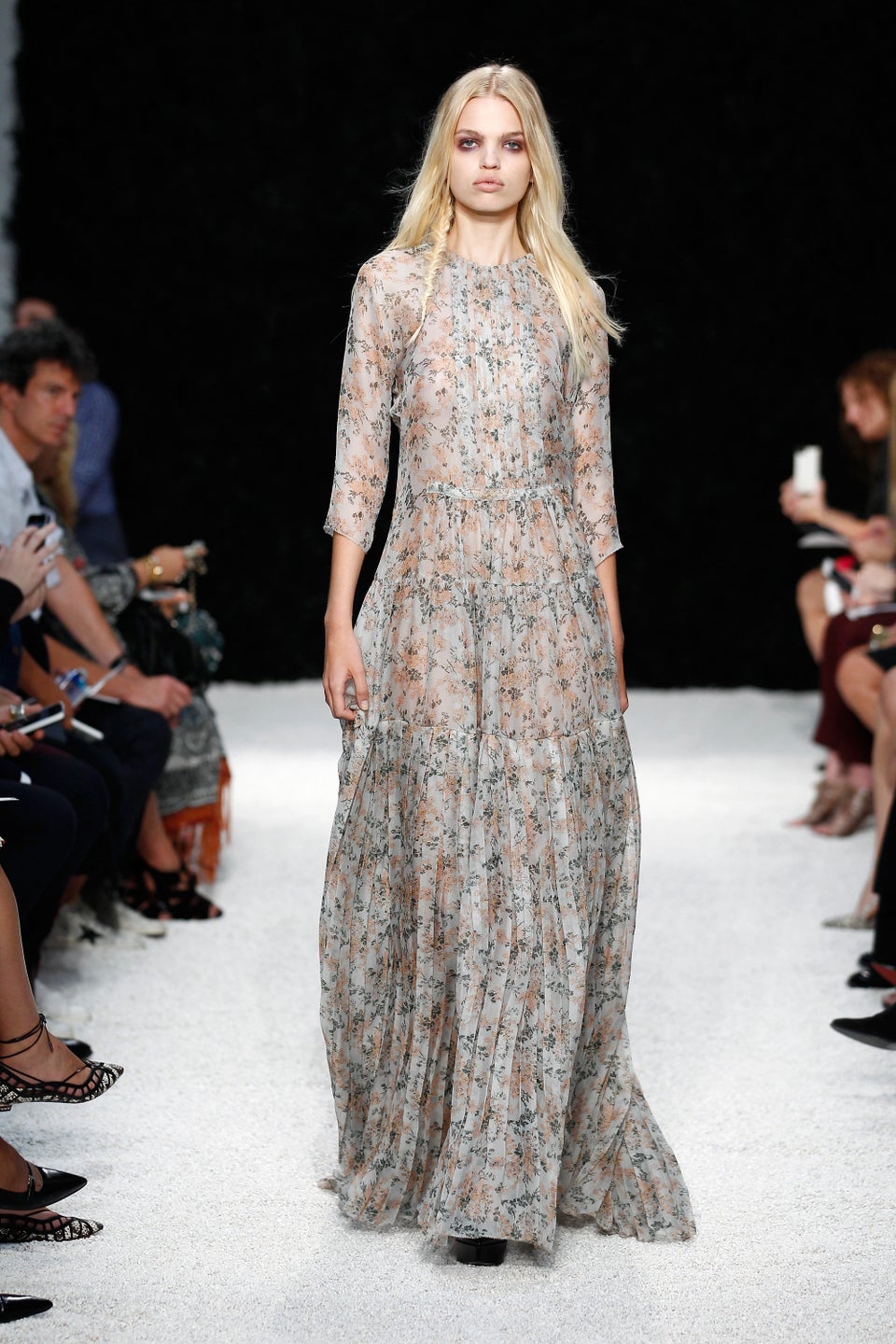 Spring 2015 Fashion Trends