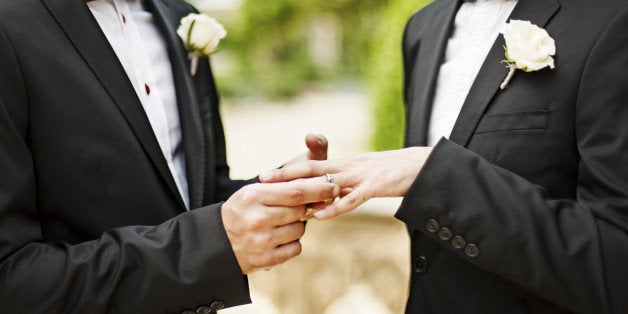 In recent years, society has brought social and legislative approval to all types of sexual relationships that used to be considered 'sinful.' Since the biblical vision of what it means to be human tells us that not every friendship or love can be expressed in sexual relations, the church's teaching on these issues is now evidence of intolerance for what the civil law upholds and even imposes.
We are told that, even in marriage itself, there is no difference between men and women, although nature and our very bodies clearly evidence that men and women are not interchangeable at will in forming a family. Nevertheless, those who do not conform to the official religion, we are warned, place their citizenship in danger.
He also seemed to hint at the number of bus who have been called up in the media for turning away same-sex couples, noting that business owners "must conform their activities to the official religion or be fined, as Christians and Jews are fined for their religion in countries governed by Sharia law."
You can read the full column here.
In 2011, he compared LGBT rights advocates to the Ku Klux Klan in an interview with Fox News Chicago.
"I'm not that naive to know that there are some people who believe that who I am basically is wrong," Colin Collette, who was let go from his job at Holy Family Catholic Church in Inverness, told the publication. "I'm not that naive, but the love and support I have received is truly humbling and is beyond words."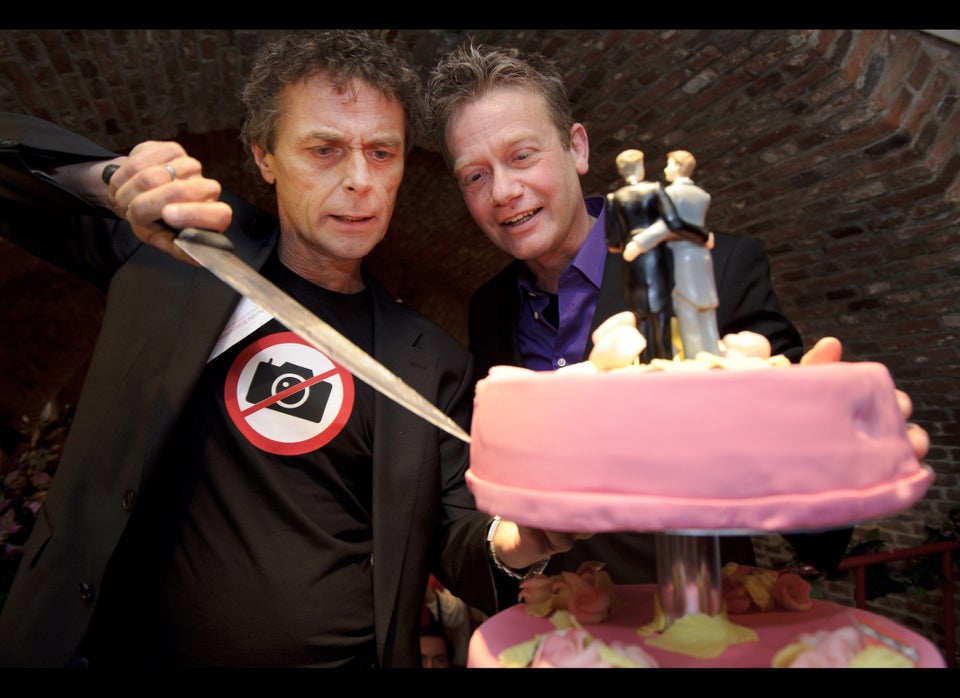 Gay Marriage Around The World