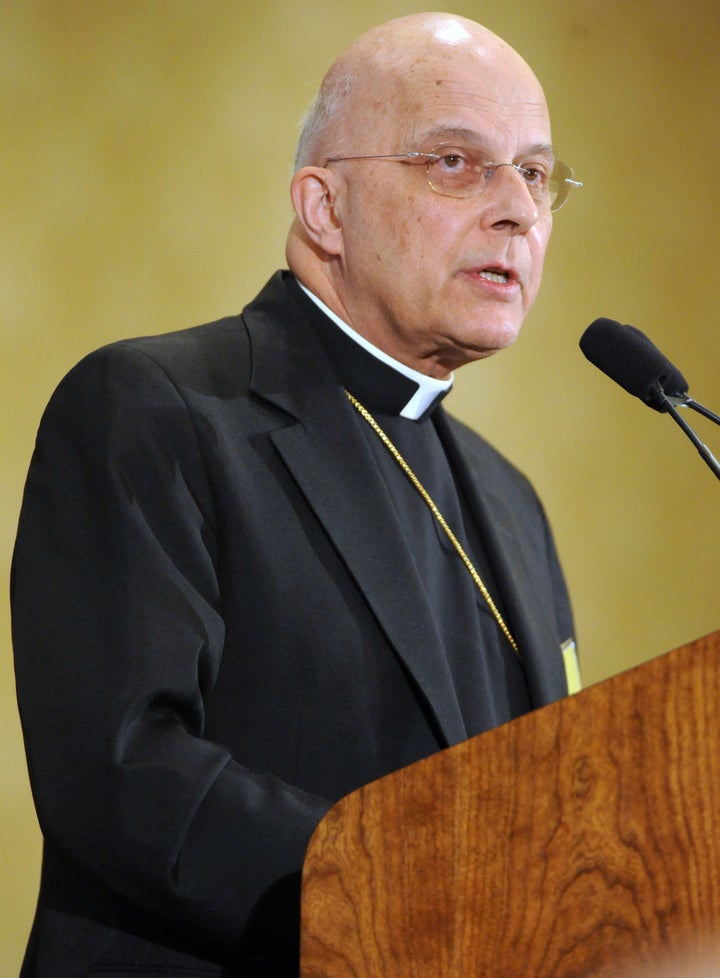 Chicago Archbishop Cardinal Francis George on Sunday threatened that, because the Catholic Church "is being told she must 'give up'" its religious freedom in response to the Obama administration's birth control mandate, Catholic institutions such as hospitals and universities may face no other option but to close down.
"The state is making itself into a church," the cardinal wrote, after arguing that church leadership respects the separation between church and state. "The bishops didn't begin this dismaying conflict nor choose its timing. We would love to have it ended as quickly as possible. It's up to the government to stop the attack."
A group of Illinois lawmakers has also lashed out against the Obama administration's birth control mandate. State Sen. and former gubernatorial candidate Bill Brady (R-Bloomington) on Monday filed a resolution calling for Congress to overrule the new policy.
Four fellow Republican state senators -- Christine Johnson, David Luechtefeld, Carole Pankau and Sue Rezin -- cosponsored Brady's resolution, according to Crain's.
Related
Popular in the Community