Napier went on to describe two pedophile priests who were abused as children. "Now don't tell me that those people are criminally responsible like somebody who chooses to do something like that," he said. "I don't think you can really take the position and say that person deserves to be punished. He was himself damaged."
At least one other religious official disagreed with Napier's stance on the matter.
Archbishop Diarmuid Martin of Dublin, Ireland, said that pedophilia is "very clearly a crime." Speaking with the Irish Independent, Martin said, "No one has the right to harm a child. And no one can excuse themselves from that."
The point was and still is: Child Sexual Abuse is a heinous crime among other things because of the damage it does to the child. In that concern I include the abused who has become an abuser. Whether he needs medical help as much as, if not more than punishment, is a question that is still to be answered by medical experts? Does the damage suffered by the abused in any way affect his culpability before a court of law? Again only the experts can give us the answer. I am not qualified, but don't I have the duty to ask on behalf of the abused abuser that he be given treatment even while inprison?
Napier was one of the 115 cardinals who selected Pope Francis on March 13. Sex abuse victims and others affected by the Catholic Church's sex abuse scandal are looking to the new pope for hope.
"He has chosen a name that has not been used by any pope before in history," she added. "Let's hope he is sending a symbol that he is willing to break with tradition and do something new. ... and be the pope who listens to the concerns of Catholics around the globe and lives out the heart of the gospel message, which is justice."
CORRECTION: A previous version of this article misstated Archbishop Diarmuid Martin's title. A change has been made.
Before You Go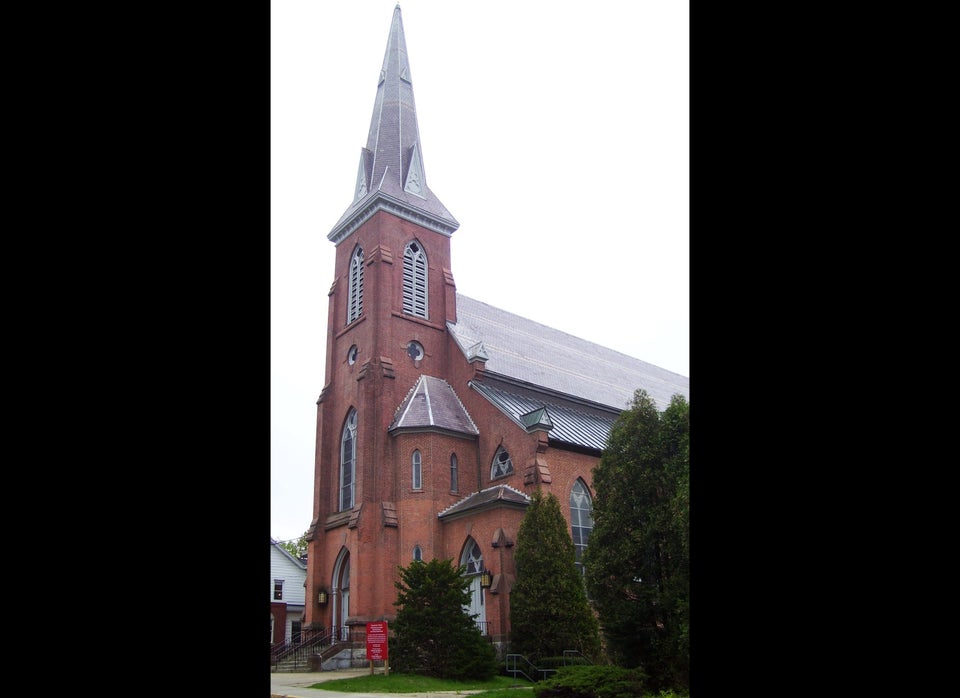 Most and Least Catholic States In America
Popular in the Community