Ask cyclists, runners, cross-country skiers -- cardio is king. Though most endurance athletes supplement their workouts with other forms of training, cardio is the bulk of what they do -- it's what they love to do.
Even among first-timers at the gym or those getting back into fitness, cardio is incredibly popular. It's beginner friendly, effective and that's likely why it's so widely done and discussed.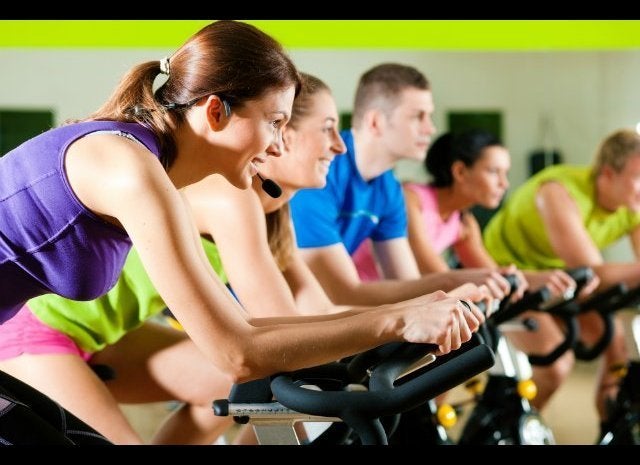 Cardio Myths You Need to Stop Believing
For every aspect of fitness there are myths and misconceptions and cardio is no different. In fact, the amount of false information about cardio is proportional to its massive popularity.
There are a lot of fallacies out there, so we enlisted some fitness experts to point out some of the most common myths they've heard during the course of coaching and training and they're setting the record straight.
Michael Meliniotis is an All World Triathlete and Regional Class Runner who has competed in almost 100 races to date. He is Head Coach of the team Lipstick Marathon and Ironman programs and is also a Lululemon Ambassador.
Travis Hawkins is a professional Ironman triathlete who recently placed fifth at Ironman 70.3 Timberman. He is also a nutrition, endurance and triathlon coach.
These fitness professionals have worked in the industry for years, teaching their clients and teams all about cardio. Take a look at what they say are the most common myths and then get the facts.
Related