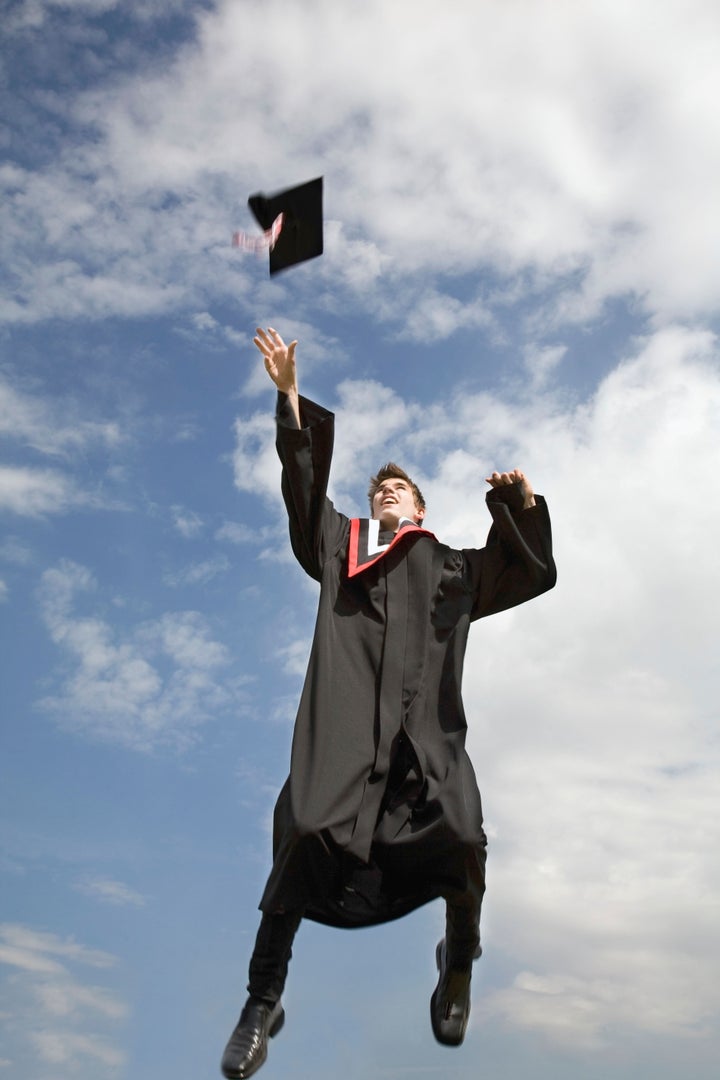 President Obama's American Jobs Act proposes funding for work-based learning as a way to connect some of our most vulnerable youth to school and to the labor market. Whether or not federal funding materializes, this work needs to be done. And if resources are scarce, business leaders must come together to figure out how they can equip future workers with the skills needed in the workforce on a large scale.
Many businesses across the country have stepped up to partner with local schools to provide students with opportunities to learn in the workplace through internships and other work-based learning activities. Some businesses in Florida's Orange and Seminole Counties have taken this a step further. There are 13 career academies in the two counties that are part of the National Academy Foundation (NAF). With a state mandate to build connections between business and education, partners have come together from across industries and across counties to share resources for students. Members of the Central Florida NAF Advisory Council volunteer in classrooms, practice interview skills with students, teach students proper business attire, provide paid internships, and work closely with teachers to align work-based learning activities with a career-focused curriculum. Universal Orlando Resort, which has supported the NAF academies in this area for nearly 10 years, has provided 13,000 hours of paid internships to students. When you look at the story of Brenda Urias, you can see how internships pay off.
Brenda was a student at Colonial High School's Academy of Hospitality & Tourism when she interned with AAA Travel. Brenda was so successful in her internship that she continued to work for the company after her high school graduation in 1998, through college and graduate school. She worked her way up through the ranks and today she is the Manager of Tour Relations and Program Marketing. She also gives back to her high school academy as a member of its Executive Board.
These experiences cost money -- and money is tight -- but businesses have found ways to work with their communities to support these opportunities. Again, we can turn to Central Florida as an example of how this can work. In the past seven years, the Central Florida NAF Advisory Council has raised enough money to provide 300 scholarships. In an area that has seen a 16% drop in median household income since 2007, this could improve the area's college-going rate and impact the future earnings of the communities' young people.
Providing meaningful career-building experiences for the next generation takes commitment and collaboration. We cannot rely on legislation alone to create change. There will never be enough money. But knowledge, passion, and the active involvement of the business community are priceless in the education world.

REAL LIFE. REAL NEWS. REAL VOICES.
Help us tell more of the stories that matter from voices that too often remain unheard.