 For Tory Zellick, the holiday season used to mean a table full of savory turkey, ham and stuffing, and a delighted mother who gladly prepared each dish from scratch. However, at the age of 18, Tory's mother was diagnosed with breast cancer, and Tory had to take on holiday preparation duties.
"My mom normally made a million foods during the holidays, but when she got sick, suddenly I had to do that," said Zellick, author of The Medical Day Planner. "But my mom also wanted to help where she still could. So she would back-seat drive: She would sit at the table and lecture me about what makes a good turkey, a good stuffing. It became stressful to say the least."
For Dr. Bruce Margolis, Medical Director for Genworth Financial's Long-Term Care Insurance Division, the main pressure is keeping his 95-year-old mother-in-law in high spirits. "It is a difficult time of year for my mother-in-law who lives with us because it reminds her of her late husband. This causes her to she reflect more on her life, which can get her down," said Margolis. "What we've tried to do is have more family around, bring out old pictures and movie reels and have some fun with that."
Fortunately, there are a plethora of resources that can help with holiday caregiving stress. For example, at the website care.com, users can find extra help with the eldercare locator; hire house keepers or errand runners through the senior care directory; or talk for free to a care.com counselor.
Since November is National Family Caregivers Month, Huff/Post50 has rounded up a range of tools and services to help make the holidays a little less stressful for those caring for loved ones. Check out the slideshow below for more.
Related
Before You Go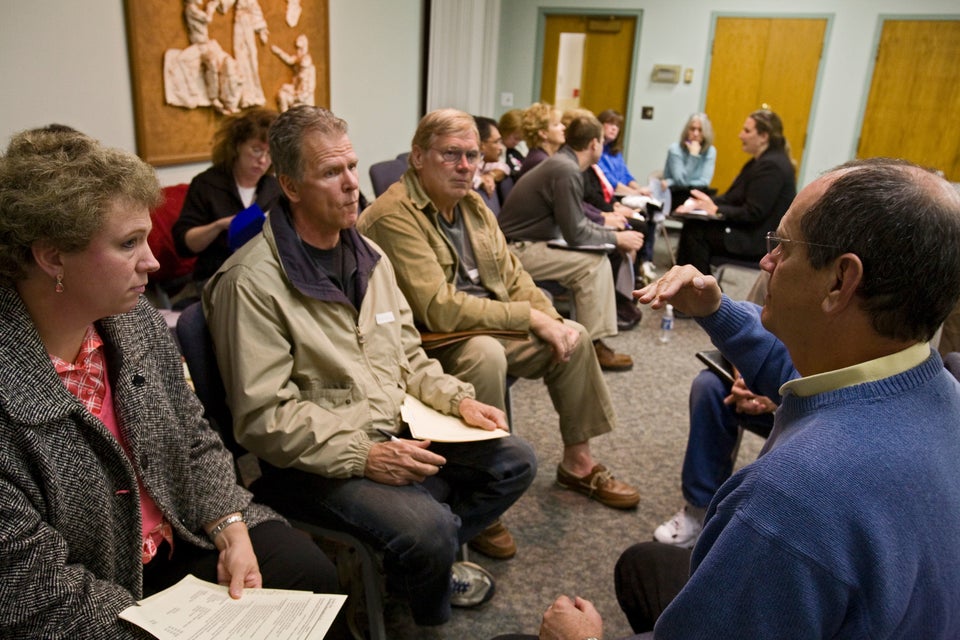 13 Resources For Caregivers
Popular in the Community