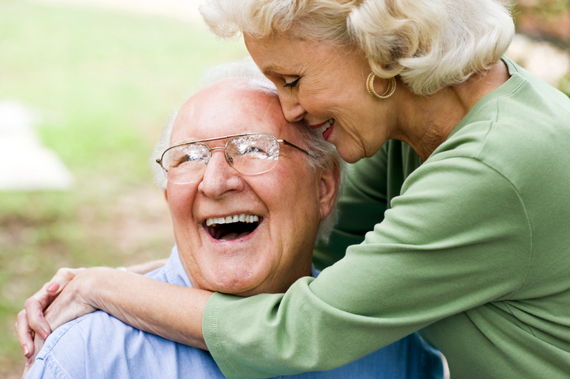 With millions around the globe currently battling Alzheimer's disease, millions more are providing vital and necessary care to these individuals. There is no better time for this community to start exploring some of the different ways in which caregivers can start helping themselves and their families cope with this condition. Currently, there is no cure for Alzheimer's. Care for an individual with Alzheimer's is often a 24/7 daunting and exhausting responsibility.
There is plenty of conversations being held about how a caregiver needs to care for themselves physically and emotionally. Caregivers cannot give what they do not have, so care of oneself is very important. Little has been discussed regarding the importance of spiritual care. Now more than in the past the health care field is comprehending that meaning and comfort can be found in one's spirituality.
The term spirituality means something different to everyone. However, for caregivers, "spiritual care" is one of the few ways that brings them and the families of individual's with Alzheimer's peace and comfort. For individuals with end-stage dementia or Alzheimer's, they may be dealing with changes in mood and personality, they may be unable to communicate or perform any of their normal functions. These changes, this reality of Alzheimer's, directly impacts the caregiver.
However, many caregivers find that spiritual assistance can help their families during this troubling time. For some, this may include praying ― leaning on a soul connection with that which is sacred. For others, it may be stealing a quiet moment in the backyard. Others may just want to connect with another kind person. The important thing is that these practices can help them find comfort and meaning. Studies have found these are significant tools to help family members cope with their own battles with a loved one who has Alzheimer's.
No matter how you choose to express your own inner spiritual self and your relationship that which is sacred and divine, it is important for caregivers to consider spiritual care as a support to their role.