 An estimated 44 million Americans are serving as caregivers for a loved one who is age 50 or older. That number has doubled in the last twenty years and is expected to triple in the coming twenty. As baby boomers are easing into senior age, it's likely they will spend more time caring for parents than they did their own children, not to mention helping to finance their parents' care.
According to data gathered from our national network of senior care providers, these costs may range from $800 to $8,000 per month. With the price tag of senior housing cumbersome for many Americans, it is critical to get organized about how you and your family plan to care for an aging loved one. And that starts with a conversation -- albeit a tough one.
All too often, decision making time comes in the wake of crisis. Let's face it, it's a tough conversation and no one wants to address it when things seem fine. Many people find that they are uninformed about their options -- and unprepared for the crisis they are facing. That's why we recommend making a plan.
First, get educated. There is a wide range of senior living options available that will support a range of health care needs and a high quality of life, including independent living, home care, assisted living and Alzheimer's care. You can start with the web, or your local aging office.
Next, prepare to have a direct, yet supportive conversation with your loved one(s). Understand how they view their own independence, what their lifestyle preferences are and what their wishes would be down the road. The thought of this conversation may be intimidating, but it's the only way to make a plan that reflects your loved one's input and includes them in the process. By having this discussion early, you will have established a clear direction, ultimately saving yourself a lot of stress and worry in the long run.
There are also many administrative aspects to serving as a caregiver. Here's a useful checklist to consider: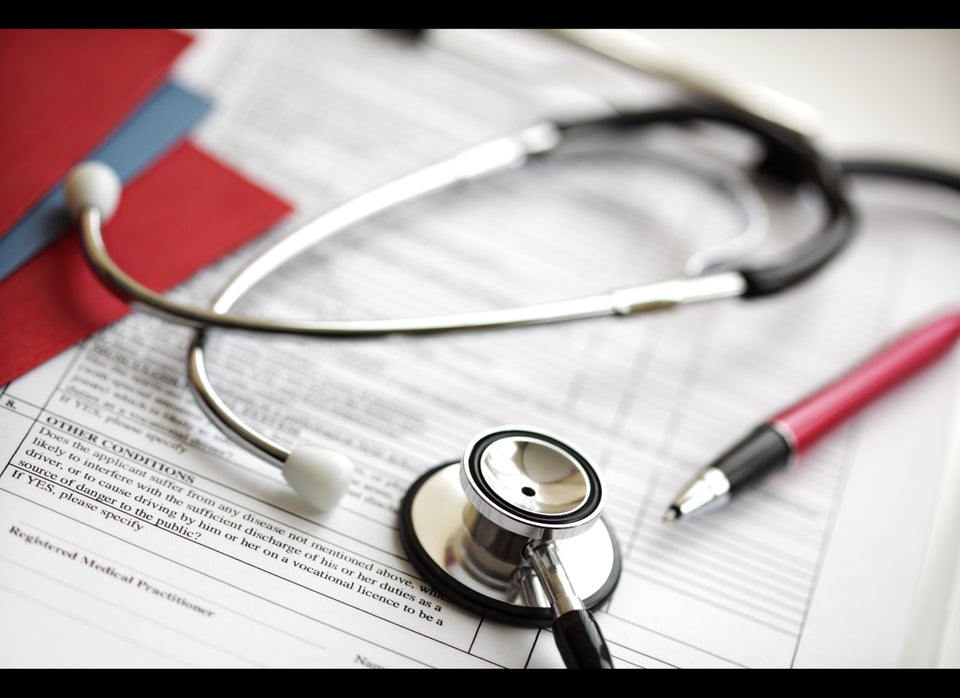 Caregiving Checklist
As baby boomers begin to care for their aging parents, or find senior living options, their sons and daughters will be faced with some of the most challenging experiences they have ever faced. Getting educated and formulating a plan will help ease a challenging transition for any family. Throughout the process, continue to reiterate that the best interest of your family and your loved one is the ultimate priority.
For further information, consult your local area Agency on Aging and Senior Living Advisors within your community that can provide resources, suggestions and advice about beginning the transition of moving into senior care, and what to expect along the way.
Related
Popular in the Community