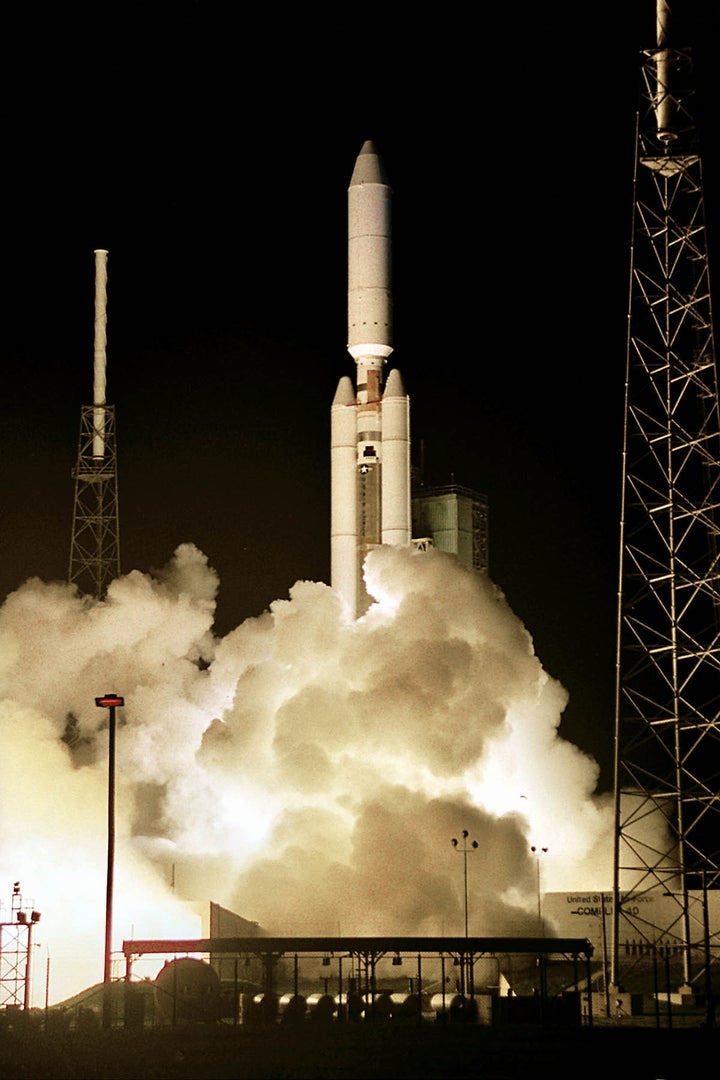 "What are you going to do about your mother?" said the social worker at the rehab center. "You know she cannot live alone anymore." My mom was 89 years old and had gone to rehab after a fall and an all-night stay in the bathroom due to her lack of strength and inability to get up.

"Failure to thrive" was the label the hospital had placed on her before sending my mother off to rehab. She had lived on her own for almost 25 years. Even after we took away her car, she had found caregivers to do her laundry, take her food shopping and accompany her to doctors appointments.
"I don't know what to do," I said to the social worker. I was frightened, confused and not sure of the appropriate next steps. My mother lived in Florida. I lived in New Jersey. My sister N lived in New York.
"Your mother may need to go to a nursing home if she cannot improve," said the rehab manager. "We'll need 15 documents by tomorrow including her income statements, her proof of assets, her will and living will, her medical insurance information and more -- and then your mom can apply for Medicaid if she has to be admitted."
Not my mom, I thought to myself, my mom is not ready for a nursing home. (And even if she was, how was I supposed to find all those documents in such a short time, thank you very much?)
Over the next two weeks, my mom worked hard in rehab. She built up her strength. And then it was time to leave.
"Your mom cannot live on her own anymore," repeated the social worker at the rehab center. She will need help during the day. After countless phone calls, we hired a caregiver for my mom. She came from a caregiving agency and we signed her up for a part-time basis. My mom went home to her condo and all was well for about five hours -- until 7 p.m.
"Your mom cannot stay by herself overnight," said the caregiver. "She is too weak. What if she falls if she has to get out of bed? She cannot prepare dinner on her own either. And she needs help to dress and bathe."
And so for the next several months, my mom had a wonderful caregiver living with her full-time ... until my sister N and I agreed that neither mom, nor N, nor I, could afford for mom to have a 24 hour live-in caregiver. It was cost-prohibitive and her savings were nearing zero.
"Mom, we need to have a heart-to-heart," my sister N and I said the day we arrived to look at assisted living residences. We had called many places for weeks ahead of time and selected three spots to visit from those we felt my mom could financially afford with a little help from the two of us. We were very lucky (I think my dad was shining down on us and my late husband too). Within three weeks, my mom was "ready to launch" into a shared apartment in a very nice assisted living residence in sunny Flo-ree-da.
Fast forward two years to the present and my mom just celebrated her 91st birthday. At the assisted living residence, she has help round the clock if she needs it. She gets three meals a day and assistance with showering, plus she gets to do daily activities with her new best friends. For sure, N and I still worry about her every day, but we know that if she takes a fall there will be someone nearby to help or take her to a hospital if needed.
I was pleased to be asked to join the AARP Kitchen Cabinet to promote National Caregiving Month this November. Providing care to a loved one is a critical issue for the 50+ population. According to AARP research, caregivers are strong, but the burden of caring makes them feel isolated and alone. In addition, many have difficulty admitting they need help and don't know where to turn. I know from personal experience that I could have used an extra helping hand during several challenging moments of my mom's transition.
If you are a caregiver or know a family member or friend who is a caregiver, first give them a big hug. After the big hug, encourage her/him (54 percent of working caregivers are female and 46 percent are men) to check out the AARP Caregiving Resource Center at www.aarp.org/caregiving. It provides a wealth of information on the subject from online support groups and blogs, to where to find housing options for loved ones, to how to handle someone's legal and financial matters, and a whole lot more.
REAL LIFE. REAL NEWS. REAL VOICES.
Help us tell more of the stories that matter from voices that too often remain unheard.