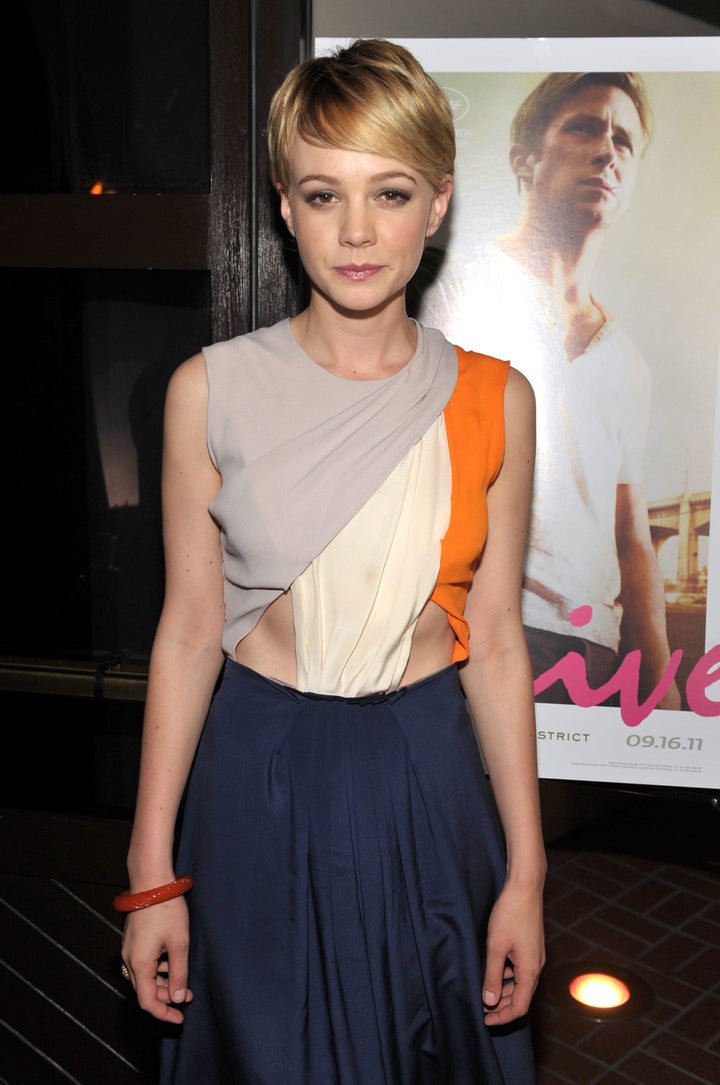 When you're adapting to the big screen what many consider to be the Great American Novel -- and doing it in 3D, no less -- there is going to be heightened scrutiny about every choice you make. From plot to dialogue to aesthetics, a demanding public will insist on the utmost of authenticity.
Good to know, then, that Carey Mulligan and company are making sure they're well-prepared for the task.
Admitting that she's both "terrified" and "freaked out" by the responsibility, Mulligan said during an interview at Comic-Con, "I've had so much time and I've been able to read so much Fitzgerald. I went to Princeton where they keep all his papers and I got to look at Zelda Fitzgerald's medical records and got to look at the most amazing stuff, the first manuscript of 'The Great Gatsby.'"
Mulligan went on to say Luhrmann provided the cast with research files, books and presentations on gangsters and the economy in the 1920s. As a result, she feels she'll be plenty prepared.
"It's daunting. It's the biggest thing I've been involved in -- it's strange going from a little off-Broadway play to such a big thing, but I'm raring to go," she told the BBC.
All that preparation and reverence is good, considering past movies that have been made from the book.
After earlier adaptations, Robert Redford and Mia Farrow starred in a much-maligned 1974 big-screen version, written by Francis Ford Coppola, which was savaged as too gentle with its subject matter and more concerned with aesthetics than anything else. In 2000, Toby Stephens, Paul Rudd and Mira Sorvino featured in a made-for-TV version, which would have been panned had anybody seen it.
WATCH
:
Calling all HuffPost superfans!
Sign up for membership to become a founding member and help shape HuffPost's next chapter