Sunglasses allow you to try out experimental styles without making too much of a commitment. If the pair you chose is too outlandish for your locale, you can just take it off and tuck it away in your purse.
Thankfully, Carey Mulligan opted to leave her eye-catching frames on when she strutted down the red carpet at the 70th Venice International Film Festival yesterday. While attending a Miu Miu party, the actress wore a black dress by the design house paired with some offbeat tortoise shell sunglasses. (Perhaps she heard our cries of approval the last time she wore a similar ensemble.)
Now we know these aren't the most crowd-pleasing of pairs, but we quite like the look. If not at the Venice Film Festival, where else can you go totally avant-garde with your accessories?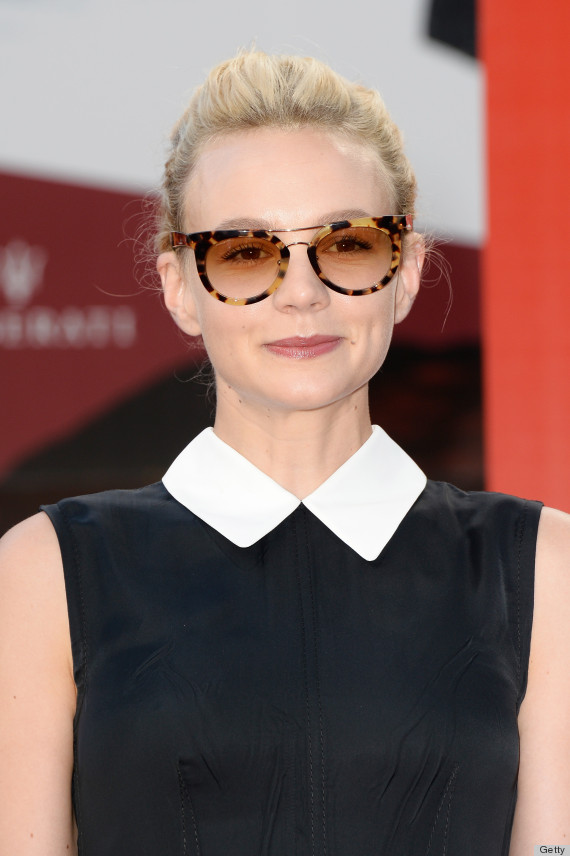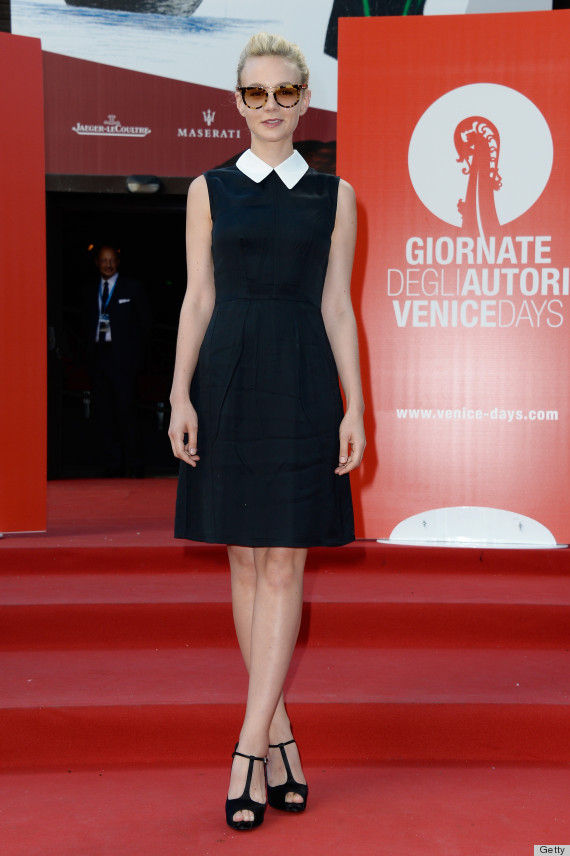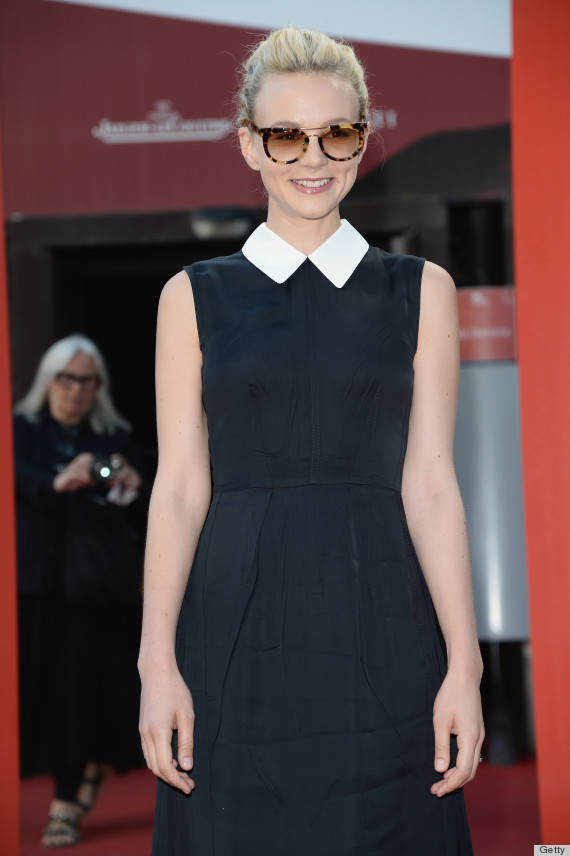 Perhaps she should try the traditional look?