The timing is impeccable, of course, as Baz Luhrmann's adaptation of "The Great Gatsby" -- yes, the one with the Jay-Z soundtrack and Prada costumes -- is set to hit theaters on May 10. Mulligan plays Daisy, a part for which she seems perfect yet apparently was shocked to have landed. In the Vogue feature, she reveals that she actually found out about the part at the CFDA/Vogue Fashion Fund Awards, just after presenting the awards with Karl Lagerfeld (as one does). She immediately went and celebrated with pals Mary-Kate and Ashley Olsen, partying "until the early hours."
Which sounds very "Great Gatsby" of her, come to think of it. But as many of us know, a long night of revelry often results in a less-than-gorgeous face in the morning. If we had to come up with one criticism of Carey's new cover, it's that her makeup does appear to have been laid on thick, resulting in an unfortunate aging effect.
Hey, at least the Oscar de la Renta dress fits like a glove. No cover outfit mishaps this time around.
See the May 2013 cover, shot by Mario Testino, below and click over to Vogue.com to see the rest of the '20-inspired shoot. Are you a fan?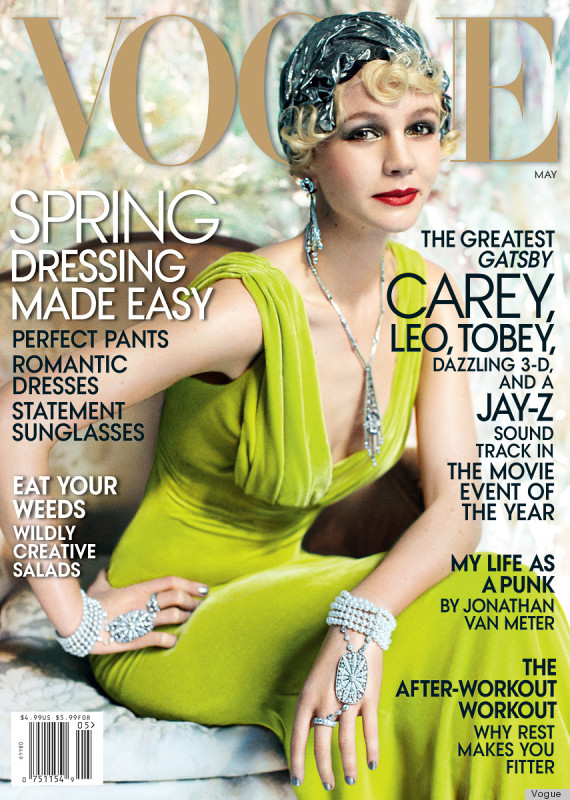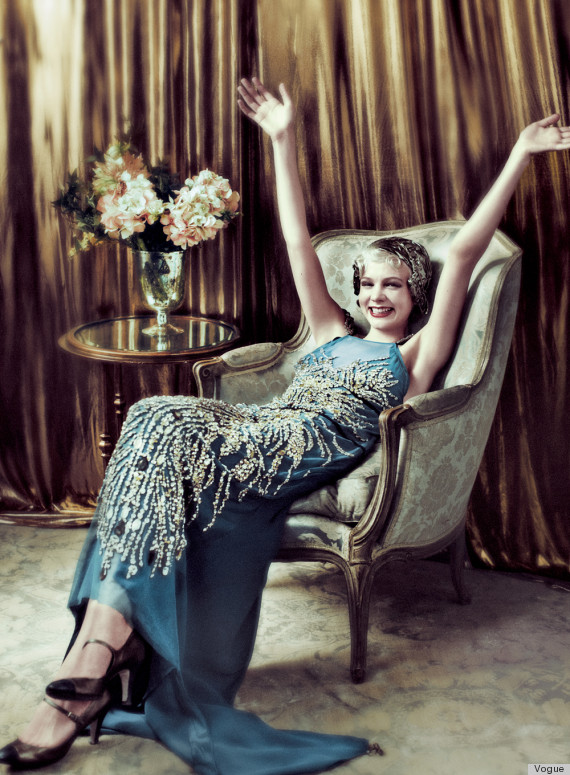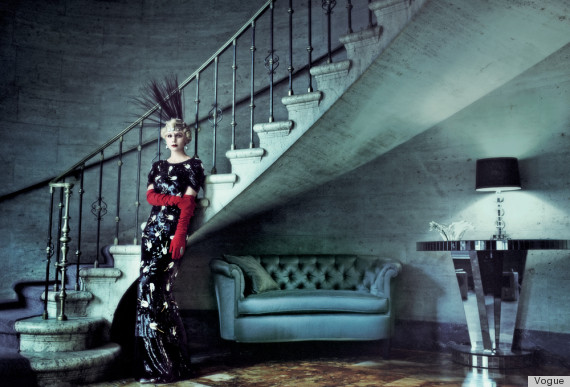 Check out more bad celebrity makeup: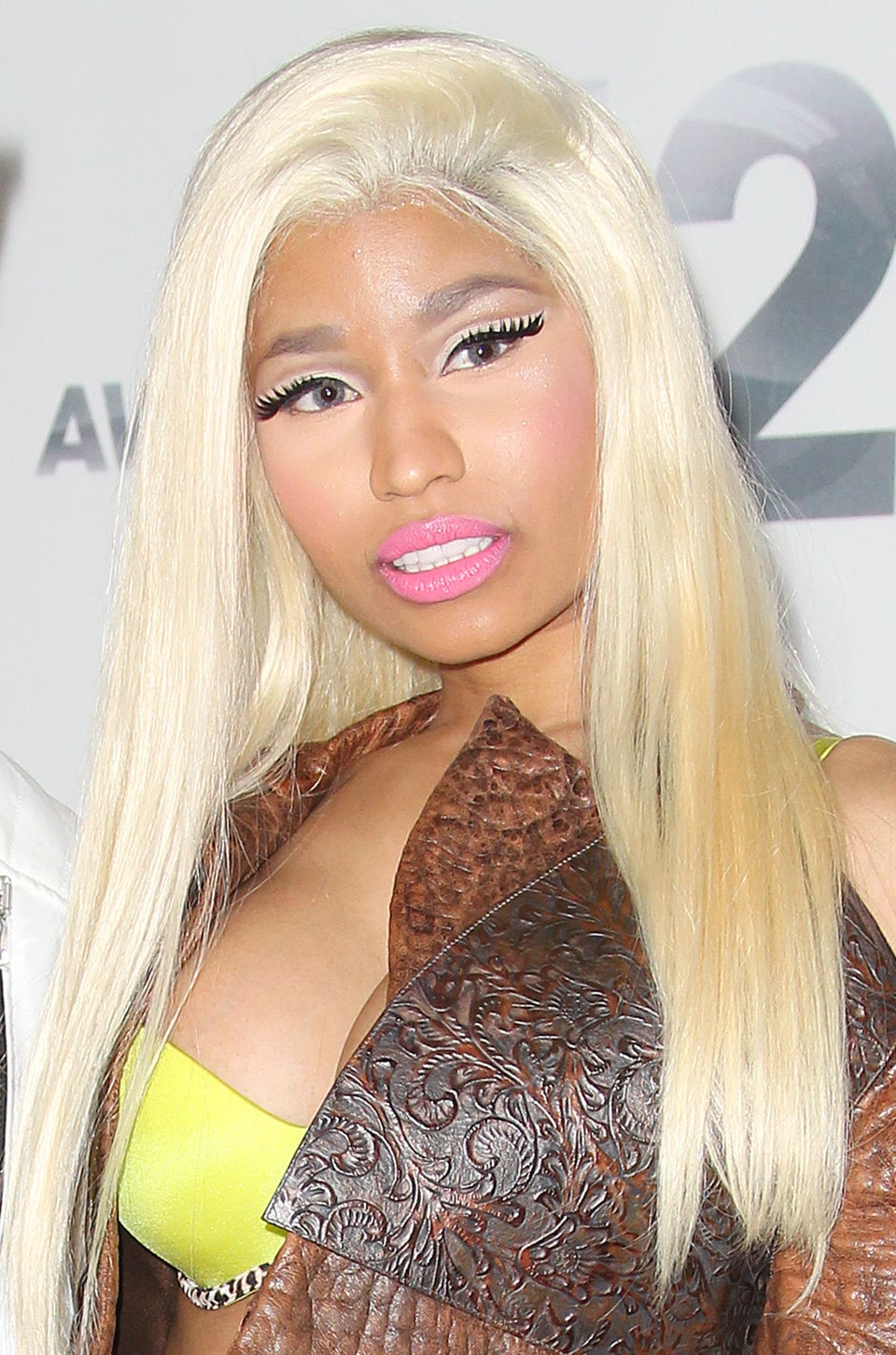 Worst Celebrity Beauty Looks
Related