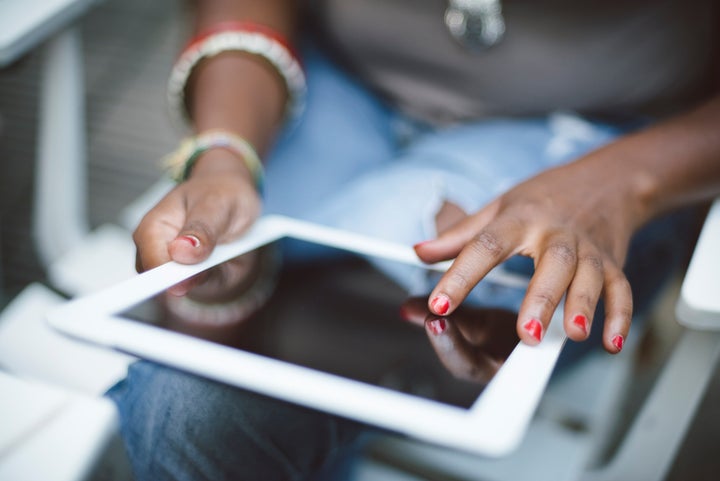 Journalist and digital influencers of Caribbean descent are gathering all over the world to celebrate SiLiCON CARiBE's first annual Caribbean Blogger's week. The monumental week kicks off Monday, December 5, 2016 and runs through December 10th 2016. Many of the of the activities and happenings take place online, with a number of live meet-up events hosted by some of the most celebrated, up-and-coming Caribbean bloggers taking place in Kingston, Jamaica, the Port of Spain in the Republic of Trinidad and Tobago, London, England and New York
Established in 2007 by founder Ingrid Riley, SiLiCON CARiBE's Caribbean Tech Blog has been the recipient of numerous awards, as Caribbean bloggers show the world "how the Caribbean does tech" by covering all things Caribbean, from technology and digital news coming out of the islands, to the latest innovative startups, digital trends and culture, social media and beyond.
As of November 2016, SiLiCON CARiBE has hosted more than 90 different events. To date, this group has hosted multiple technology events, including three Caribbean Hackathons, three Caribbean Tech Conference events, more than 80 tech meet-up and pitch events, and numerous other happenings, such as mobile app competitions, live online Twitter chats and a Startup Weekend event.
The theme of this year's Caribbean Bloggers Week is "The Power of Digital Influence." With an emphasis on this topic, the event's organizers hope to raise awareness about the influential role of Caribbean writers, bloggers and content creators, along with marketers and tastemakers. In fact, SiLiCON CARiBE hopes to showcase the influential nature of Caribbean bloggers and other digital creatives in this part of the world, who are becoming more and more prominent in the global tech sphere and discover how Caribbean bloggers and digital influencers are impacting how marketing dollars are spent and how they're impacting the digital world's evolution as a whole..
Check out my list of the 5 Top Caribbean Bloggers who are making waves that you must check out during Caribbean Bloggers Week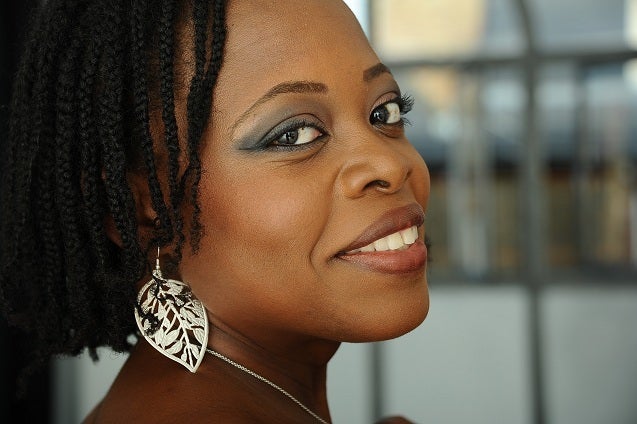 Ursula Barzey in London, England
Based in London, England, Ursula Barzey founded CaribbeanAndCo.com, a blog that explores all things related to Caribbean travel and luxury. From Americans, Canadians and other travelers who vacation in the Caribbean islands, to promoting inter-island travel for Caribbean natives, Barzey's blog explores all the Caribbean has to offer, particularly to those seeking a high-end luxury travel experience. In fact, the site is marketed as "The ultimate guide to Caribbean travel and luxury lifestyle," with articles exploring various destinations, activities and attractions, hotels, resorts and accommodations, concierge services and tips for those who fall in love with the Caribbean and decide they're going to live and work in the region.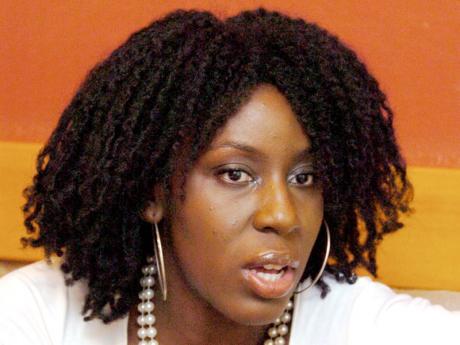 Odessa Chambers in Kingston, Jamaica
Based in Kingston, Jamaica, Odessa Chambers is a television and film producer, publicist and founder of OAccessJamaica.com, an entertainment and lifestyle blog focused on Jamaica's influence on the global entertainment industry and the digital world as a whole. Odessa Chambers is the daughter of famed Reggae musician Jimmy Cliff, so she is well-known throughout the music and film industry as a tastemaker and influencer.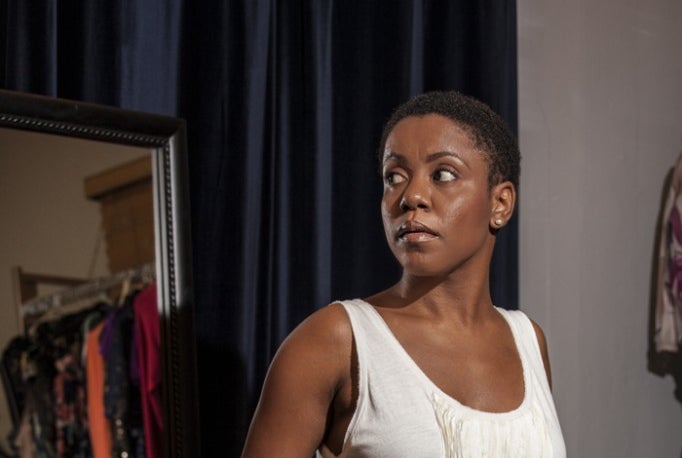 Mel Gabriel in the Port of Spain, Republic of Trinidad and Tobago
Based in the Port of Spain, Mel Gabriel is the editor, writer and owner of the lifestyle and fashion blog, CaribbeanLookBook.com – a site that has been credited with "re-engineering the way people interact with the Caribbean fashion industry" by providing a massive web-based directory of Caribbean-based designers, beauticians, lifestyle industry service providers. Gabriel's Caribbean Look Book is a comprehensive guide to Caribbean fashion, beauty, travel and people, earning her a reputation as one of the most influential bloggers and webmasters in the region!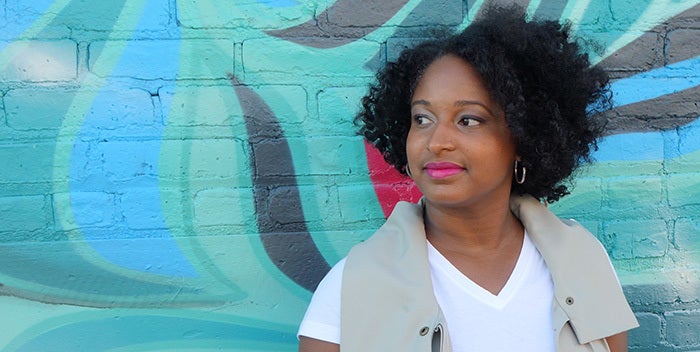 Mikelah Rose in New York, New York
Based in New York City, Mikelah Rose is the founder of StyleAndVibes.com, a one-of-a-kind Caribbean-American lifestyle website, "where Caribbean meets urban culture." From beauty and fashion, to music, lifestyle and beyond, Rose's website is extremely popular amongst Millennials. The site features content on style, fashion, Caribbean brands and designers, vibes and lifestyle, Caribbean digital divas and there's even a feature on Caribbean American heritage month. Rose describes herself as the Chief in Fly-Caribbean-Chic and she will be hosting the NYC meet-up event for Caribbean Bloggers Week.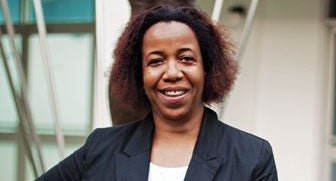 Ingrid Riley, Event Founder
Ingrid Riley founded SiLiCON CARiBE and its multi award-winning Caribbean Tech Blog in 2007, with a goal of showing the show the world "how the Caribbean does tech," In addition to hosting over 90 different events – including tech meet-ups, hackathons, a Startup Weekend and three Caribbean Tech Conferences – SiLiCON CARiBE is committed to exploring the Caribbean influence on the blogosphere, technology, the digital news industry, digital trends and culture, social media and Caribbean technology start-ups.
Notably, you will need to get tickets in order to attend the meet-ups that these women will be hosting as part of Caribbean Tech Week. So to learn more about SiLiCON CARiBE, the 2016 Caribbean Tech Week and the meet-up events, visit www.SiLiCONCARiBE.com.
Related
Popular in the Community