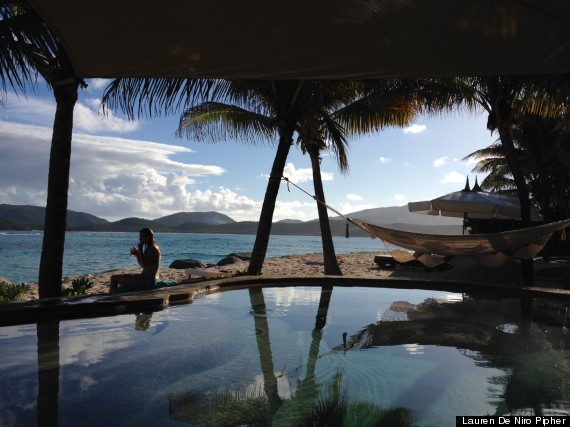 This week's Moment of Travel Zen comes to us from Lauren De Niro Pipher (@LDPgalactic). Her photo exemplifies the natural serenity of the Caribbean Islands. Of her photo she says:
"The photo was taken on Necker Island in the BVIs while on holiday there in Nov 2013. Necker is Sir Richard Branson's private island and home – one of the most magical places I've ever visited!"

A perfect escape from the cold, the Caribbean Islands offer serene sunny beaches, lush tropical wildlife and a laid-back atmosphere that will melt your troubles away.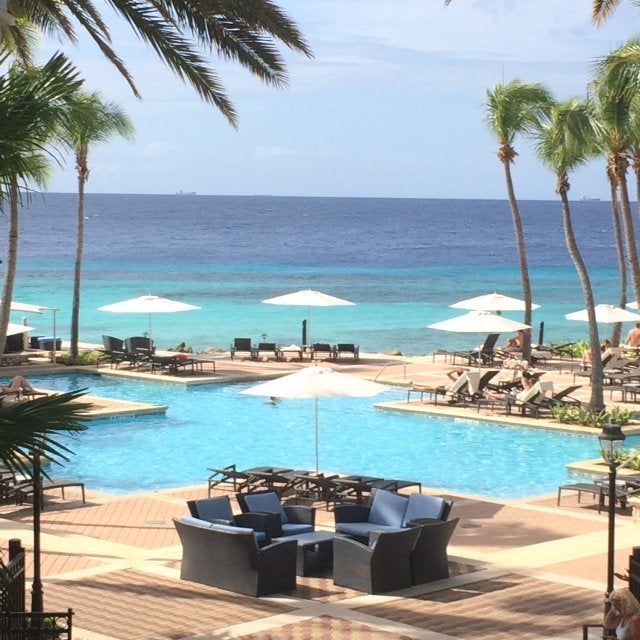 Travel Zen: Caribbean Islands
Where have you traveled for a moment of zen? Email travel@huffingtonpost.com with your travel zen or submit below!