 Fans of Caribou Coffee Co. received an unwelcome jolt Monday — only it wasn't from caffeine.
The news comes in part of a large-scale closing of 80 stores nation-wide and conversion of 88 into Peet's shops, WGN reports. The company reportedly wants to try a new strategy focusing more on the home market of Minneapolis.
Caribou will disappear in areas like Ohio, Michigan, Pennsylvania, Washington D.C., but with the Peet's rebranding, those communities won't be losing a coffee house altogether.
The news came as a shock to Douglas Kwiecinski, manager of a Naperville, Ill. location. Kwiecinski told WGN he was notified of the news during a Friday conference call, offering only nine days notice that he was losing his job.
"...retail locations in Iowa will remain operating, as well as retail locations in Minnesota, North Dakota, South Dakota, Western Wisconsin, North Carolina, Kansas and Denver. Closing stores outside of these areas was a tough decision. However, we're excited to be able to renew our efforts in these markets."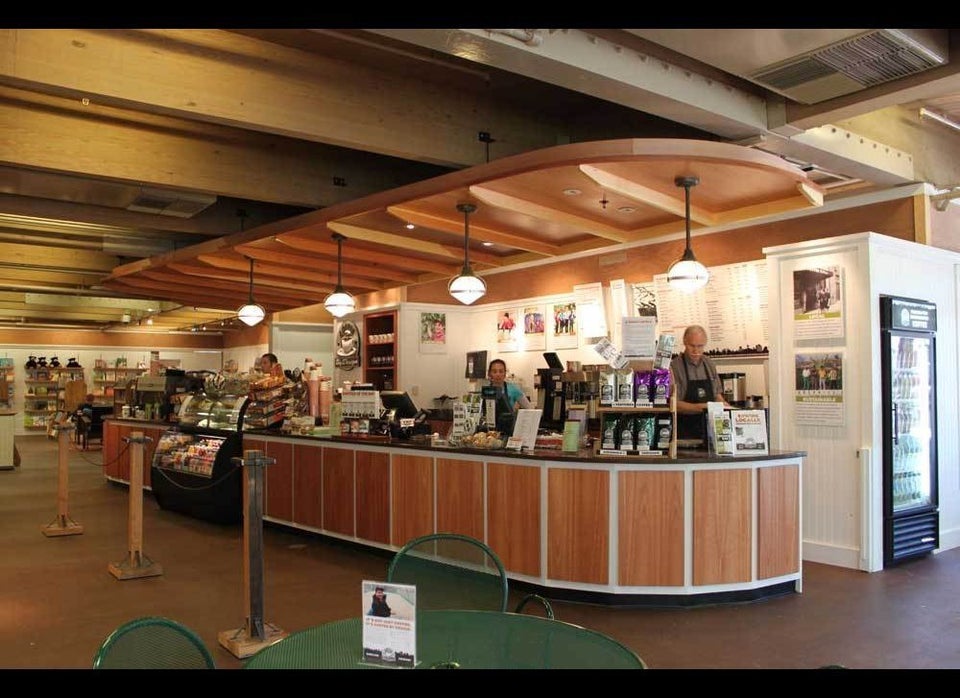 The Coolest Independent Coffee Shops
Popular in the Community