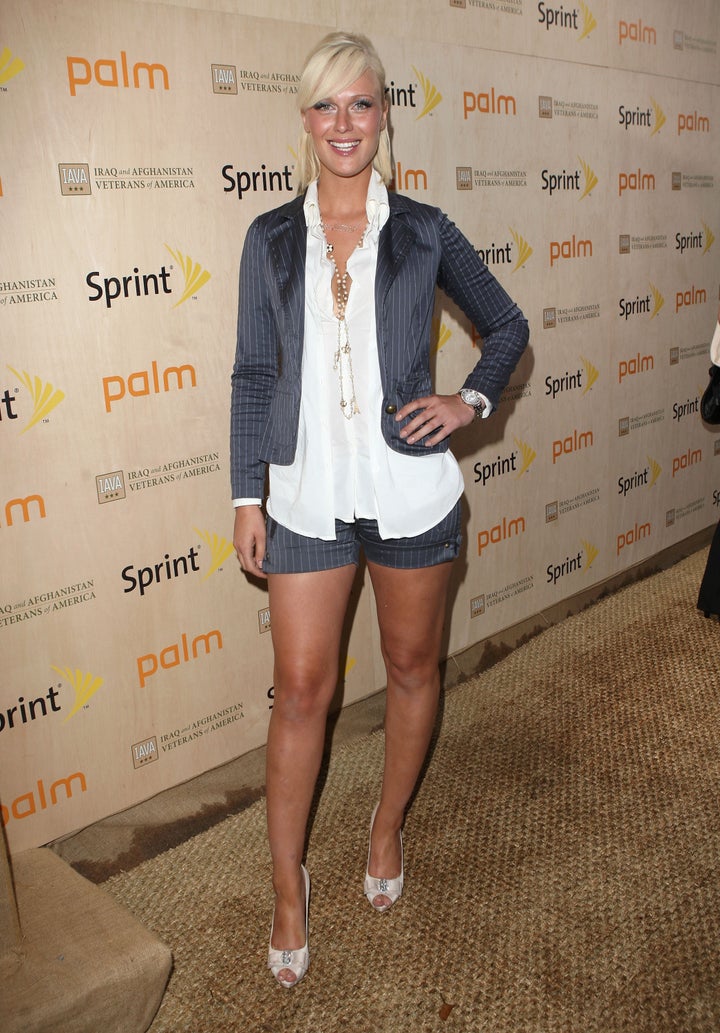 "They should have evaluated her a lot more before letting her on the show. All they saw was a personality good for television. Well, this hopefully will save at least her life and someone watching. Everything happens for a reason."
It's no secret that reality television shows frequently opt for wild, attention-seeking personalities -- that's the backbone of the entire institution, right? But Jael's meth addiction brings into question how much responsibility shows like this should have regarding contestants once they're off the air. CariDee also addresses this particular issue in regards to the models' tough professional careers after they leave the show with their "Top Model" titles:
"I love love what I have made for myself since my win, but mentally, its horrific. And any girl who has been on ANTM can back me up. No one wants to take us serious as models... The fashion industry had NO idea how to market us. Our agents, our managers..... because we become a instant celeb.... but had a protforlio [sic] of a rookie model. Even though we just were named 'TOP' our place in line at Fashion World was at the bottom. The industry many times didn't care about our name, but did turn a snobby cheek to the name ANTM."
Come to think of it, "Top Model" contestants do fall off the radar once they're off the show. When was the last time you saw one of them strut a major fashion week runway or grace the pages of a significant editorial post-filming? Obviously, Tyra can't guarantee successful careers once models leave the show, but do you think she should have a responsibility to keep tabs on former contestants to ensure that they're doing OK?
See some intense "America's Next Top Model" moments!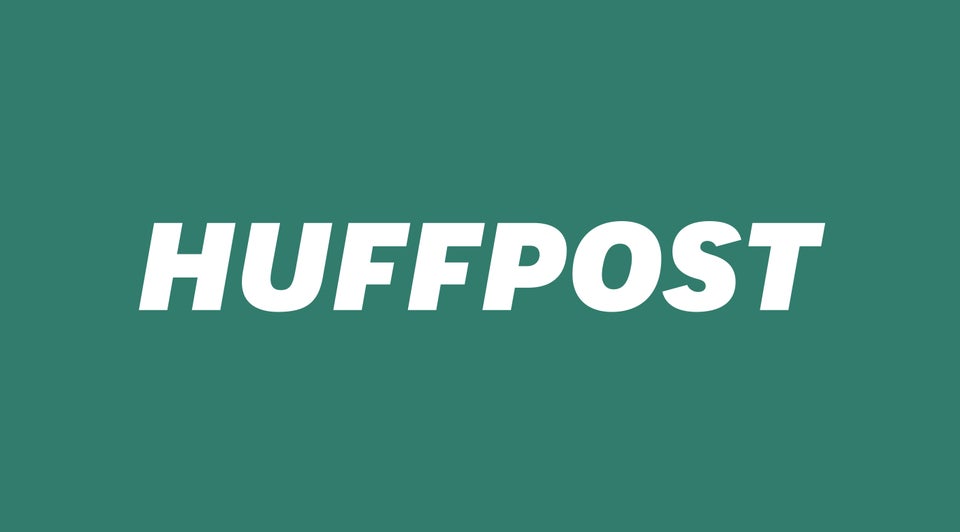 Best "ANTM" Moments
Popular in the Community