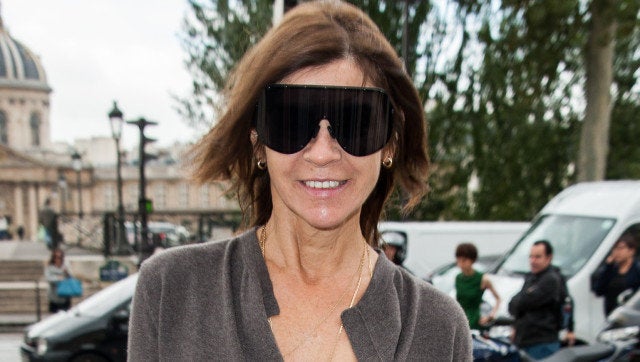 Looks like Carine Roitfeld wasn't done making fashion waves. According to a Thursday morning press release from Hearst, the former Vogue Paris editor has been hired as global fashion director for Harper's Bazaar.
In the new role, Roitfeld will "produce limited series of fashion stories" for all 26 of Bazaar's international editions. "This collaboration marks the first time anything like this has been done and we're very excited about what Carine will bring to Bazaar editions around the world," said Duncan Edwards, president and CEO, Hearst Magazines International.
The announcement is bound to make waves within the industry, which has been following Roitfeld's moves closely since she abandoned the editor-in-chief position at Vogue Paris in 2010. On the one hand, hiring Roitfeld is a coup for Bazaar, which will get a PR boost from the Roitfeld name and see her work grace the pages of all its international editions.
On the other hand, landing at Bazaar is also a coup for Roitfeld, who left Conde Nast's Vogue Paris with several burned bridges behind her. As two of the biggest international magazine companies worldwide, Hearst and Conde Nast have a well-known rivalry. With this new position, Roitfeld has officially left Conde Nast and its crown jewel of a brand, Vogue, behind her and jumped ship to Hearst.
Turns out the idiosyncratic editor had more up those tight black sleeves than we realized.
Keep your eyes on Harper's Bazaar to see how Carine imbues the Hearst title with her signature, smoky-eyed Parisian style.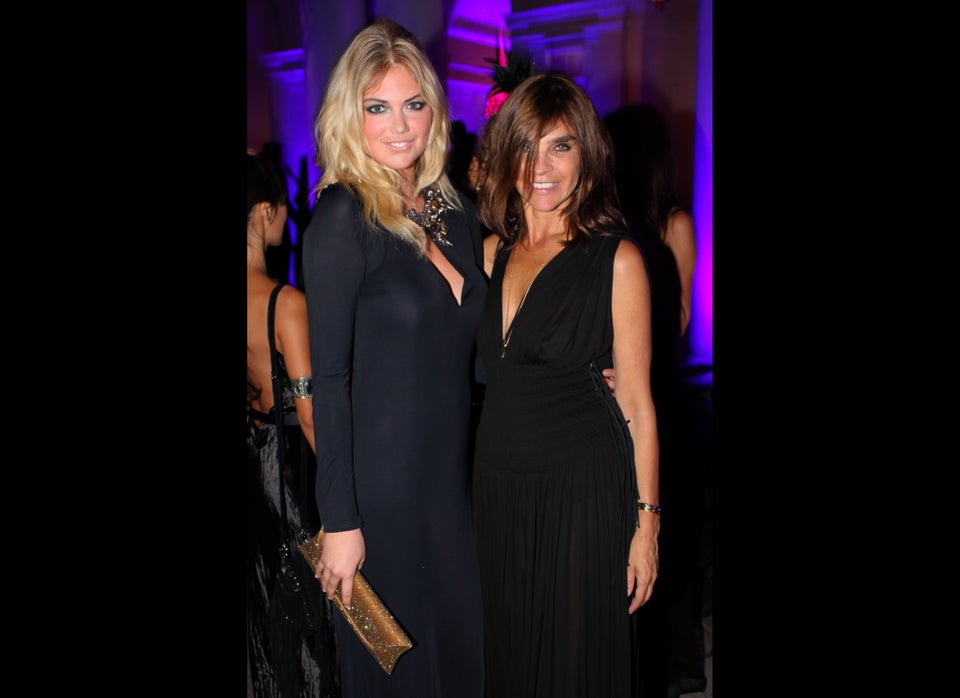 Carine Roitfeld Celebrates With Kate Upton & More Models