Women's Wear Daily reports that Roitfeld will launch a limited-edition color cosmetic line with the high-end makeup brand this fall. The collection, unsurprisingly, will exude Roitfeld's signature style with a focus on smokey eyes, bold brows and nude lips.
And in true Roitfeld fashion, the editor was involved in every aspect of the collection from the product names to the color palette. The collection's ad also features the mademoiselle looking very sexy in a black silk dress (and perhaps a bit airbrushed?).
In any case, we officially have a reason to look forward to the cooler weather this fall. We can't wait to see what else Carine has up her very chic sleeve for this year!
Head over to WWD to see Carine's new ad and click through our slideshow to see other famous faces who've collaborated with MAC.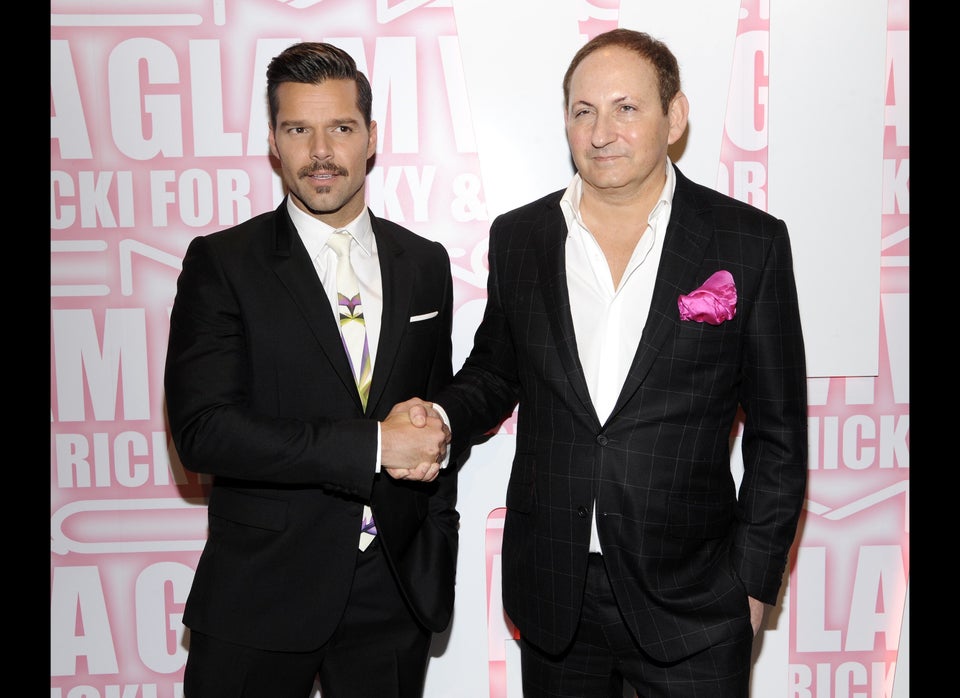 Celebs Who Have Collaborated With MAC