The tastemaker's latest gig is styling the three covers and inside editorial for V Magazine's "Youth Quake Issue" shot by Sebastian Faena. The first cover features brightly-colored, architectural (read: huge) coats deemed "The New Silhouette" by Rei Kawakubo of Comme des Garcons. Rei has been known to dabble in extreme shapes, so the garish colors and fun prints are her signature playful take. Looks like it would be hard to conceive these massive silhouettes, right? Well, the designer told the magazine that it's really not that complicated:
There is no difficult technique to make the clothes of this collection. To make clothes without techniques is the most difficult thing. The best design is without design. The simplest idea and no design results in the strongest expression.
If we thought that Carine and V were bringing back the era of the model in the winter issue of the magazine, the second cover of the current issue is devoted to plenty of models to look out for: Ava Smith, Thairine Garcia, Stef van der Laan, Kati Nescher and Daniela Braga. The girls are featured on the cover in endearing Star Wars-esque sweatshirts and chat about life as a model to Derek Blasberg inside the mag. The hair on both covers is a nod to Vidal Sassoon's famous cut, and the issue even reruns a vintage feature of the famed hair stylist.
All in all, it looks like a job well done for Carine. She's definitely not in need of any more styling practice before she helms her own magazine again, but it's always nice to see her stretch her legs and work with different aesthetics. Now if we could just get our hands on an advanced copy of CR Fashion Book...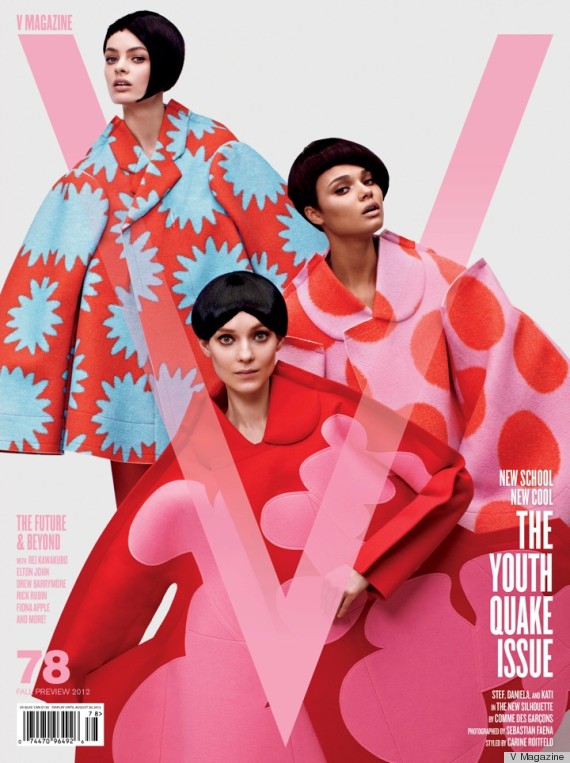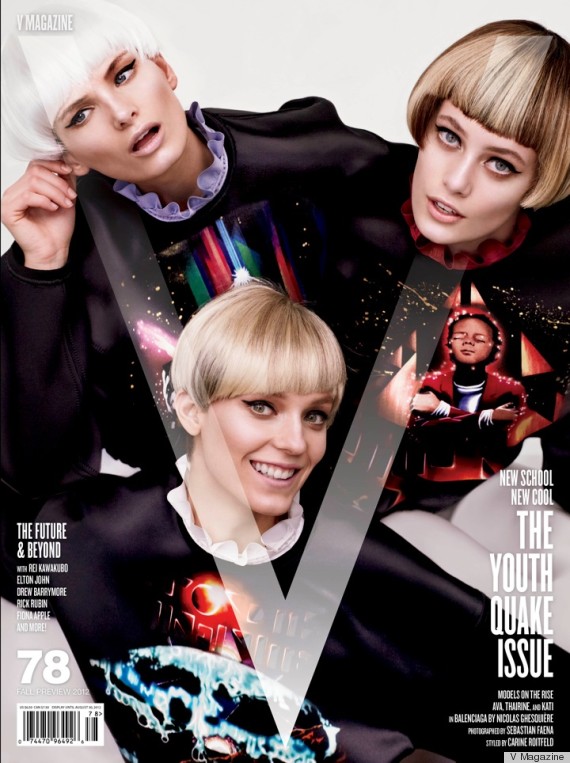 See the rest of the shots!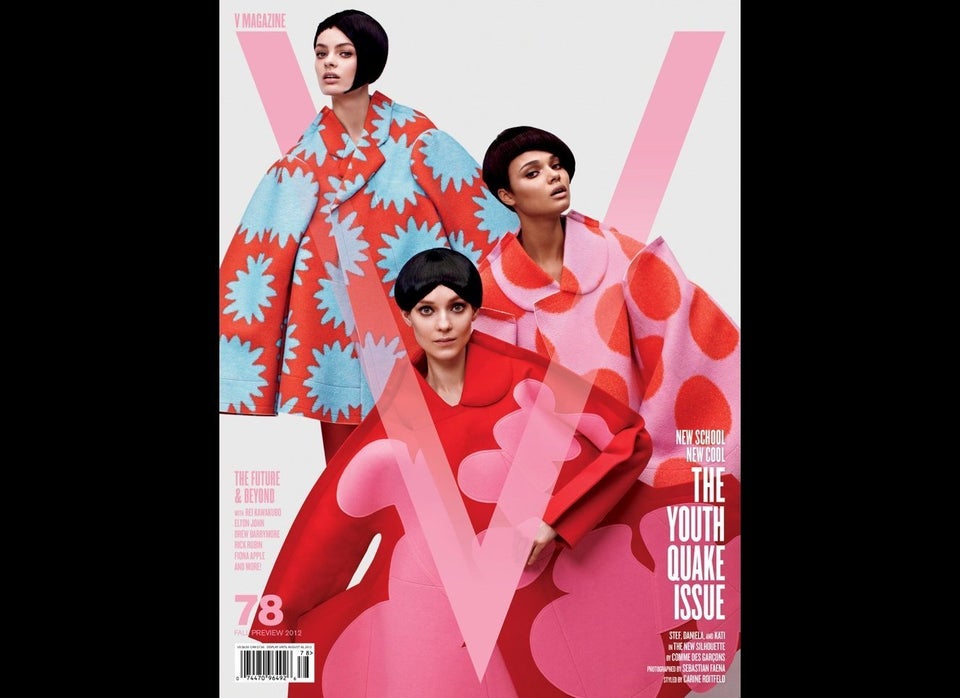 V Magazine: The Youth Quake Issue