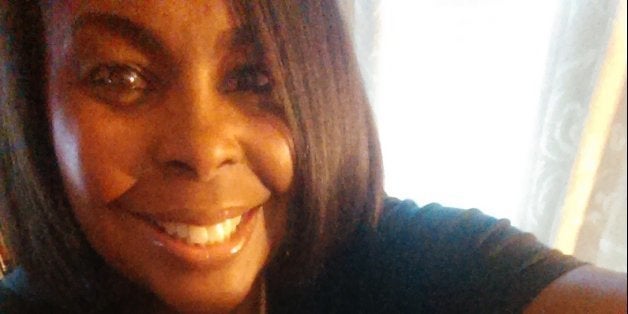 Lee Anne Stradford, 51, is a caregiver for her mother, Gloria, 81, who suffers from dementia. All this month, National Family Caregivers Month, The Huffington Post will be profiling those who go out of their way to care for loved ones. Here is Lee Anne's story, in her own words. I used to look at other people in this situation and say, "I don't know how they could ever do this," but you know, you learn how to find strength from within. My dad was diagnosed with stage four cancer a while back. My mom went into a deep depression at that time and she couldn't do anything to support him. He died about two years later. After he passed my mom started becoming forgetful. We went to the doctor and they gave her something for dementia. I had to hire somebody to stay at home with her while I went to work because she wasn't capable of being here by herself. It is really a financial strain and when I get home from work at five, I take over a second job. I have to change her, I feed her, I bathe her… it's really like mentally just draining sometimes, but I do it because she'll say to me sometimes, "You take such good care of me. Thank you so much for everything you do." It really touches my heart and I just continue to do this even though I'm not able to go out like my friends. It's just very difficult for me to find the time to go out on a consistent basis or be out in the dating world. I really don't have the time to do it. What's really difficult is whenever I go out, it's always a financial sacrifice. I have to pay someone to come in, to care for my mother. I feel like there's so much I'd love to be able to do. I just feel like I'm running a one-woman show here. I'm trying to keep myself together. But, I stay hopeful, stay prayerful and keep faith in God. I keep a standing hair appointment at my favorite beauty salon. When you look good, it makes you feel better. So, I keep my hair appointment. That's something I refuse to give up. I love reading so on a weekend sometimes, I'll go to Barnes and Noble, get my reading materials, get a cup of coffee, and I will sit and just enjoy. Since I can't travel, I'll get travel magazines and look at them and say maybe I can start picking and choosing some of the places I can go someday, when this chapter of my life is over. I do a lot of dreaming. I try to make plans for my future, I've learned that I really have the power to do anything and that you can't really ever fear anything. You just have to trust. I just keep addressing needs of the day and the challenges in front of me.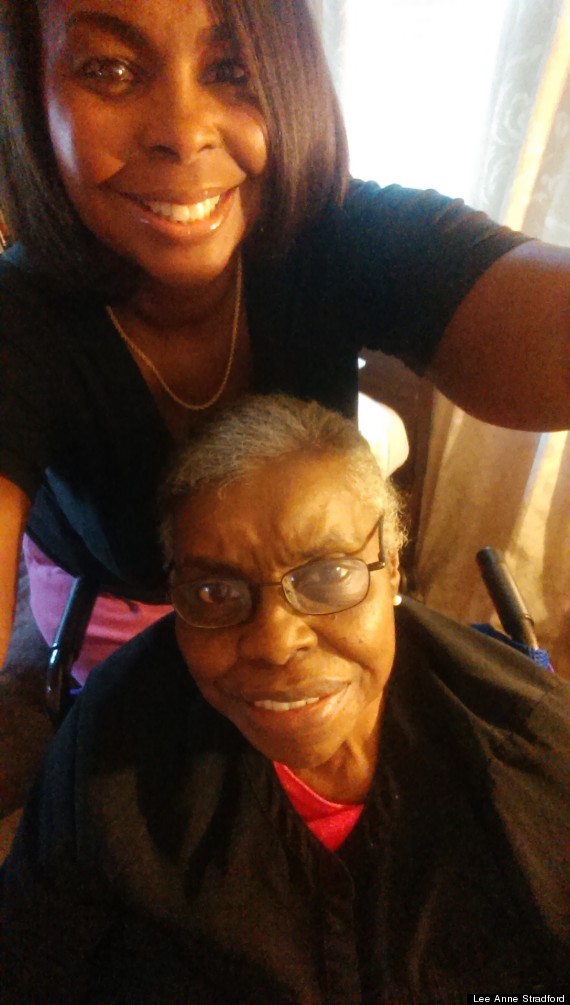 REAL LIFE. REAL NEWS. REAL VOICES.
Help us tell more of the stories that matter from voices that too often remain unheard.