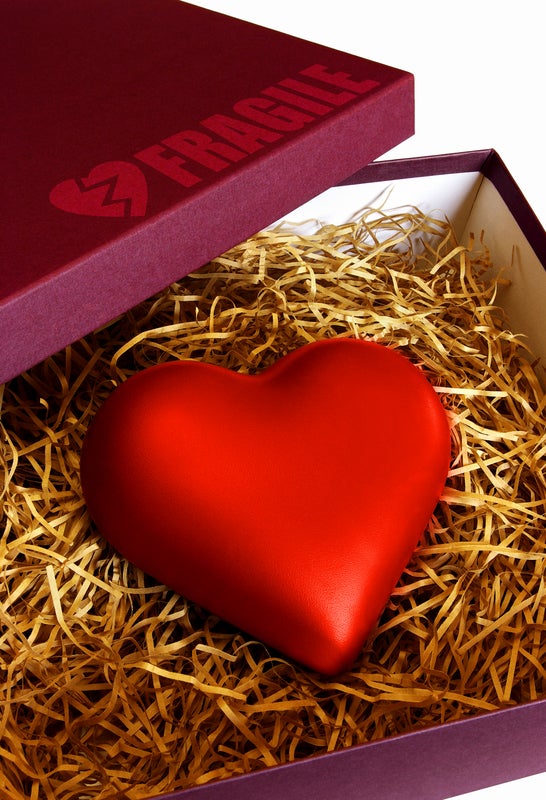 Despite the fact that I have spent more than a decade of holidays without my late-husband and son, every single year I find myself unprepared for the emotions that spending the holidays without them brings. I always tell myself that next year I will do better, but it never happens.
For me, the winter holidays have unfailingly been one of the biggest challenges on my grief journey. I am coming to accept the reality that this will always be hard, no matter how much time goes by, and that it is impossible for me to pretend that I am happy and enjoying the celebrations when I have glaring reminders that two of the most important people in my life are missing.
The "Most Wonderful Time of the Year," is in fact, the most difficult time of the year for many of us, placing us at a high risk for more disappointments and heart aches that pile layer upon layer of weight onto our already damaged hearts.
Most of the time, we do not even realize just how fragile our hearts are during the holiday season. All we know is that the pain and sorrow we feel is overwhelming and it is hard to find relief.
After all of these years I have come to the conclusion that one of the most effective ways to get through the holidays is self-care. Care for your heart as you would protect a precious gift that arrives on your front porch marked, "Fragile - Handle with Care".
Surround yourself with family or friends who can be empathetic to the pain you are going through. Talk to them. Let them know you are struggling. Sometimes just getting the words out into the open can relieve some of the burden on your heart.
If you don't have anyone who understands, be your own support. Make yourself a priority. Care for yourself like you know your loved one would want you to be cared for. Write yourself a letter, tell yourself how proud you are that you have gotten through these hard times. Note all of the obstacles you have overcome and know how proud your loved one is of you. Do things to nurture and soothe yourself. Dig deep, there is a part of you that knows what will help you get through.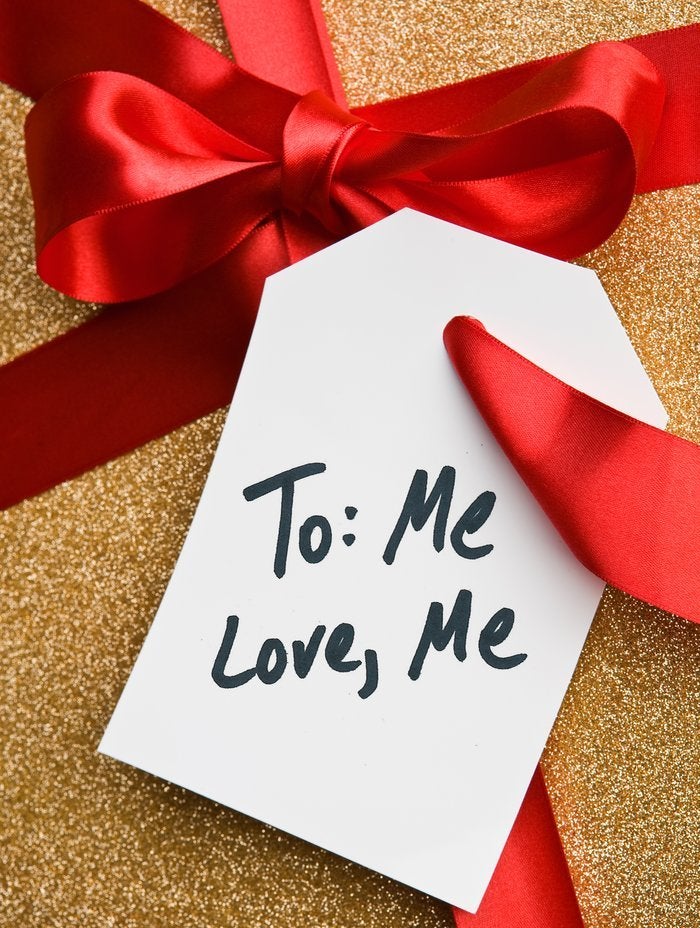 Before you know it, the holidays will be behind you. You can, and will, get through this.
Above all, never forget that the love you shared with your loved one can never be lost. It will always be yours and it is that love that can help you to get through these hard times as well.
You can find my book, The Other Side of Complicated Grief, here.
You can fine my Facebook grief support page here.