Talk about keeping calm under pressure.
A carjacking and kidnapping victim in Los Angeles, Calif. managed to outsmart his alleged attacker by chauffeuring him straight to the authorities.
The suspect allegedly approached the victim in North Hollywood and claimed that he had a gun. He then ordered the victim to drive, said police.
But things didn't work out so well for the alleged kidnapper. Instead of complying, the victim drove his car to the nearest police station, reports CBS Los Angeles.
Once the suspect realized what had happened, he jumped out of the car -- only to be caught by police a few blocks away. Officers were not able to find a weapon.
"Anytime you have anyone jump into your car, and simulate some sort of weapon, and tell you to drive, it's probably a little nerve-racking, but he was able to maintain his composure and knew where to go to get immediate help," said Lt. Mike Rimkunas to CBS Los Angeles.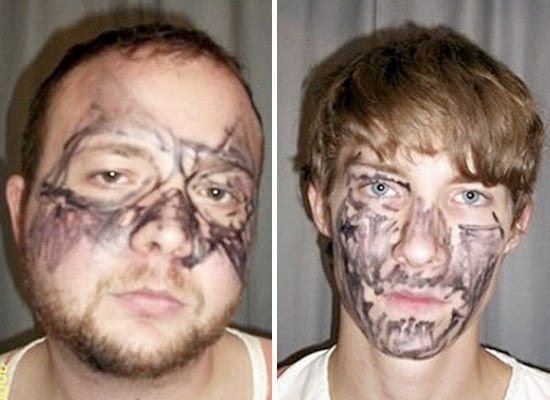 11 Of The Dumbest Criminals Ever (PHOTOS)