Journalist Carl Bernstein says there's "no way" the latest investigation into Democratic presidential nominee Hillary Clinton's handling of sensitive government information is comparable to the Watergate scandal that he helped expose.
But Bernstein shot down that comparison in a tweet on Saturday:
Bernstein explained on CNN Friday night why the investigation into Clinton's emails is completely different to the one he helped uncover that led to the resignation of Richard Nixon as president in 1974.
"Watergate was about a criminal President of the United States who presided over a criminal administration from the day he took office to the day he left," he said.
Bernstein did argue Clinton's handling of government emails while serving as secretary of state was "a hugely serious event," calling the scandal "the greatest threat to her candidacy for president" in a different interview with CNN.
"We don't know what this [new probe] means yet, except that it's a real bombshell," he said. "And it is unthinkable that the director of the FBI would take this action lightly, that he would put this letter forth to the Congress of the United States saying there is more information out there about classified emails and call it to the attention of congress unless it was something requiring serious investigation."
Former Assistant U.S. Attorney Nick Akerman, who served as an assistant special Watergate prosecutor, also shot down Trump's claims, saying it's "totally absurd" to compare the email problem to the 1970s scandal. Akerman also said Comey "acted totally inappropriately" in sending the letter to Congress so close to the presidential election.
Before You Go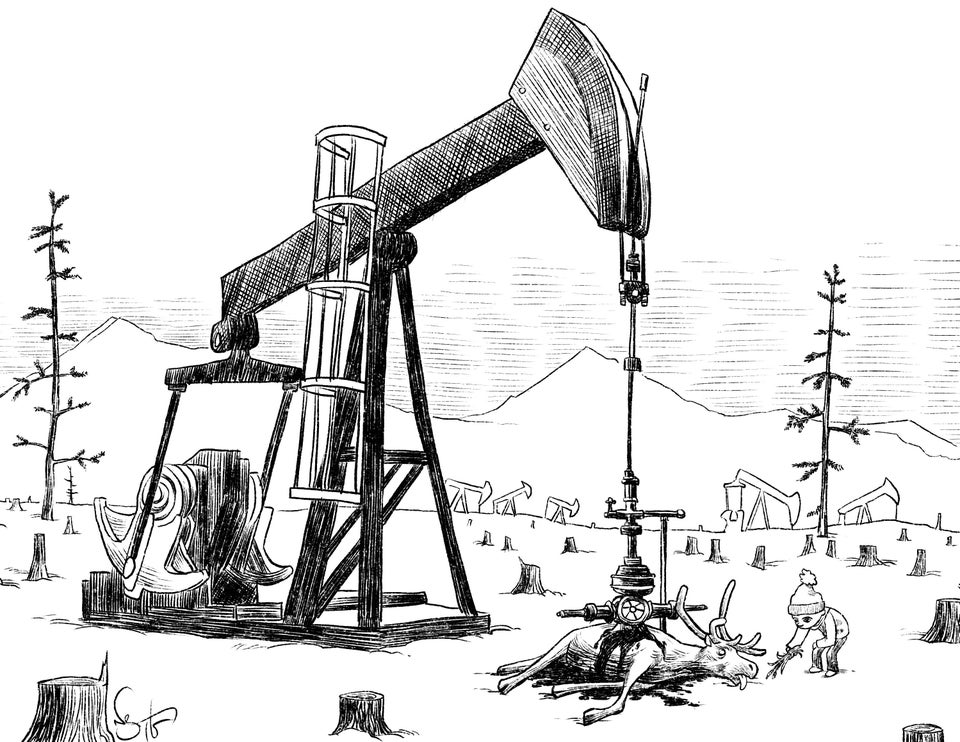 ABCs of Trump
Popular in the Community