Carl Bernstein is joining CNN as its newest contributor, John Berman announced Monday night.
Bernstein made his first appearance as contributor on CNN's "AC360" Monday night with "Early Start" host John Berman, where they spoke about Monica Lewinsky and a possible 2016 election bid for Hilary Clinton. The famed former Watergate reporter has also made several contributions on MSNBC's "Morning Joe."
Bernstein's arrival came just one day after the network announced that Michael Smerconish would also be joining as a new host of a weekly program. The new additions come as part of a wholesale shakeup at CNN headed by chief Jeff Zucker's rebuilding plan to bring more "attitude" and a variety of new shows to the network. In January, CNN announced that John King would be the new host of "Inside Politics," while Sally Kohn would also join as a contributor.
Watch the video for Bernstein's first appearance as contributor on "AC360."
Before You Go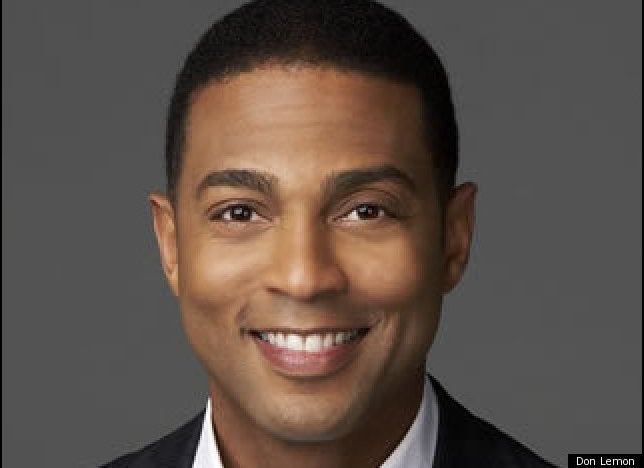 Faces Of CNN
Popular in the Community