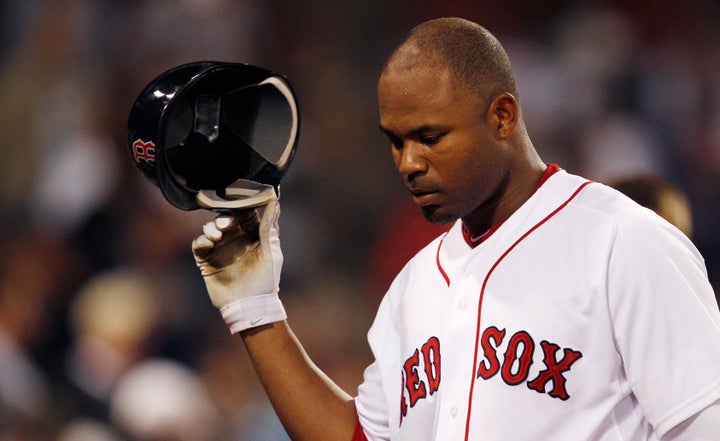 With the American League wild card race hurtling toward the finish line and the Red Sox in the midst of a major September free fall, Boston fans received something they probably didn't want to hear -- an apology from the struggling Carl Crawford.
In the last of a series of blog posts for ESPN Boston, Crawford admitted that he was sorry for the year he has had. Or, to be more precise, he is sorry for the year that he hasn't had.
"I want to end the diary saying something to the fans of Boston. I just want to say I'm sorry for the year I've had," he wrote. "You guys have been really supportive and I appreciate that. Hopefully when we get into these playoffs, I can be the real Carl Crawford that I know I am. We'll see."
To add insult to injury, the team that Crawford left is the one chasing down Boston. The Sox just dropped three of four at Fenway Park against the Tampa Bay Rays.
"If Tampa makes a miracle comeback and takes the wild card from us, I will be devastated," said Crawford. "I definitely wouldn't want to lose to those guys and watch them get into the playoffs while we go home. That would just be devastating to me."
Crawford's struggles stretch back to the start of the season. In late April, the four-time All-Star was moved down to the seventh spot in the lineup during a bad slump, which he himself described as the worst stretch he has ever had.
Boston's wild card lead was cut to two over the weekend. They have another four-game series at home against the Baltimore Orioles starting Monday afternoon. Then they travel to New York for a three-game series against the Yankees and they finish the season with three more games at Baltimore.
Popular in the Community