California Republican Carl DeMaio, a candidate for Congress, recently released a campaign ad featuring his same-sex partner.
The ad, posted to YouTube on Feb. 10, features images of DeMaio with his partner Johnathan Hale at the San Diego LGBT pride parade, according to ABC 10 News.
"He believes in equality and diversity, and is a defender of our personal freedoms," a voiceover on the ad says as images are shown of DeMaio holding his partners hand and an LGBT pride flag.
"This is who I am," DeMaio said. "It's something that's important to me. I want to embrace equality, and feel like the party should, too."
DeMaio, a former San Diego city councilman, is challenging Rep. Scott Peters (D-Calif.). DeMaio, who ran for mayor of San Diego in 2012, opted not to run to replace former San Diego mayor Bob Filner, saying in September 2013 he was committed to running for Congress.
CORRECTION: This article has been updated to reflect DeMaio did not run to replace Filner as mayor of San Diego. This article has also been updated to reflect the correct spelling of Hale's name.
Before You Go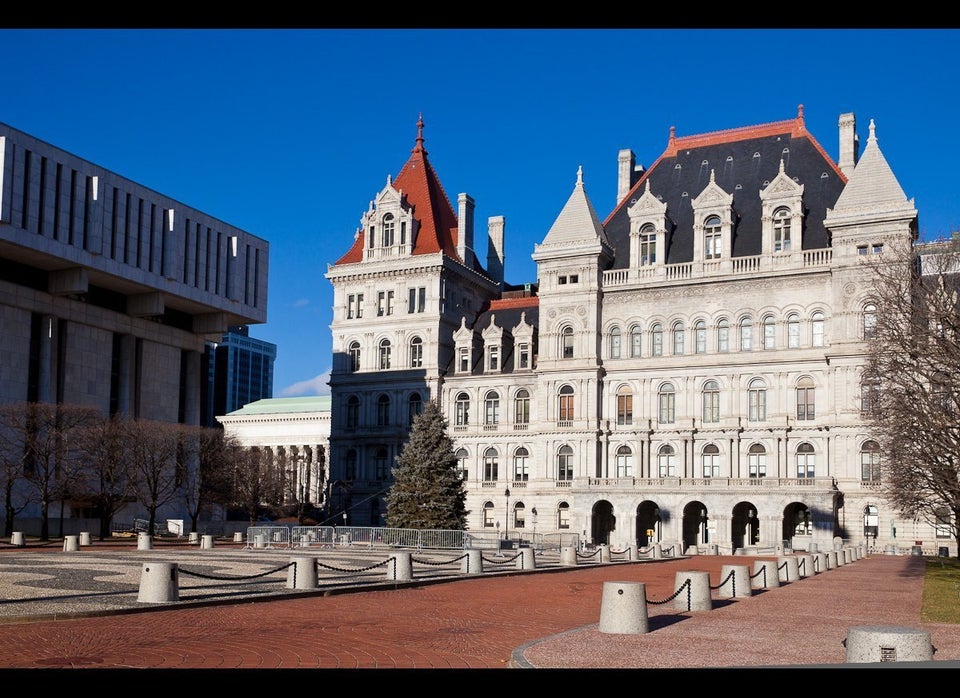 Gay Marriage In The United States
Popular in the Community