House Republican candidate Carl DeMaio is out with a new ad stating that he is openly gay, a reflection of the fact that it's no longer necessarily toxic for a GOP candidate to be gay or support equal rights for the lesbian, gay, bisexual and transgender community.
DeMaio is running in a competitive race against Rep. Scott Peters (D-Calif.). The new ad is an attempt to fight back against Democratic attempts to paint him as being far right.
"As a proud gay American, I've been called a lot of things in my life," DeMaio states in the 30-second spot, which was first reported by Politico. "But a Tea Party extremist? Nothing could be further from the truth."
Still, DeMaio has not been able to convince the LGBT community, which leans Democratic, that he is the best candidate to fight for equal rights. The Human Rights Campaign, for example, endorsed Peters. The Gay and Lesbian Victory Fund, which helps gay candidates, endorsed two Republicans this cycle, neither of whom were DeMaio. According to the organization, DeMaio never sought its backing.
In July, the Associated Press noted that during the campaign, DeMaio had generally avoided "discussing his sexual orientation or other social issues."
Before You Go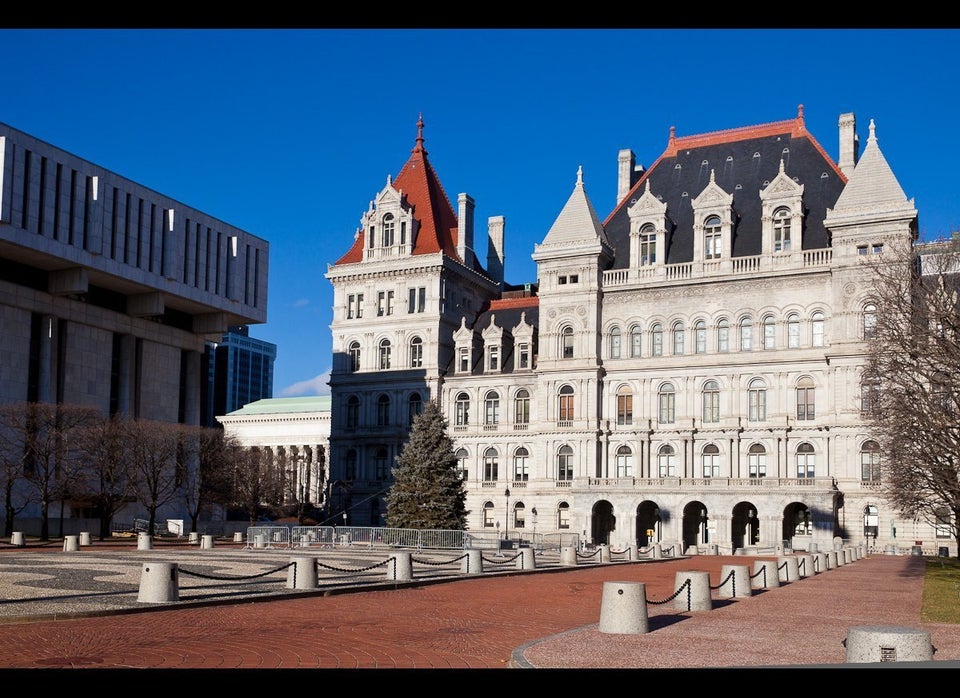 Gay Marriage In The United States
Popular in the Community