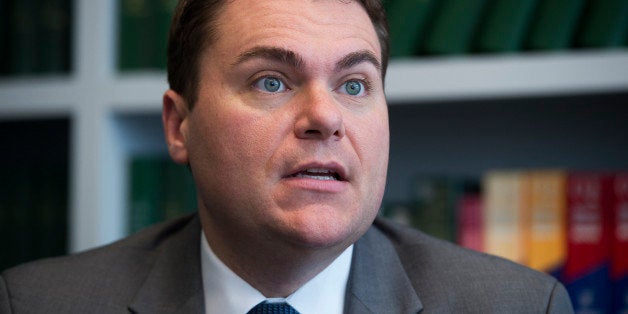 Republican Carl DeMaio has lost the race to represent California's 52nd Congressional District, according to the Associated Press.
DeMaio, who sought to be the first openly gay Republican elected to Congress, challenged freshman Rep. Scott Peters (D), attempting to paint the incumbent as too liberal for right-leaning San Diego. Peters, meanwhile, portrayed DeMaio as beholden to tea party interests.
The race took a tumultuous turn when a former aide to DeMaio accused the Republican of sexual harassment. Prosecutors later declined to charge DeMaio, who accused his opponent of being behind the allegations.
For more election updates, follow HuffPost's liveblog:
Popular in the Community