Another gruesome attack over the weekend involved one man allegedly biting off a piece of another man's face -- and like similar cases, this one, too, involves "bath salts."
Louisiana man Carl Jacquneaux, 43, allegedly attacked his neighbor, Todd Credeur, in Lafayette Parish over an undefined domestic issue, KATC reported.
"During the attack, the suspect bit a chunk of the victim's face off," Scott Assistant Police Chief Kert Thomas told the station.
Credeur said he was working in his yard when Jacquneaux showed up and attacked him. Credeur said he defended himself by spraying wasp poison in the man's face.
Story continues below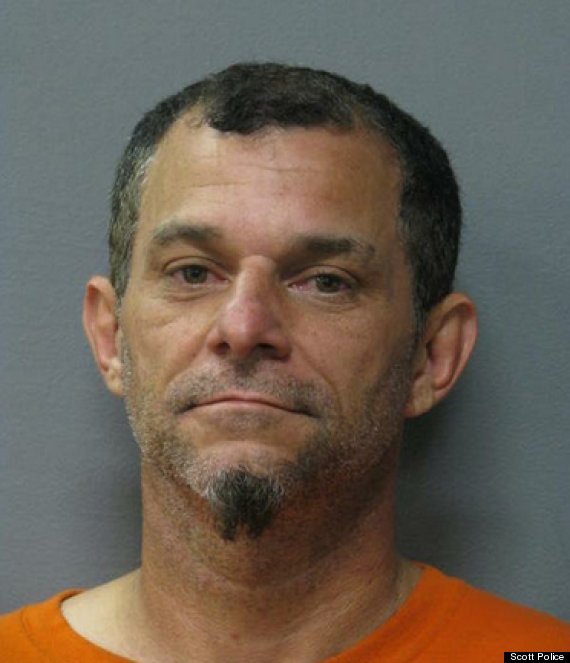 Carl Jacquneaux
Pictures show a large, bloody hole in Credeur's cheek.
A friend of Credeur's, who told KATC that he knows Jacquneaux, said the alleged assailant was using bath salts. But police may never know because they never performed a field sobriety test on the man before he was taken to jail.
Bath salts -- chemicals legally sold in head shops and other small stores -- can cause hallucinations and paranoia, among other symptoms. The amphetamine cocktail has also been connected to the incident in Miami where a man was shot and killed while chewing off more than 75 percent of a homeless man's face.
Jacquneaux was charged with aggravated burglary, battery, violation of probation, and violation of protective orders. He was held on a $312,500 bond.
Credeur was released from the hospital and is recovering at home.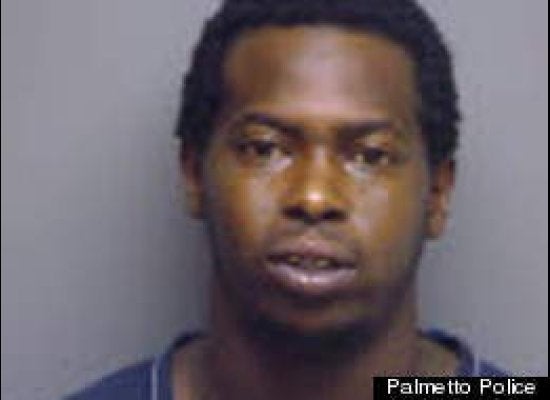 Cannibalism
Popular in the Community