Many artists allude to their inspirations in their works, and it is no different for artist Carl Kohler, who dedicated his life's work to paying respect to his inspirations with his neo-modernist "Author Portraits".
Kohler's inspirations aren't gentle, starry-eyed authors, however; his portrayal of Charles Bukowski (below), for example, translates his raw, brutish poetry into paint. The pugilistic author appears bruised up and blurry, as if all the fighting and drink has spread from subject to viewer. Yet there is a softness there, an underlying vulnerability that can't be dismissed.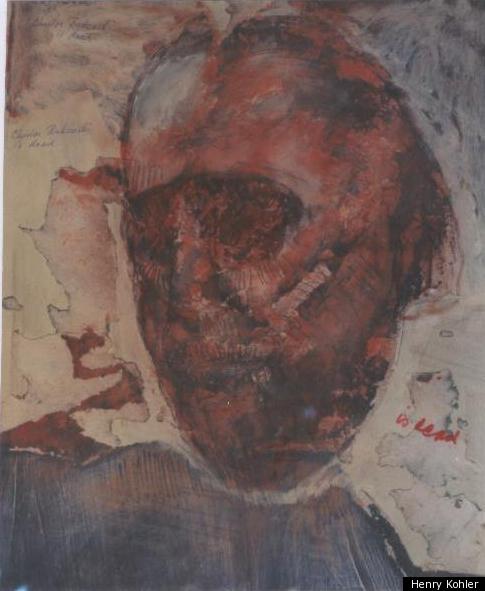 Kohler lived his life virtually unrecognized for his work. After his death in 2006 his son Henry submitted his paintings to traditional art museums in Sweden but they weren't accepted. He then set his sights on the United States, where Kohler has been getting a bit more recognition. At one point, his work showed in the Brooklyn Central Library and the New York Times arts blog referred to his painting as "pretty cool."
We certainly agree. What do you think of his visual biographies? Who would you want to create an homage to? Check out the slideshow below and let us know your thoughts in the comment section below.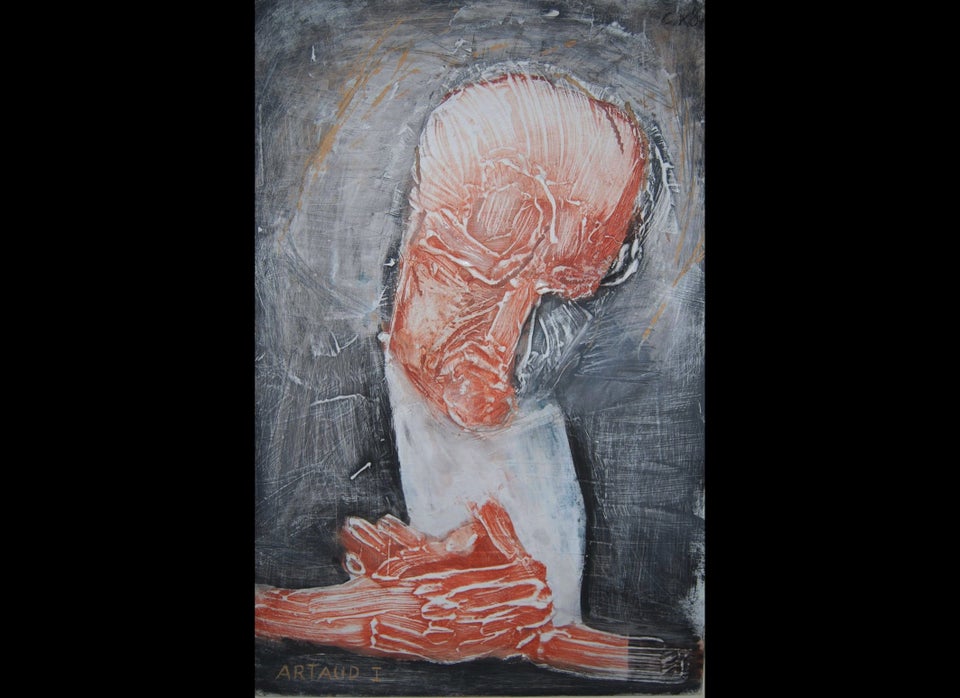 Kohler
Support HuffPost
The Stakes Have Never Been Higher
Related
Popular in the Community