The lead pastor of Hillsong Church NYC, an influential evangelical congregation known for its celebrity appeal, has come out with a resounding statement in support of black lives.
Lentz made it clear that this kind of attitude would not fly in his church.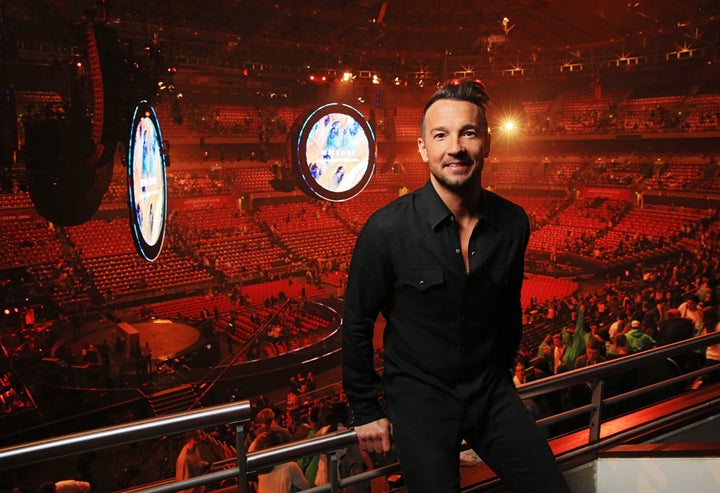 "At THIS church, we are not saying 'all lives matter' right now because this is a logical assumption that most reasonable people agree with. All lives are not at risk right now," Lentz is quoted as saying on Hillsong NYC's Facebook page. "We ARE saying BLACK LIVES MATTER. Because, right now, black lives apparently are worth LESS on our streets. It's 'our fight' not 'their fight.'"
Lentz' position on BLM is likely not a sign that he is budging on gay rights. He and other leaders at Hillsong have a "love the sinner, hate the sin" mentality, meaning that they welcome LGBT people to their services, but ultimately won't support or bless their relationships and marriages. In fact, Lentz would likely disagree with much of the political framing of BLM, which at its core affirms the lives of black queer folks and all black lives along the gender spectrum.
But it looks like Hillsong NYC is searching for a middle ground.
Lentz' message about black lives matter came soon after the deaths of Terence Crutcher in Tulsa, Oklahoma, and Keith Scott, in Charlotte, North Carolina. Both men were reportedly shot and killed by police.
In an Instagram post last week, Lentz explained that he had met with leaders at Hillsong NYC to talk about diversity and what it feels like to be black in America right now.
"We talked about things that were very frustrating/sad/uncomfortable and vulnerable," Lentz said in the post. "I would encourage anybody who cares about people, to somehow find a way to hear voices of those that don't share your journey. It will impact you."
A conversation about racial injustices also took place at Hillsong's Los Angeles branch last week. Benjamin Houston, lead pastor of Hillsong LA and son of Hillsong's founders, Brian and Bobbie Houston, said in an Instagram post that his church came together to talk about "the realities of racism and injustice experienced by many across our nation today."
"This was the start of many conversations that need to be had; and even when the media goes quiet, The Church will remain loud at fighting injustice of all description," Houston said in the post.
Hillsong NYC is part of an international pentecostal church that has congregations in the "world's hippest cities" ― places like London, Paris, Stockholm, Barcelona, Cape Town and Buenos Aires. Hillsong produces its own wildly popular music that is used in churches across the world. Its own worship services are known for their trendy, rock concert-like ambiance.
The fact that this influential congregation is talking about race publicly could be sign of a slow shift within American evangelicalism.
This matters because studies show that black, Latinx, Asian Pacific Islanders, and mixed-race Protestants are more likely than white evangelicals to believe that police killings of black men are part of a broader problem and a pattern of injustice towards African Americans.
It's possible that Hillsong, situated in the urban centers of New York City and Los Angeles, is at the forefront of a change in how evangelicals think about the movement for black lives. After all, it's much harder to say "all lives matter" when its members of your own church family who are fighting for their lives.
This article has been updated to include additional information regarding Hillsong NYC's position on LGBT rights.
Before You Go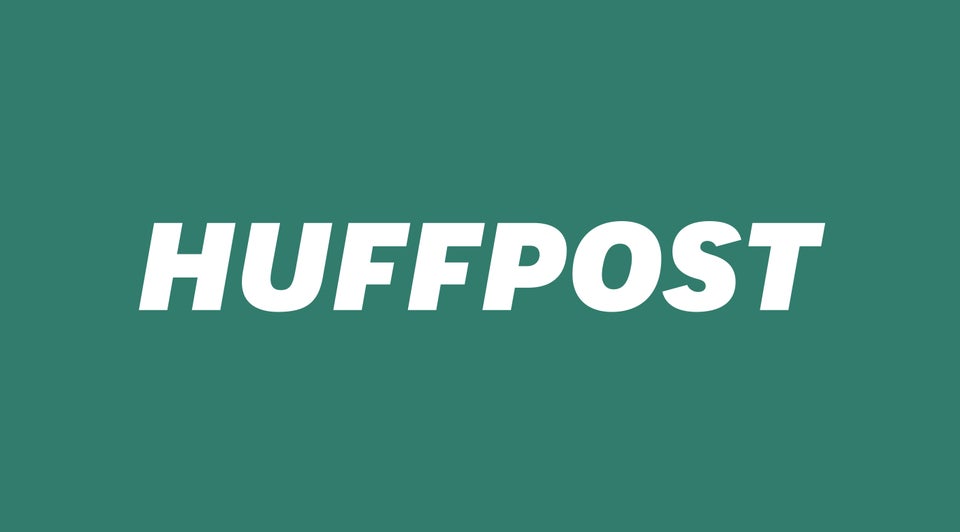 Leading Christians on Twitter
Popular in the Community