A Republican candidate for secretary of state in Kentucky suggested shooting a Democratic congressman who is calling for more gun safety legislation.
Carl Nett, who made the threat, later apologized.
Nett, a former Secret Service and CIA officer, implied on Tuesday that he could use that pin as a shooting target. Although his tweet was later deleted, you can read it here:
Shooting "center mass" is a term often used by law enforcement and others to mean shooting a target in the chest.
The FBI said it was looking into Nett's threat.
"FBI Louisville is aware of the tweet and is working with our law enforcement partners to determine the best course of action," spokesman David Habich told the Louisville Courier-Journal. "The FBI takes seriously all threats of violence."
Both the local and state Republican organizations took Nett to task:
Nett later apologized via Twitter:
A representative for Yarmuth told the Courier-Journal that the congressman had accepted the apology.
Before You Go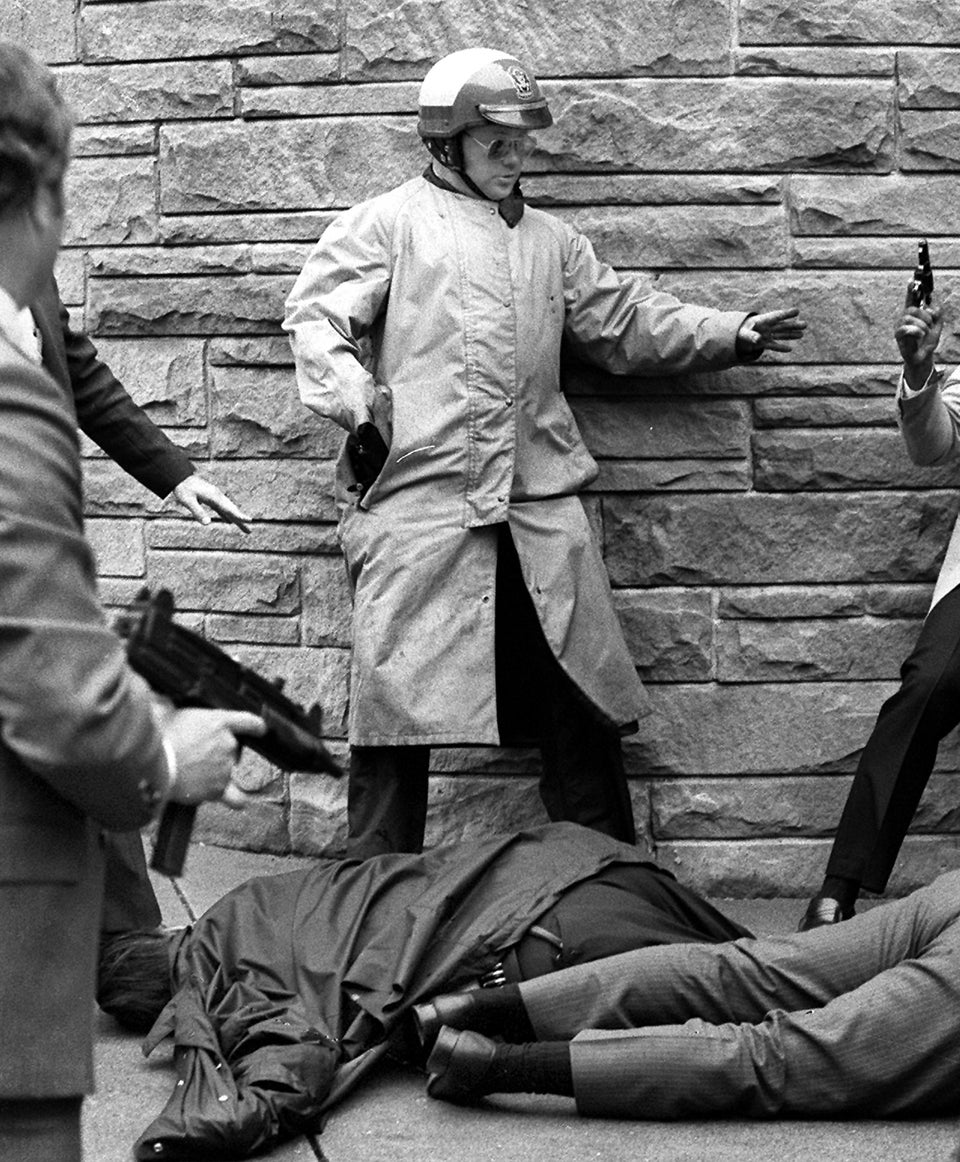 Pivotal Moments In The U.S. Gun Control Debate
Popular in the Community