Conservative candidate Carl Paladino, who swiped New York's Republican gubernatorial nomination over establishment pick Rick Lazio earlier this week, has developed quite the reputation for making incendiary remarks that often cross the line.
Amid controversy swirling over a series of racist and graphic e-mails forwarded by Paladino to friends and colleagues earlier this year, the Tea Party contender himself admitted, "I'm not politically correct and never have been." He added, "I'm not perfect. But if the worst I ever did was send out some non-politically correct e-mails, my God."
So, what are some of the most eyebrow-raising and jaw-dropping claims Paladino has made over the years?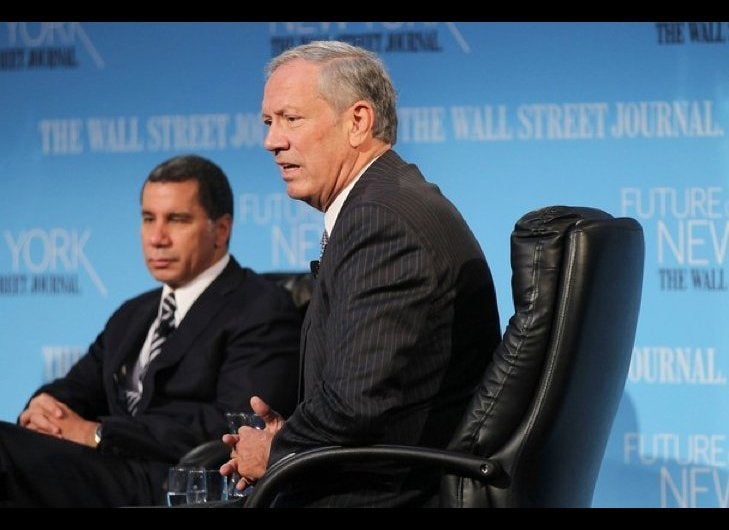 The Craziest Lines From New York Gubernatorial Candidate Carl Paladino
Popular in the Community