In a new campaign ad set to go on the air Wednesday, openly gay Democratic House candidate Carl Sciortino Jr. comes out to his tea party father.
Sciortino, currently a member of the Massachusetts House, is running to fill Sen. Ed Markey's (D) empty House seat. The special election in the heavily Democratic district is set for Dec. 10, with the primary on Oct. 15. Sciortino is facing six other Democratic candidates.
Sciortino's ad features his father, Carl Sciortino Sr., lightheartedly bemoaning his son's liberal leanings.
"I'll never forget that conversation with my dad where I had to come out and tell him that I was a Massachusetts liberal," says the younger Sciortino in the ad.
"He wants to go to Congress to take on the NRA and the tea party!" laments his father.
Sciortino adds that he won't give up on fighting for an assault weapons ban, "or universal background checks or banning high-capacity magazines," adds his father.
"My father and I disagree on just about everything," said Sciortino in a statement. "I am grateful that he was willing to appear in my TV ad even though he probably thinks he should be running against me."
The ad will air on local networks, according to his campaign.
Since his entry into the race, Sciortino has been attempting to portray himself as the most progressive candidate in the field.
"This race is not going to be about who the women's candidate is or who the gay candidate is, the law-and-order candidate," he said. "It's going to be about who will be the progressive Democratic leader, who has always been there for us and always will be."
During Sciortino's first term in the state Legislature, he helped pass legislation that created a buffer zone around clinics that offer abortion services, requiring protesters to stand at least 35 feet away.
Sen. Katherine Clark (D) released two ads this week, both highlighting her support for women's rights. One features her mother, who talks about the lack of opportunities for women when she was younger, and the other highlights the life of Clark's grandmother. The campaign polled its supporters to vote for the one that would appear on television, and the spot with Clark's mother won.
Correction: This article originally misstated the number of Democrats running in the special election; there are seven vying for the House seat.
Before You Go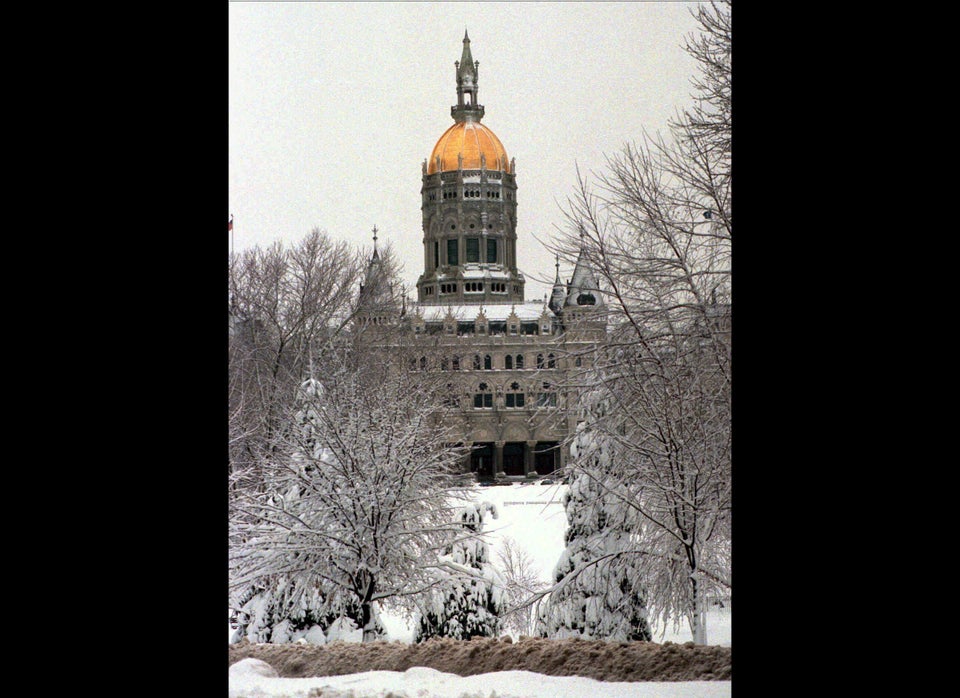 Gay Marriage In The United States
Popular in the Community