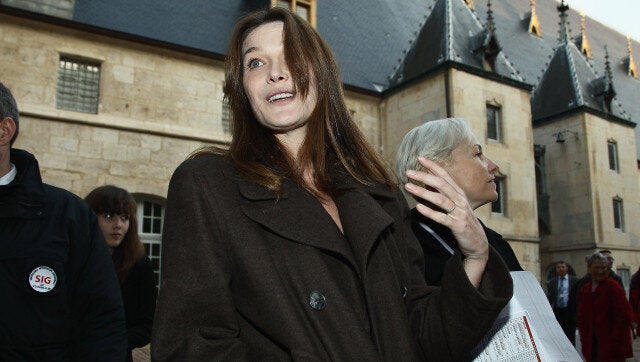 In a swift response, French women's-rights group "Osez le Féminisme!" ("Dare To Be A Feminist"), sent a call out to Twitter, asking followers to tweet why feminism is needed using the hashtag #ChereCarlaBruni (#DearCarlaBruni). We're sure the ensuing barrage of responses made Carla think twice about her statements.
French female senator Laurence Rossignol sent out a particularly noteworthy response to the call, replying in a tweet that translates to, "#ChèreCarlaBruni As long as I get asked whether I am the senator's assistant, the next generation will need feminism."
"This phrase is very clumsy and poorly translates my thoughts. It should have read: 'I have never personally felt the need to be a feminist activist'... I imagine I am [a feminist] if feminism means claiming one's freedom. But I am not if it means being committed in an active way to the fight that some women are still leading today... I admire their bravery a lot, but I have chosen to commit myself elsewhere."
What do you think of Carla Bruni-Sarkozy's retraction? Was the whole thing blown out of proportion?
See Carla Bruni's style since the arrival of baby Giulia.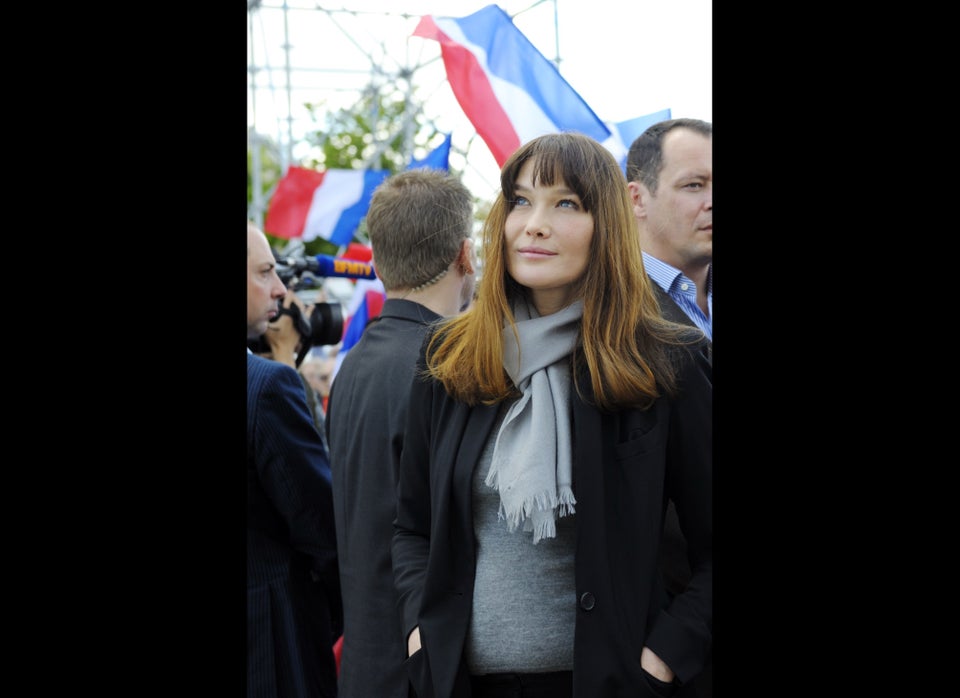 Carla Bruni's Style Since Giving Birth To Giulia
Related