Carla Bruni has endured a lifetime worth of scrutiny between her modeling career and her role as French first lady, but that doesn't mean she's grown superhuman thick skin.
"Good riddance. I've had it," she said. "Not at all. Those were the only pants I could get into!"
Of course, Carla's referring to the period of time just after giving birth to her daughter Giulia, when the press wasn't exactly playing nice. "They say, 'She's fat.' They get really nasty. Nothing is out of bounds," she said. "It was a very fragile moment in my life. I'm kind of tall, with good-size shoulders, and when I am 40 pounds overweight, I don't even look fat -- I just look ugly. Having children when you're older is not easy."
For now, it seems that the press around Carla is more about what she's accomplishing than what she's wearing. And we're sure she doesn't mind one bit.
The pantsuit in question: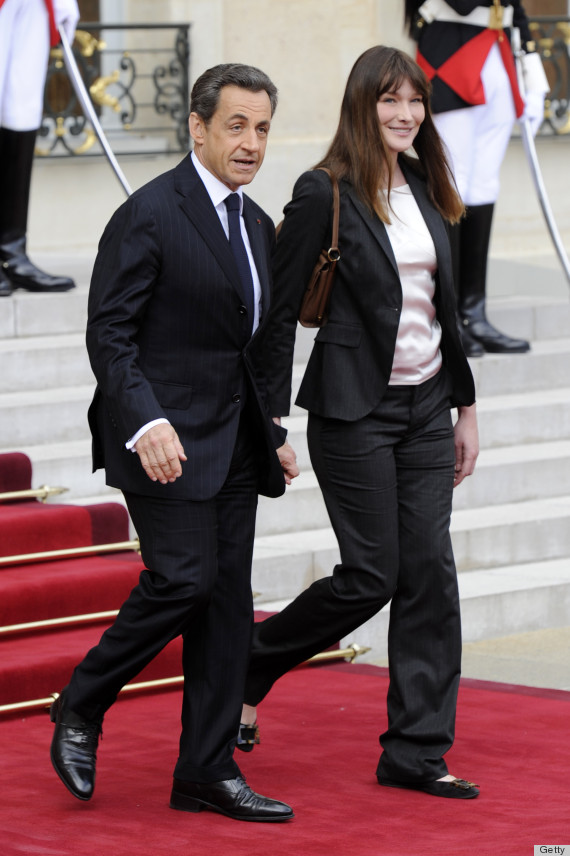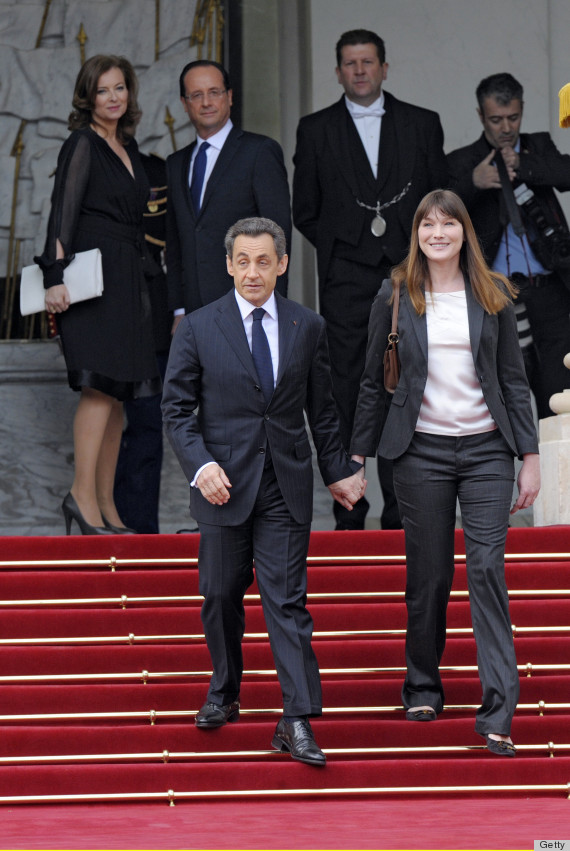 See Carla's full style journey: