Former French first lady Carla Bruni apparently does not care much for France's current president, Francois Hollande, if running interpretations of her new song are to be believed.
"He takes on the air of a sovereign/ but I know, the penguin/ doesn't have the manners of a lord," she sings in French, according to a translation by The Huffington Post. "Hey penguin!/ If one day you cross my path again/ I will teach you, penguin/ I will teach you to kiss my hand."
While Bruni has neither confirmed nor denied that "The Penguin" is a reference to Hollande, she recently made it clear who the song is not about.
Related
Before You Go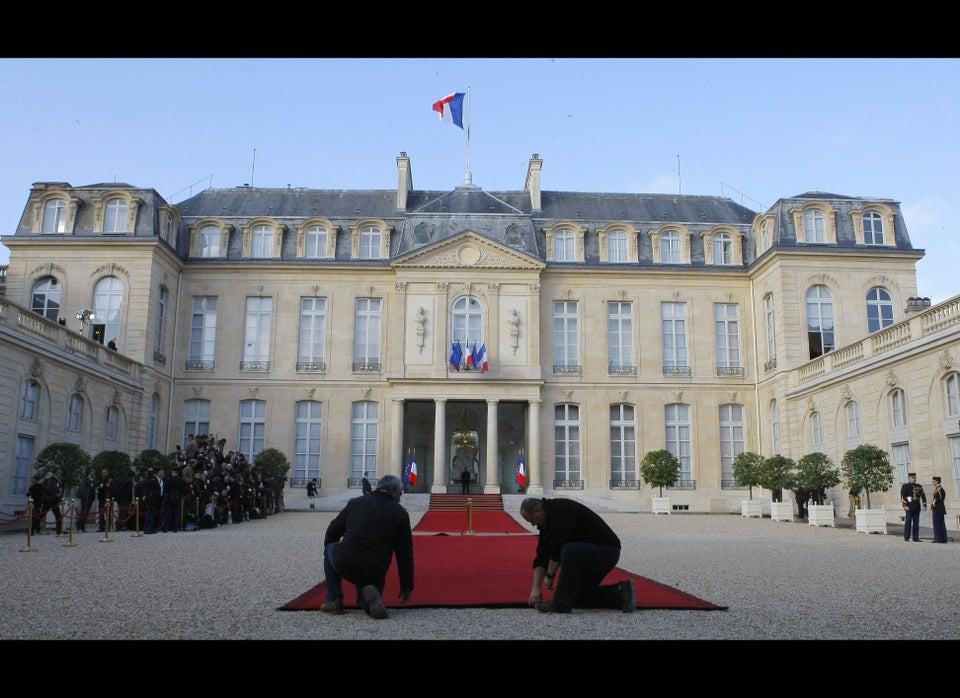 Francois Hollande Sworn In
Popular in the Community