Meeting the Queen of England is not exactly your typical weekday activity, but for Carla Bruni, it was all part of her job as France's first lady -- and she had a pretty good time doing it.
Bruni sat down with CNBC's Tania Bryer this week to discuss everything from her days as a '90s supermodel to her marriage to Nicholas Sarkozy and her time in Élysée Palace. One of her fondest memories, she says, was heading to England in 2008 to meet the British royals. Even though she once claimed the official visit was a "terrible fear" of hers, Bruni only has the best things to say about the folks at Buckingham Palace:
"It was an incredible experience. It was very -- how can I say? -- exceptional, you know. What happens with the royal family is that they're so kind, you know, and they make you at ease. They make you feel comfortable. So it wasn't difficult; it was a wonderful experience. I'll never forget."
Watch Bruni waxing nostalgic about her big royal meeting in the video above, and check out photos from the visit below. Would you be so "comfortable" if you met the queen?
Take a walk down memory lane...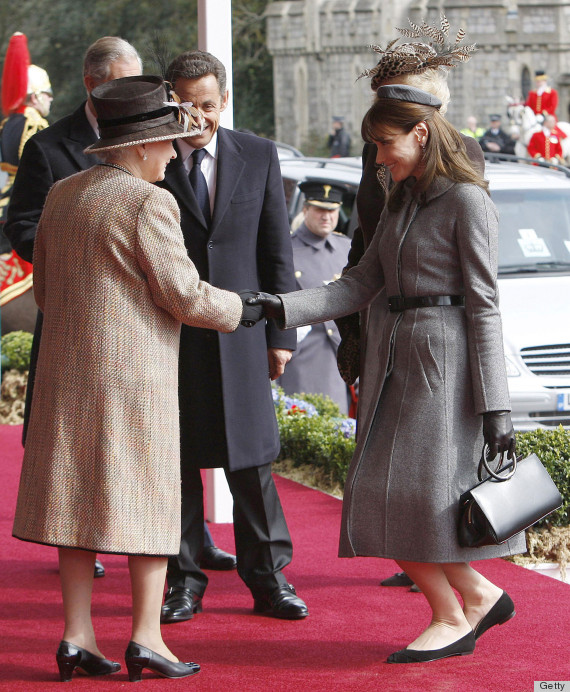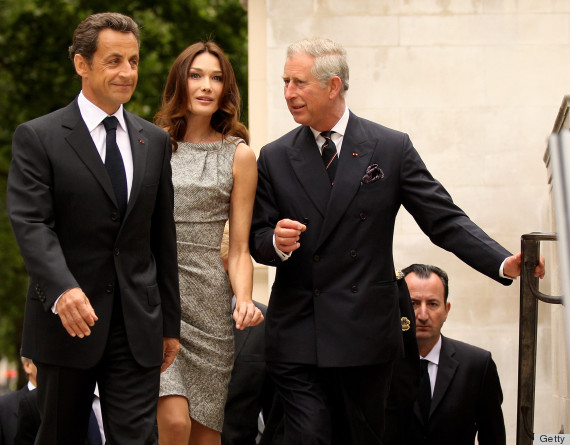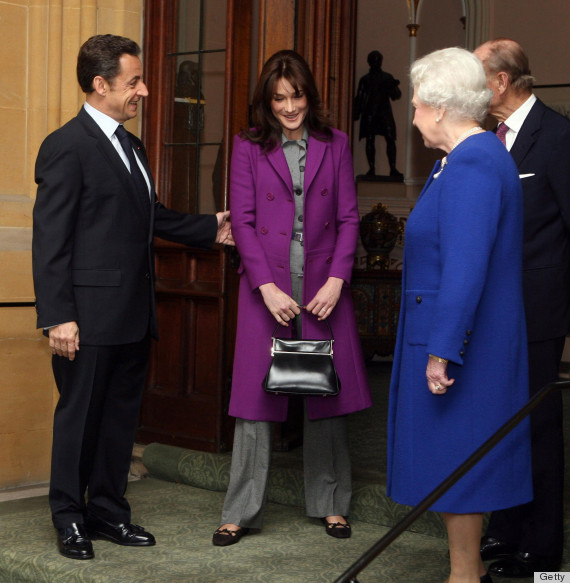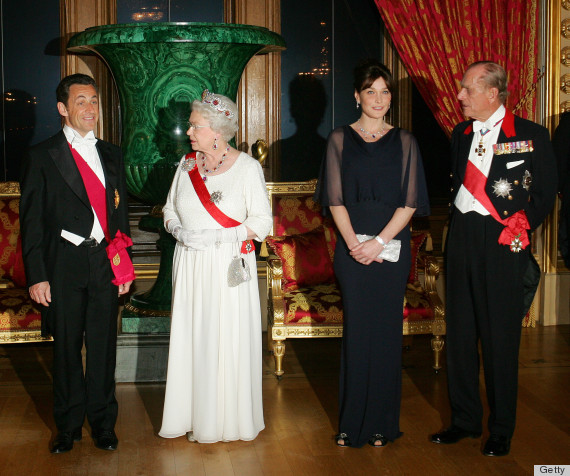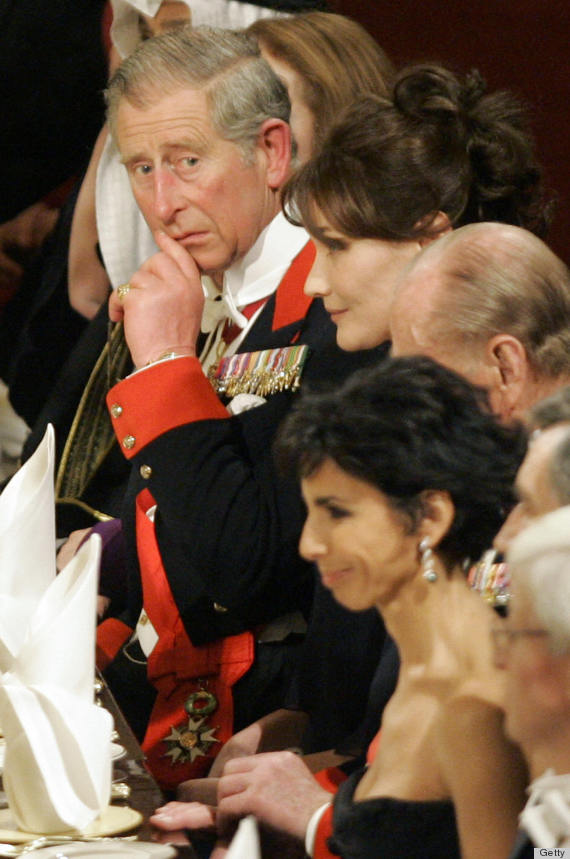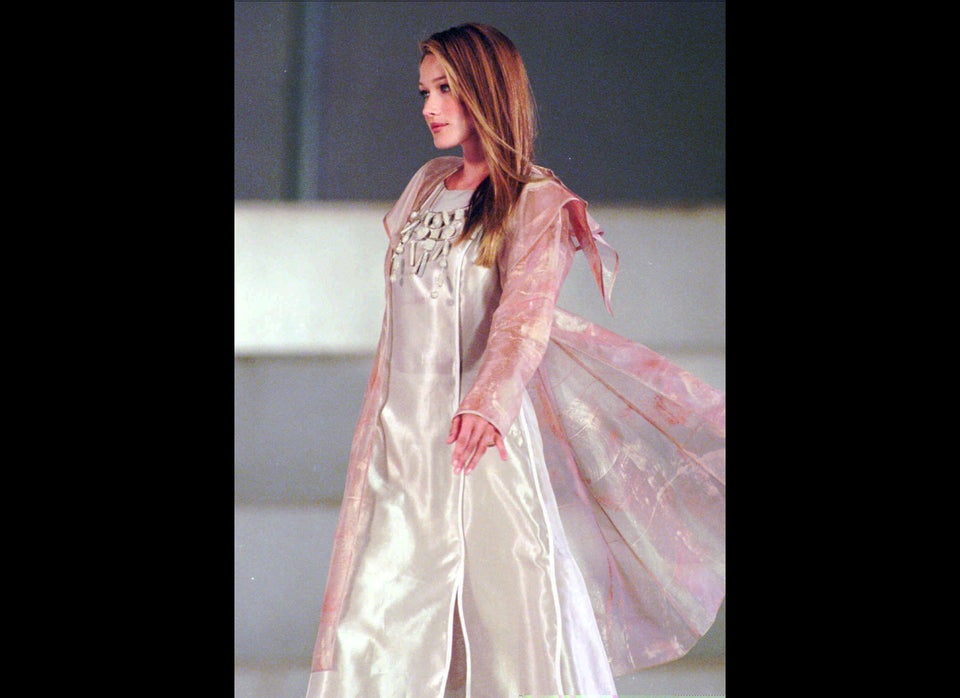 Carla Bruni's Style
Related