"Troop Beverly Hills" was a fun 1989 comedy starring Shelley Long and a whole slew of young actresses, including a 14-year old Carla Gugino. Or did it? It turns out that Gugino had to lie about her age to get that job. And while most young people are lying upward, Gugino subtracted two years off her real age of 16.
She admitted on "Late Night" (Weeknights, 12:37 a.m. ET on NBC) to the deception, and also said that the director of the film told her he wouldn't have hired her had he known. Of course, in the still from the film Jimmy Fallon showed it did look a little obvious. Gugino was towering over the other girls, nearly as tall as Shelley Long herself.
It was Gugino's first major role, so that little lie launched what has turned out to be a pretty impressive and critically acclaimed career, still going strong with her current role on USA's "Political Animals."
Watch Carla Gugino in "Political Animals" every Sunday at 10 p.m. ET on USA, and "Late Night with Jimmy Fallon," weeknights at 12:37 a.m. ET on NBC.
TV Replay scours the vast television landscape to find the most interesting, amusing, and, on a good day, amazing moments, and delivers them right to your browser.
Support HuffPost
The Stakes Have Never Been Higher
Related
Before You Go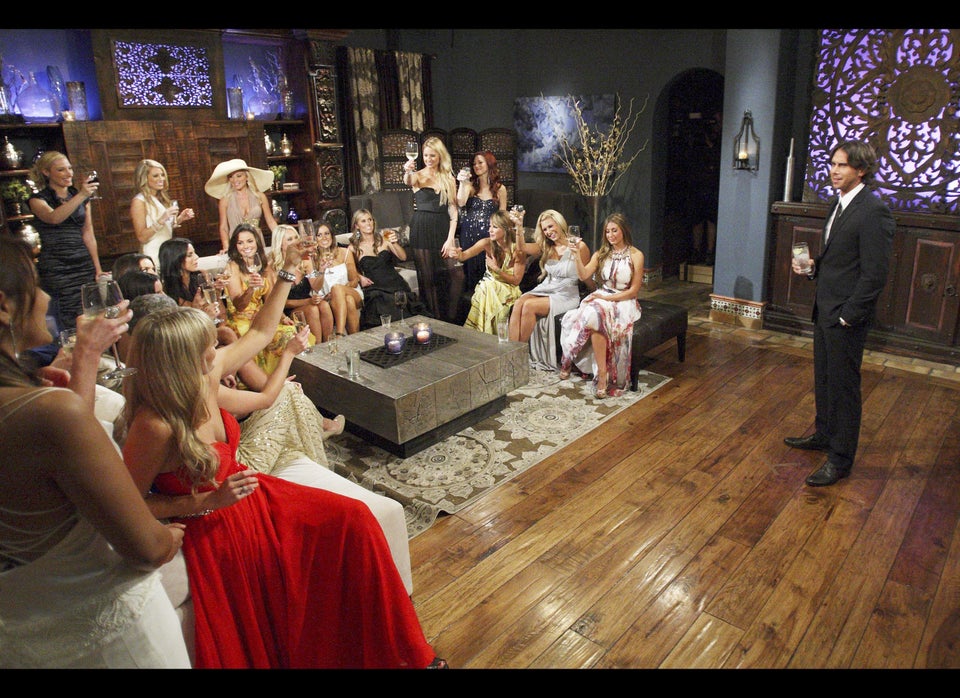 2012 Renewal Index: Canceled, Safe and on the Bubble Shows
Popular in the Community