Students and supporters are rallying around a gay teacher recently fired from her job at a Catholic school, reportedly after local Catholic officials learned about her sexual orientation.
Carla Hale, a beloved teacher at Bishop Watterson High School, was fired because of her sexuality. She was a teacher who cared for her students and treated each one with respect. The school, however, did not reciprocate that respect in its treatment of her. Discrimination and injustice is something that we all have a duty to fight in today's society. It's unfair that someone who cared so much about her students and her job should lose them on the basis of something she cannot even control.
The petition was started by Jackson Garrity, a former student of Hale's.
"Well Ms. Hale was my cross country coach sophomore year and she was my physical education teacher this (my senior) year," Garrity told The Huffington Post in an email. "I started the petition because Ms. Hale was one of the favorite teachers at Watterson, not only one of my favorites, but also many other students. When news of her dismissal got out, many students were upset, especially because of the reason for her dismissal. We all wanted to let our opinions get out and tell the diocese that we were upset with the decision."
Garrity went on to say he had never witnessed this type of discrimination at Watterson before, despite the school taking Catholic stances on social issues. "That is why I was shocked when Ms. Hale was fired," he said.
A spokesperson for the Catholic Diocese of Columbus told HuffPost that "personnel matters are, however, by diocesan policy, confidential."
Before You Go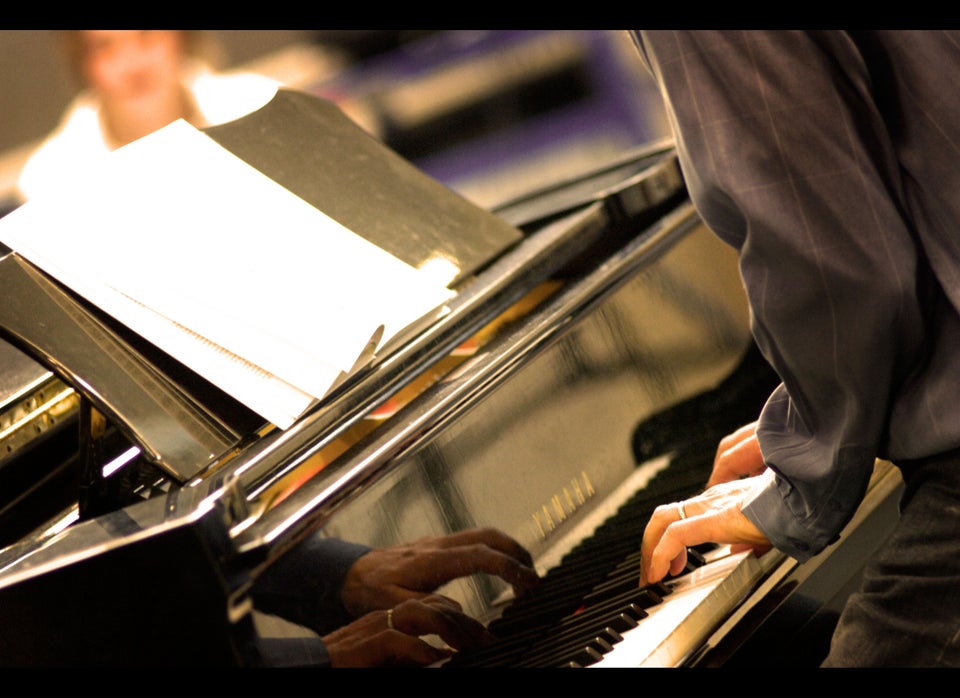 LGBT Discrimination In The Workplace
Popular in the Community