When 14-year-old Carleigh O'Connell heard that a gibe about her body had been spray-painted on a cement block for her whole town to see, she responded in the unlikeliest, but most awesome of ways: She snapped a photo while posing proudly with the graffiti.
She then shared the image on social media and told her mom, Daryl, to do the same.
She wanted the image to go viral. She wanted to turn the story around.
"[Carleigh] decided that she was going to be stronger than hurtful words on the concrete and that she was going to be proud of her figure," the teen's mom wrote in a Sunday Facebook post. "She also told me that she feels complete sympathy for the teenagers across the country who face this everyday. She understands and wants all of them to find strength inside to rise above the nastiness and be empowered by who you are, how you are made and what is in your heart."
Carleigh had heard from kids at her school that someone had graffitied a cement barrier in her hometown of Wall, New Jersey, and labelled it "Carleigh's ass." The teen was initially "upset," her mom said, but she was determined to "make something good out of it."
"What an inspiration to others," wrote one Facebooker in response to Carleigh's picture.
"Rise above!! Don't give them the power! You rock!!" wrote another.
"I didn't know I could look something in the face like that and conquer it," she told the news outlet. "The biggest message I want to get across is just to be strong, and that anyone who is experiencing bullying and anything like that, that they're not alone and there's people there for them -- and I'm one of them."
Related
Before You Go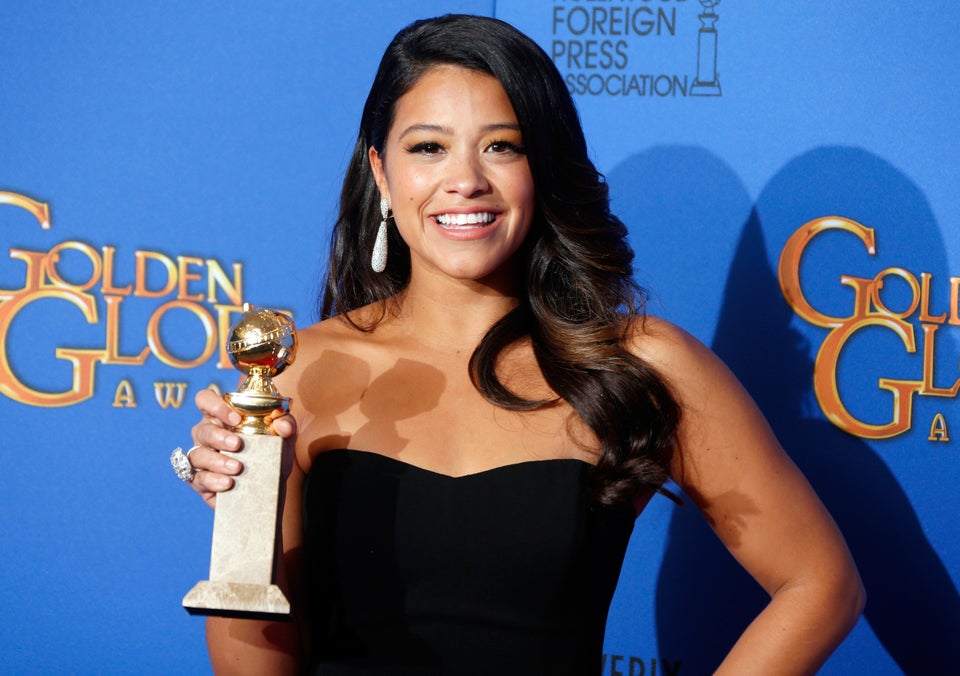 Meet Our Body Image Heroes