Cruel stares and negative comments aren't always easy to ignore, even for those with extremely thick skin. Just imagine how much harder it is to cope when your skin is what's actually drawing harsh criticism. That's what every day is like for Carlene John.
John has vitiligo, a condition that causes patches of skin to lose pigment. While it affects women, men and children of all races, the disorder is more noticeable in people with darker complexions.
"I did go through the whole depressed stage. I definitely stayed in my house a lot. I did not go anywhere," says John about living with vitiligo, which she started to develop around the age of 14 or 15. As she went through puberty, John reveals in the Refinery29 video above that the white patches on her body worsened.
The now 25-year-old says she met a group of girls in junior high school who gave her encouragement. "They really showed me what true friendship was and they really loved me for who I was," says John.
When posed with the question, "Why are you always happy?" John's response is one that we can all apply to our lives: "In order for you to be happy, you've got to make yourself happy. You can't let others do it for you."
The Huffington Post interviewed other individuals with vitiligo to gain a more diverse perspective about what living with this skin condition has taught them. Scroll down to read their raw and poignant responses.
Alex, 22
Instagram/Alex.Augustin.9
Kennedy, 17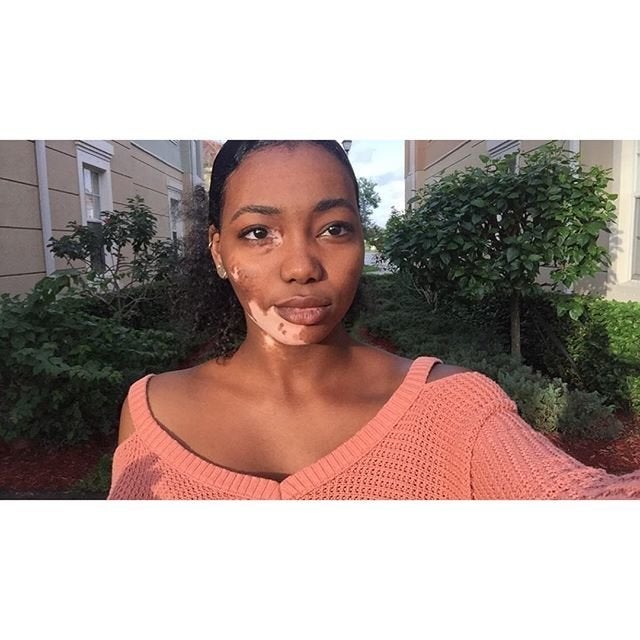 Lauren, 24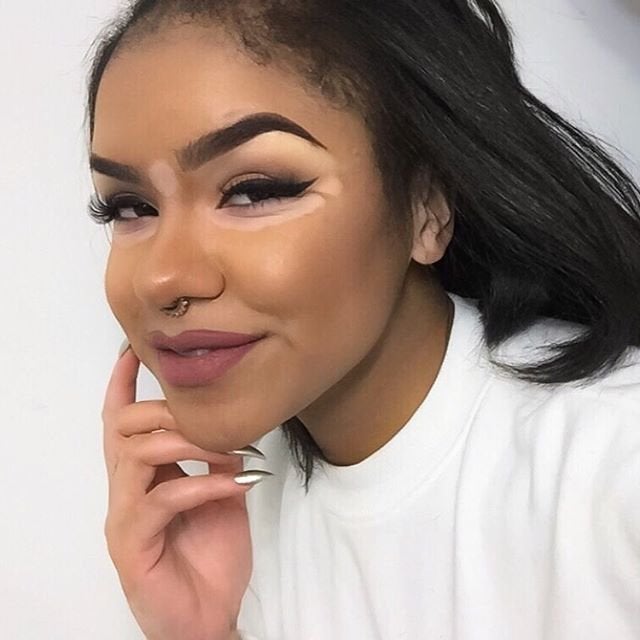 Jovan, 29