One Direction covers aren't very hard to find on the Internet nowadays, but Carley Allison's rendition of "More Than This" is particularly special.
Not only does the 17-year-old from Toronto demonstrate serious vocal skills, but she filmed this video not long after undergoing an emergency tracheometry and subsequently informed that she had a 1 in a billion rare form of cancer.
Watch the full song above.

"Cancer does scare me," she wrote in her blog. "But I'm going to be brave, pretend that I'm perfectly confident, and jump."
The homemade video shows Allison singing an acoustic, airy version of the song while playing the piano. Her voice is beautiful -- and even caught the attention of Selena Gomez, who tweeted about Allison earlier in April. The video has since racked up 35,000 views.
Though the figure skater is taking a break from the ice, she told CNN that she wants to make a career out of singing.
What do you think of Carley Allison's One Direction cover? Does she inspire you? Sound off in the comments or tweet at @HuffPostTeen.
Clarification: This article has been updated to clarify that Carley Allison has not yet undergone surgery as of publication.
Related
Before You Go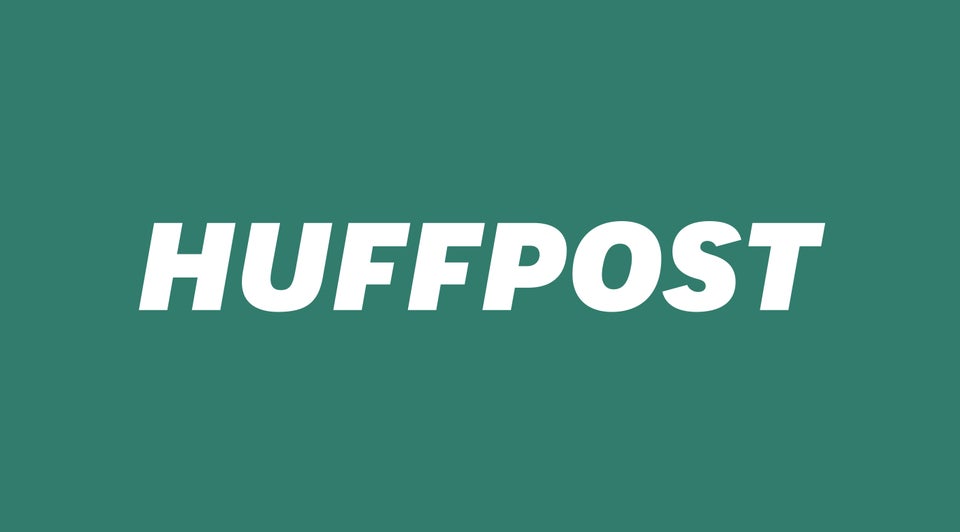 A Video History Of One Direction
Popular in the Community