Photographers Carlos Ayesta and Guillaume Bression trekked to the contaminated prefectures of Japan, snapping photos of the barren areas left uninhabited after the 2011 nuclear disaster in Fukushima. Capturing empty landscapes that would seem at home on the set of a sci-fi dystopia, the duo focused their lens on the regions deemed unsuitable by the Japanese government.
But the series, aptly titled "Bad Dreams?", does have a twist.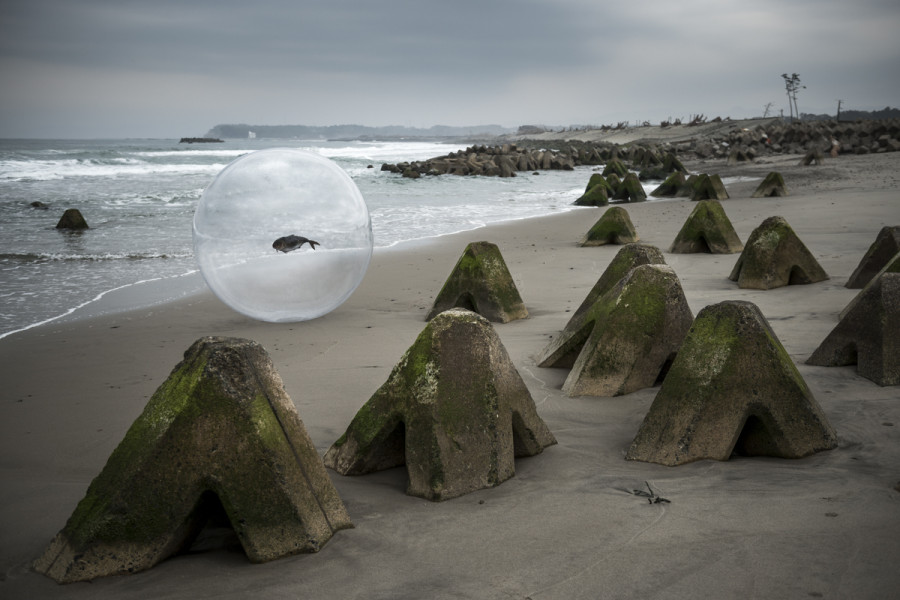 Ayesta and Bression added elements of surrealism to their already mesmerizing scenes, posing Japanese residents donning gas masks or traveling via human-sized bubbles in the frames. Some images feature digitally manipulated visions like fish existing outside of the water or massive swaths of plastic wrap delineating one area from the next, resulting in slightly familiar, but effectively eerie sights.
"We went several times to Fukushima prefecture following the March 2011 earthquake and tsunami. There we travelled across the region and had the opportunity to meet many residents and activists," Ayesta and Bression explained in an email to The Huffington Post. "Those trips and encounters were full of strong emotions for us especially at the beginning of the crisis but also throughout our different projects."
Ultimately, the images paint a dismal picture of the longterm effects Fukushima citizens will continue to experience, while shedding light on the blurry divisions that separate individuals' present homes from the contaminated sections nearby. "Our intimate and factual knowledge of the region and its inhabitants nourished our photographic work in Fukushima. And even if the image aesthetic matters to us, we primarily tried to convey Fukushima's reality and our feelings towards this reality," the artists added.
Scroll through the images from "Bad Dreams?" below and let us know your thoughts on the series in the comments.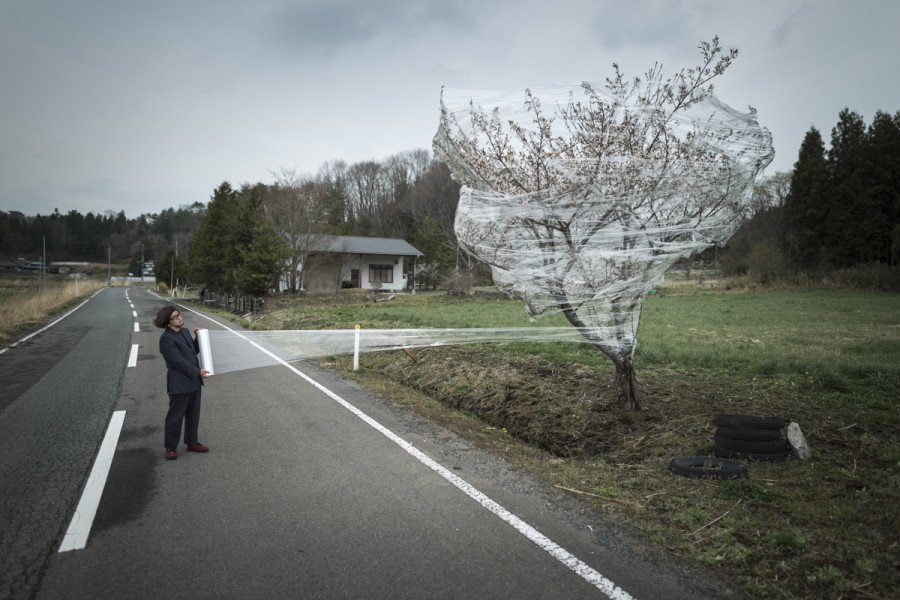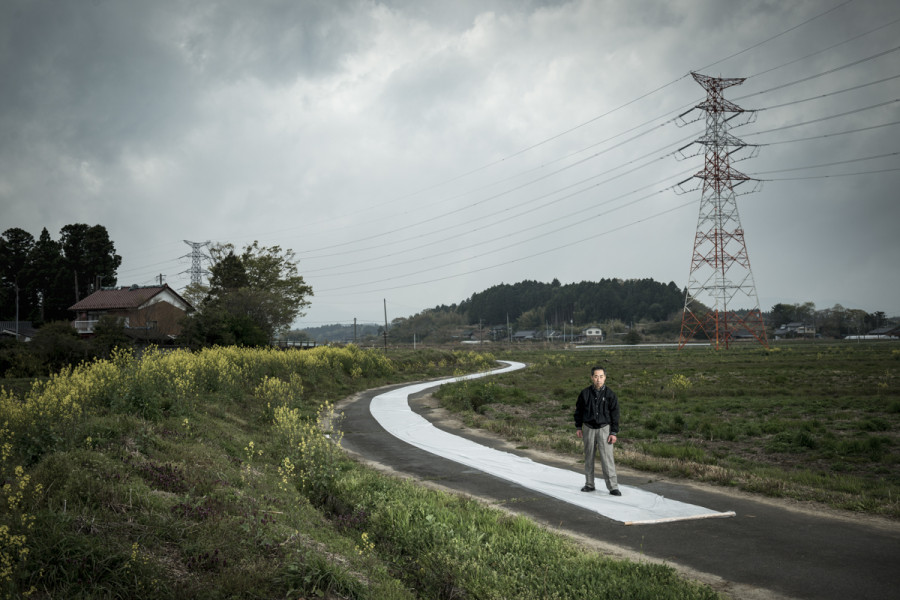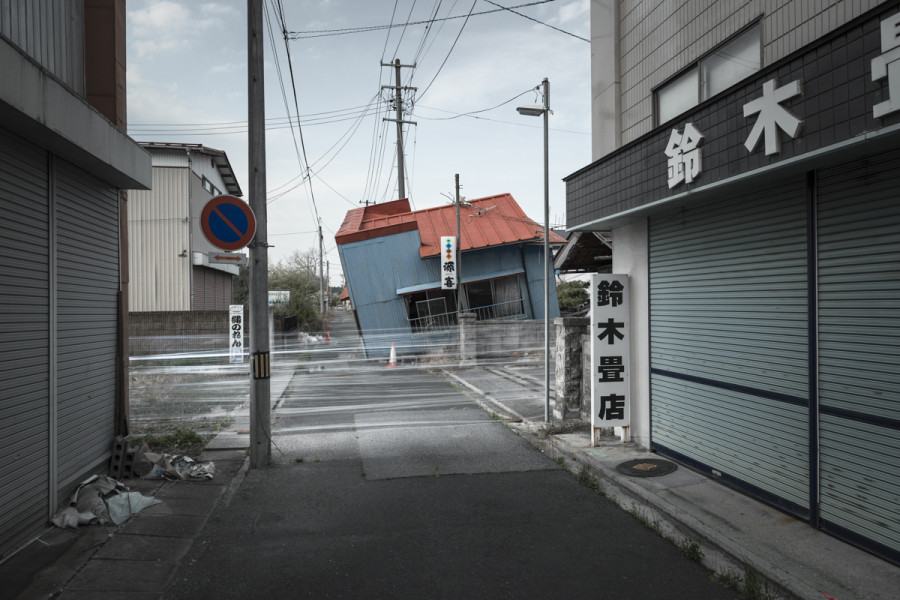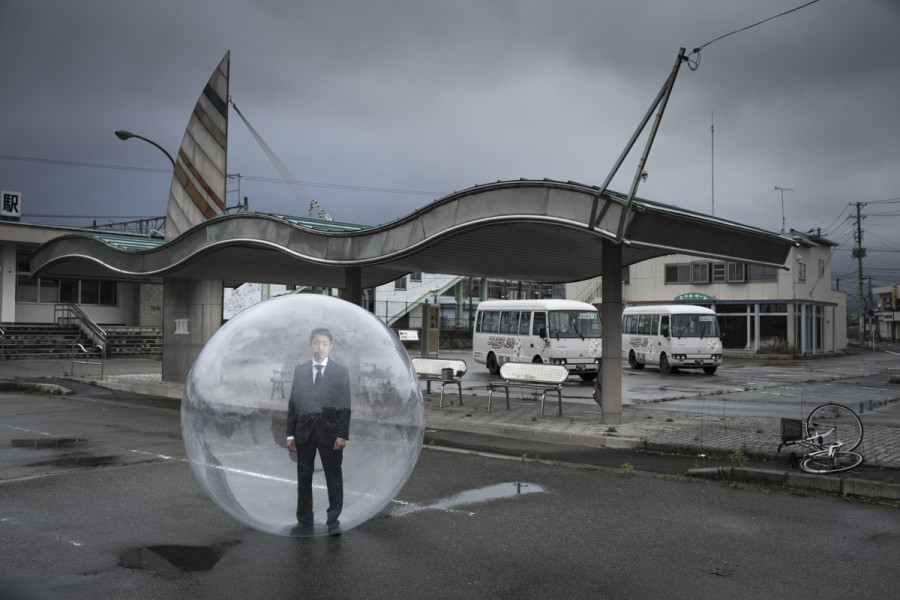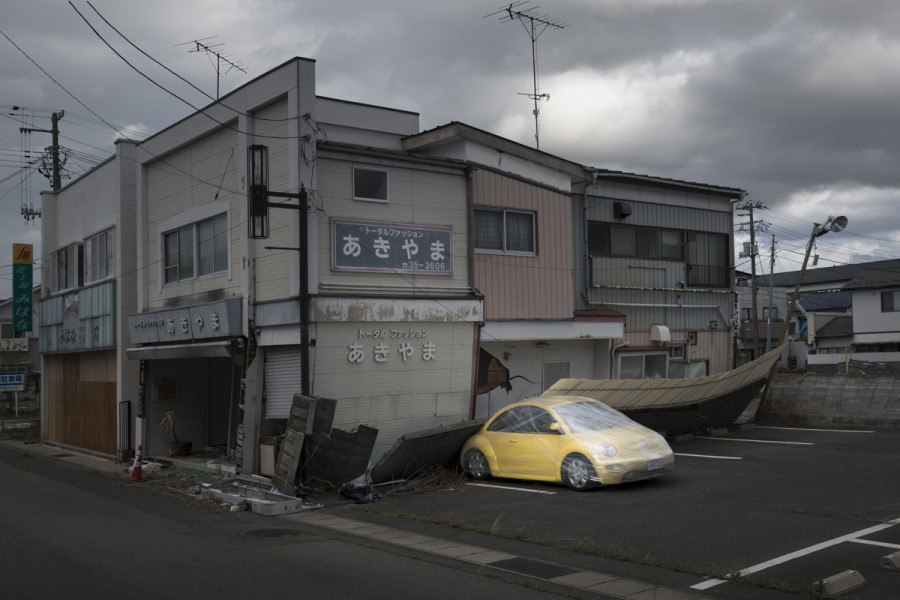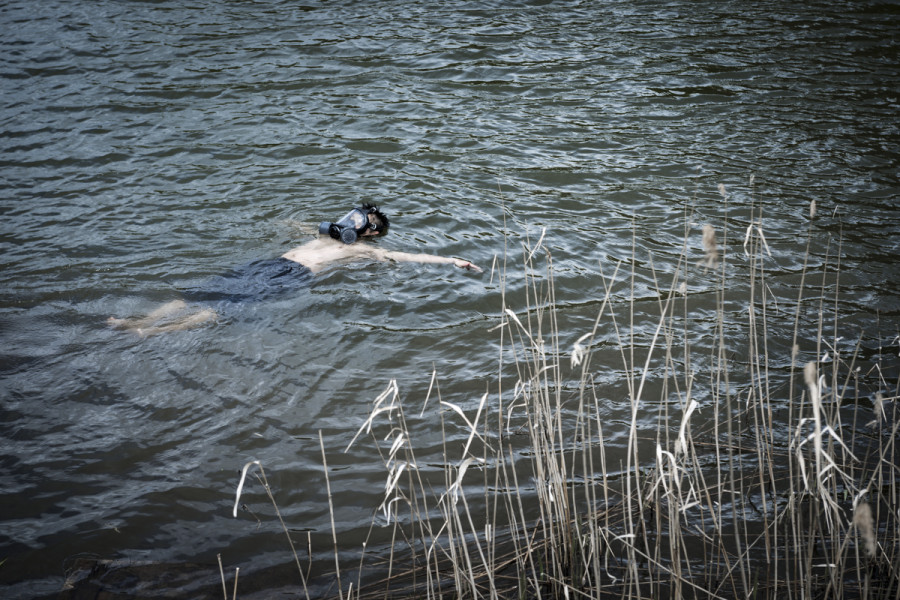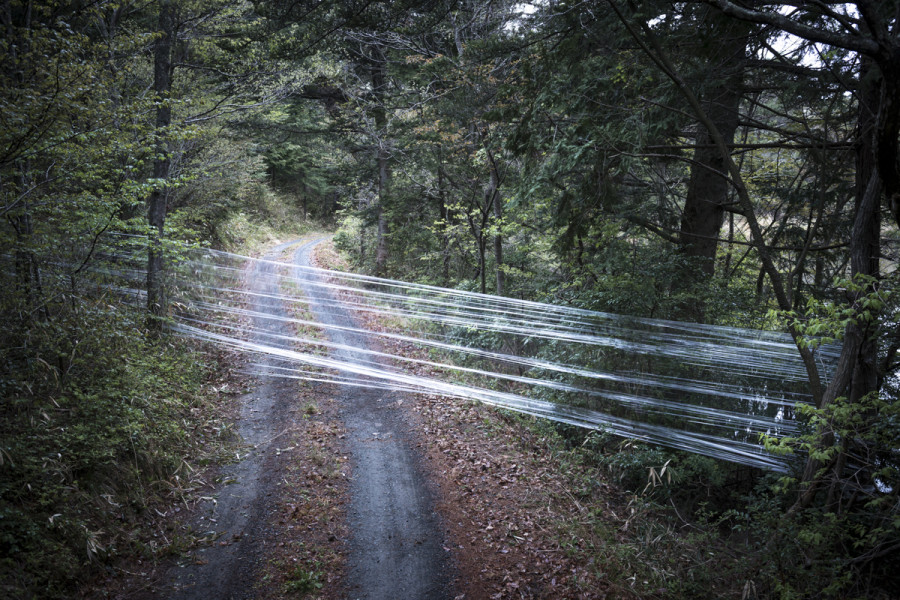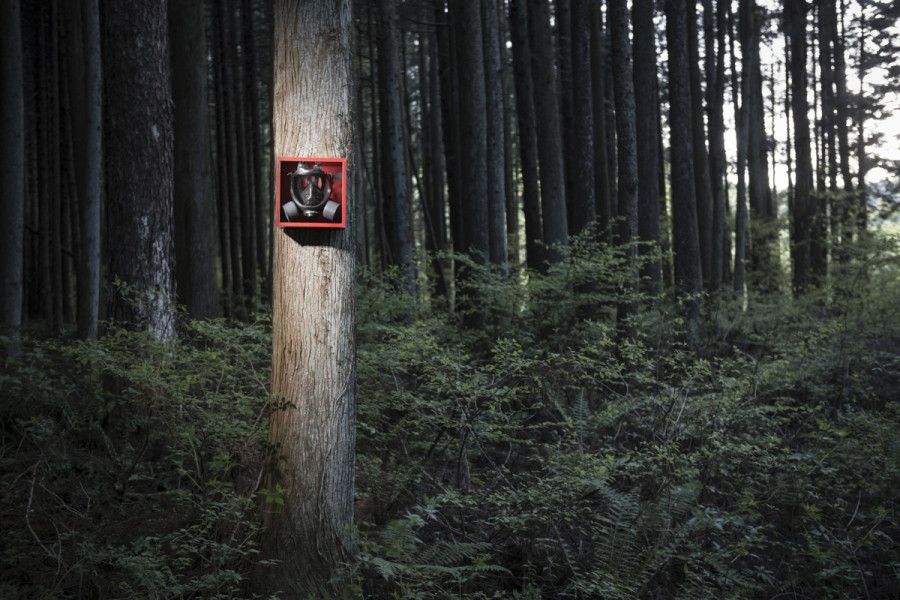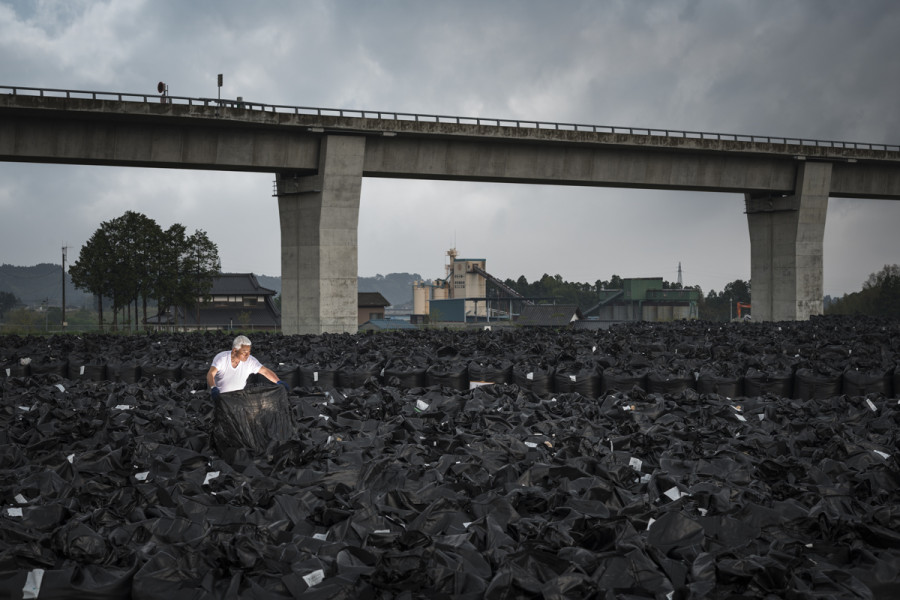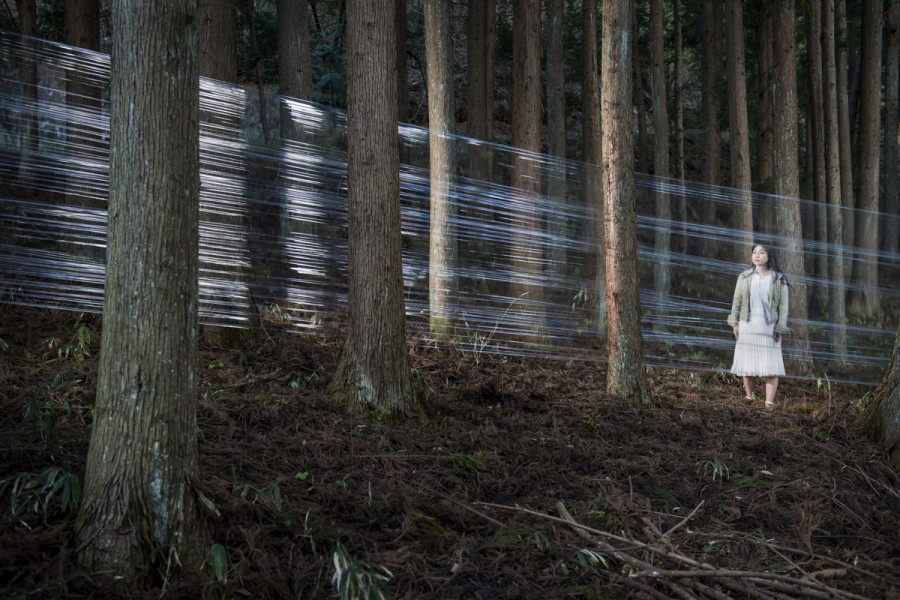 Related
Popular in the Community