WASHINGTON -- Carlos Beruff, a Republican candidate for the U.S. Senate from Florida, repeatedly referred to President Barack Obama as an "animal" at a county GOP meeting on Thursday.
Addressing party faithful at a St. John's County GOP gathering, Beruff accused Obama of destroying America and its military.
"Unfortunately, for seven and a half years this animal we call president, because he's an animal, OK -- seven and a half years, has surgically and with thought and very smart, intelligent manner, destroyed this country and dismantled the military under not one, not two, but three secretary of defenses," he said. "And they've all written books about it."
"Sooner or later, you're going to find, this was a plan, he wants us to be just another country. I don't want to be another country. I want to be the United States of America, the greatest country in the world," he added, garnering a round of applause.
Beruff is one of five Republicans vying to replace retiring Sen. Marco Rubio (R-Fla.). A member of a South Florida water board with a real estate background, Beruff has been compared to both Donald Trump and Florida Gov. Rick Scott (R), who endorsed the presumptive GOP nominee earlier this year.
Penchant for bombast aside, Beruff remains a long-shot candidate for Senate. He currently stands at just 1 percent in the HuffPost Pollster polling average of the GOP race, trailing behind all of his rivals, including U.S. Reps. David Jolly and Ron DeSantis of Florida.
U.S. Rep. Patrick Murphy (Fla.), the leading Democratic candidate in the race, denounced the comments in a statement sent to HuffPost on Sunday.
"Mr. Beruff's statement is not only offensive, but extremely disrespectful to President Obama's incredible service to our nation," the statement read. "I'm proud to stand by President Obama and his commitment to fighting for Florida families, and I call on Mr. Beruff to immediately apologize for his disrespectful comments. In the U.S. Senate, our diverse state deserves better than Mr. Beruff's clear record of bigotry."
Watch Beruff's remarks above.
Before You Go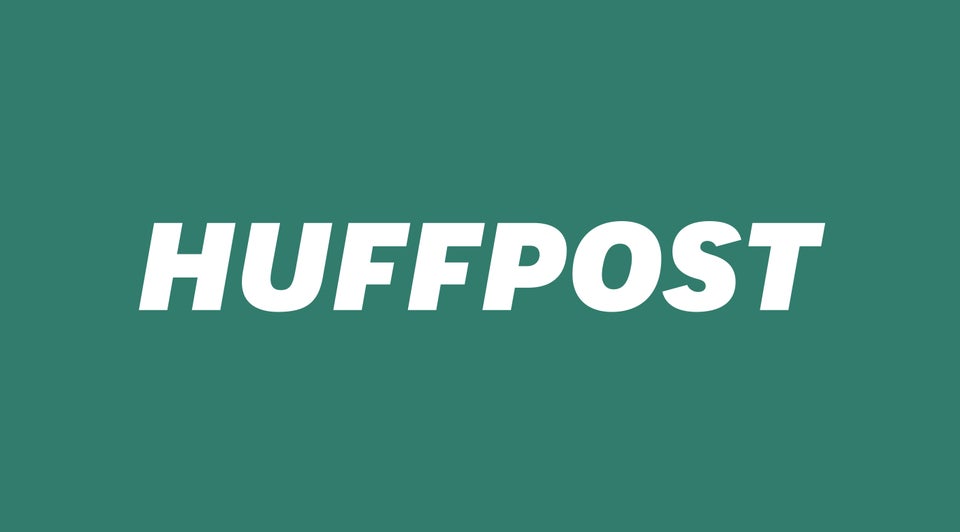 Muslims React To Trump's Islamophobic Comments
Popular in the Community