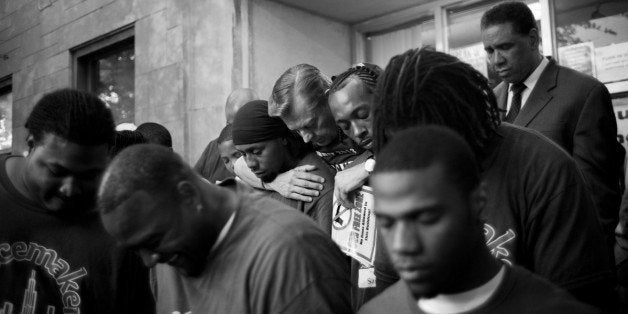 Over that time, Ortiz's work has been showcased in universities, museums and media outlets throughout the world (including this one), but never all in one place. Now, the prolific photographer is working to make that happen.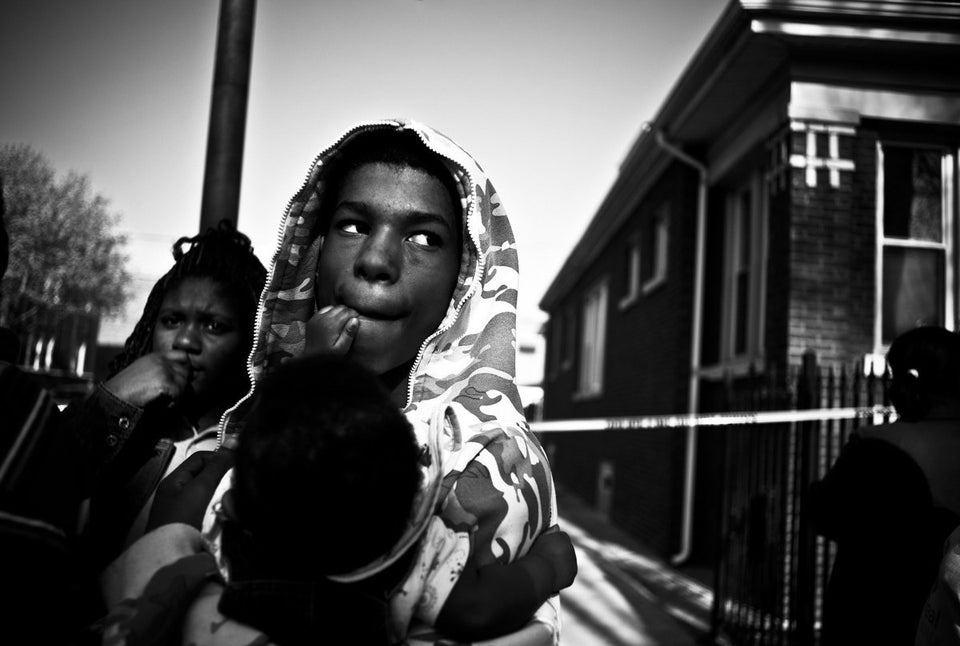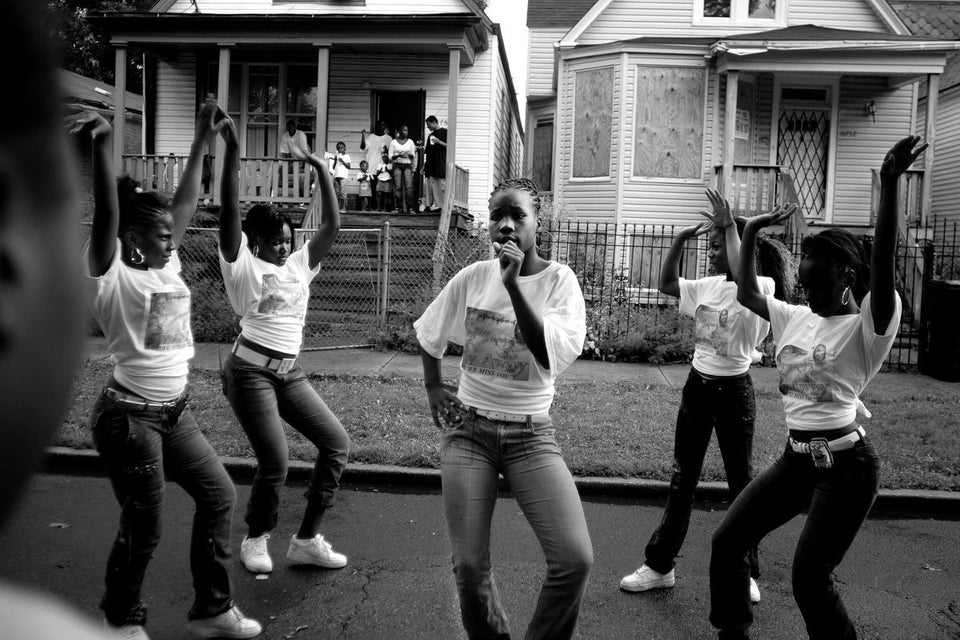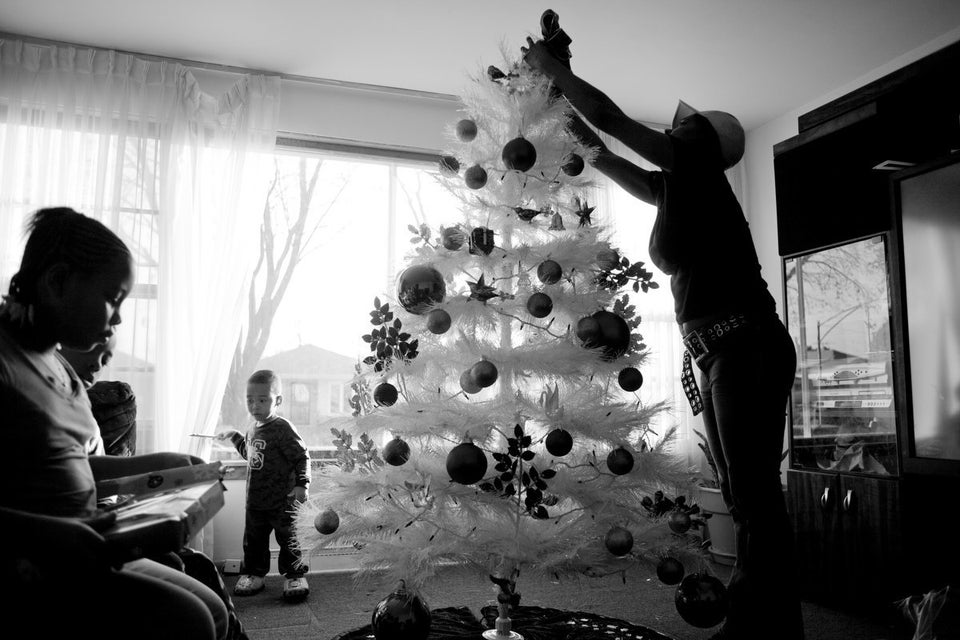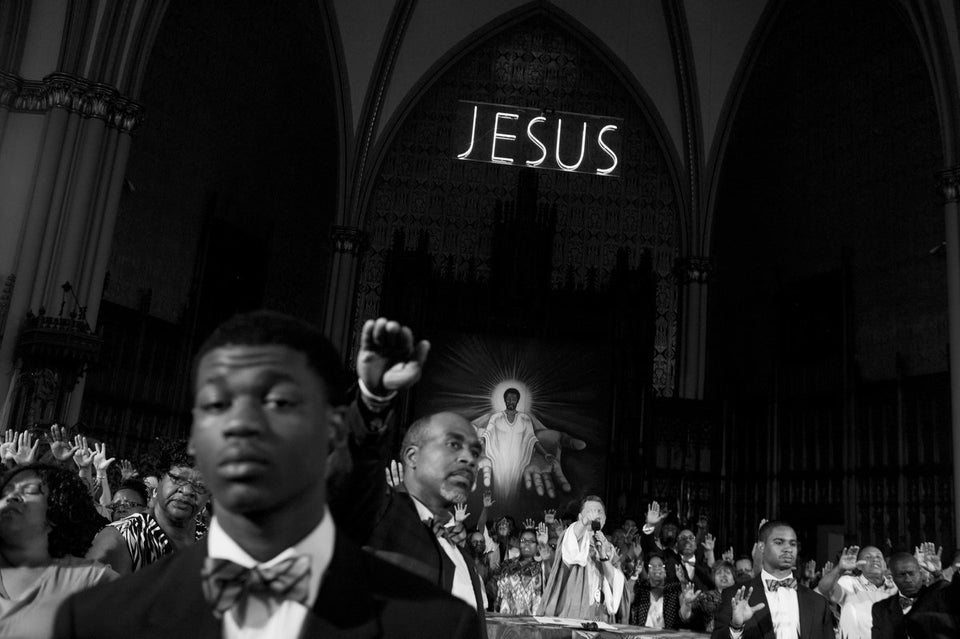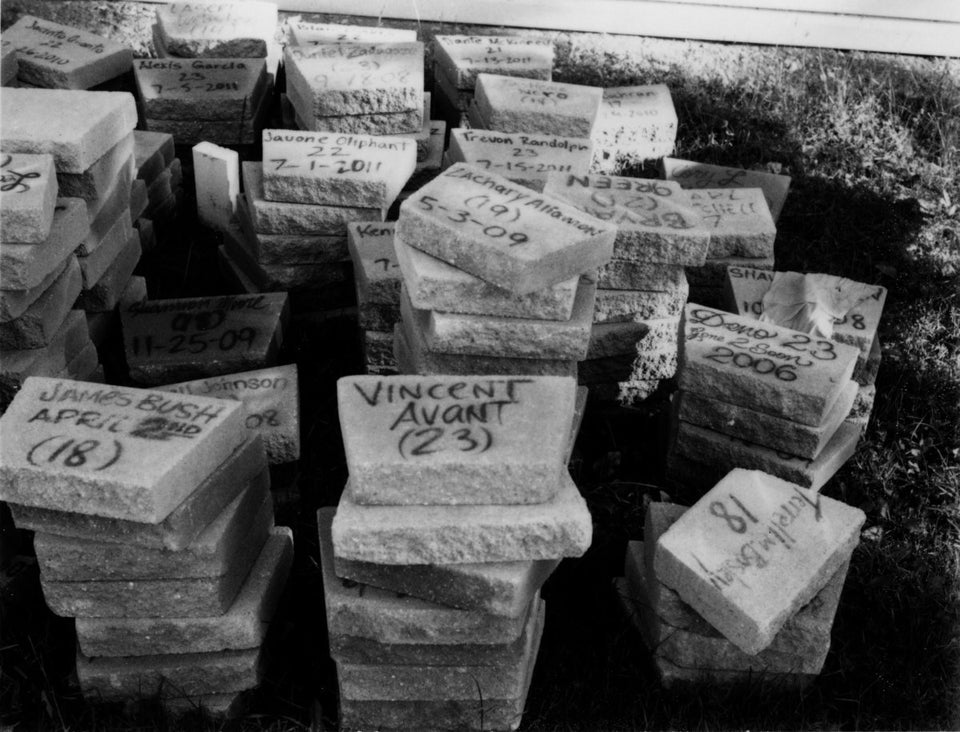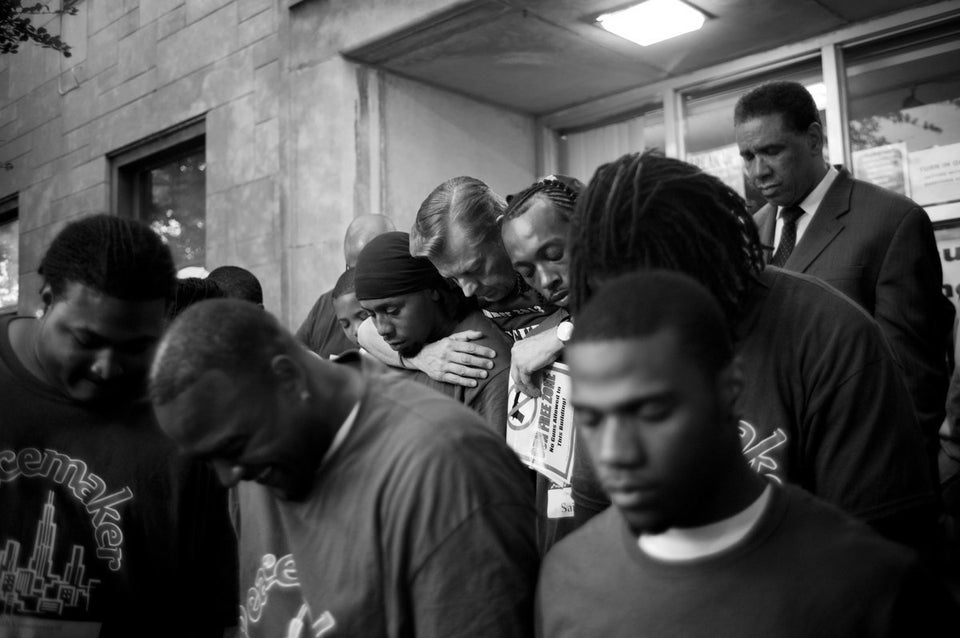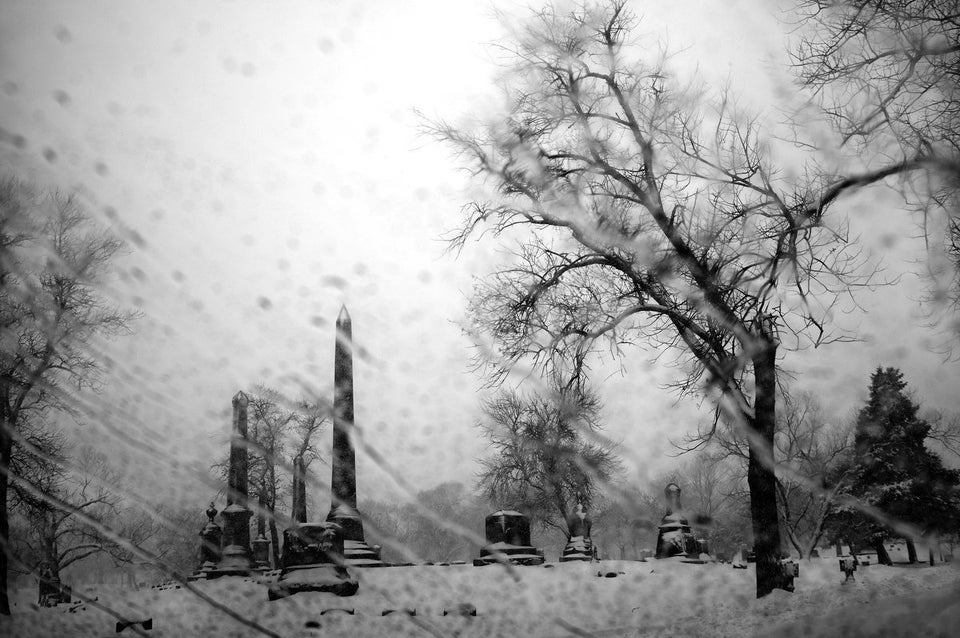 The book, which he described as the "denouement" of his project, is set to feature "The Interrupters" producer Alex Kotlowitz's interview with Ortiz, as well as essays and interviews with Chicago parents, students and teachers that aim to "humanize the victims, survivors, perpetrators, friends and family of those irrevocably affected by the scourge of youth violence."
In a previous interview, Ortiz told HuffPost he was frustrated by the attention given to mass shootings like the Virginia Tech massacre and the Sandy Hook shooting when compared to the slow-burn violence in cities like Chicago. In putting a human face on those impacted by violence, he has hoped to do his part to change that.
"It's important to find out why these people are suffering," Ortiz said earlier this year. "Why a mother, who might not have her husband at home, why is her child picking up a gun and shooting or robbing people? Is he not getting attention? Is he hungry and doesn't know what else to do? Is it the war on drugs? ... This is happening in our back yard and we're not working to help pick up the pieces. We've got to ask these questions."
Related
Before You Go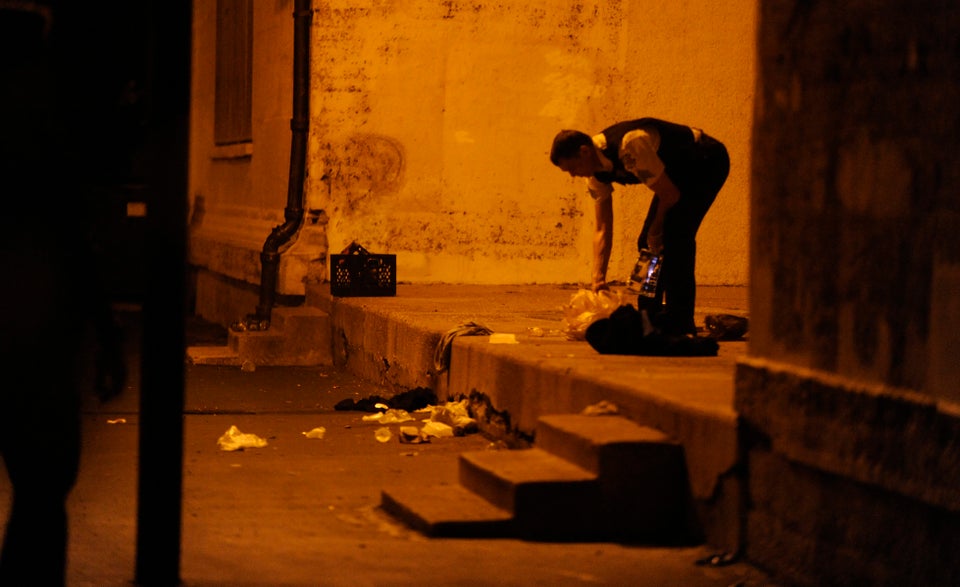 Crime In Chicago
Popular in the Community