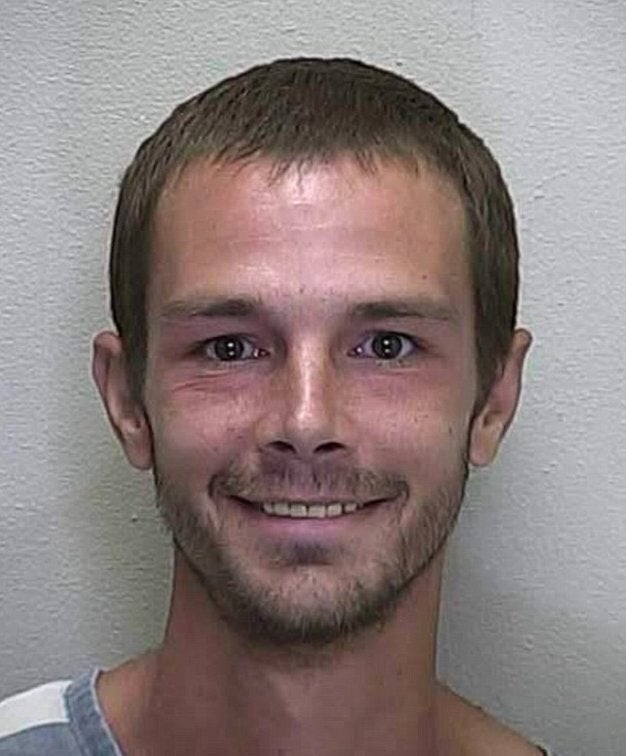 In a motion obtained by Ocala.com and filed with Marion County court, Carlos Romero's attorneys argue that the state's anti-bestiality law deprives Romero of his "personal liberty and autonomy when it comes to private intimate activities."
Romero's lawyers said the statute violate's their client's due process rights and the equal protection clause of the Fourteenth Amendment in the U.S. Constitution.
The 32-year-old previously rejected a plea deal that would have required a year of probation, a $200 fine, a psychosexual evaluation and possible treatment, STD testing, no contact with children in a school setting, no ownership or possession of any mammals and revocation of his license to work in horse racing.
Romero reportedly stepped away from the donkey and pulled up his pants when he saw the witness.
But, when Marion County detectives questioned him about the incident, he allegedly admitted that, when the donkey is in heat, he will stand behind her, scratch her withers and masturbate. He says he "likes the way her fur feels on his privates," according to WSTP-TV.
All joking aside, no one can accuse Romero's trio of public defenders — Joshua Wyatt, Scott Schmidt and Joshua Lukman – of not doing absolutely everything in their power to win the day in court for the so-far less than entirely cooperative Mr. Romero. These three guys are going to have their names attached forever to a legal document stating that sex with animals shouldn't be against the law because they believe their client deserves the best representation they can offer.
Romero has testified that he wants his case to go to trial. If he's convicted of bestiality, Romero could face a year in county jail.
Before You Go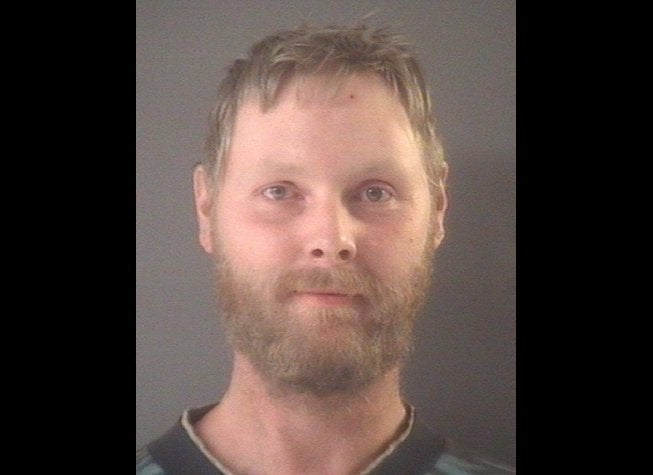 Beastly Accusations
Popular in the Community